Looking for Sting outside the UK?
Check out one of our international sites.
Take me there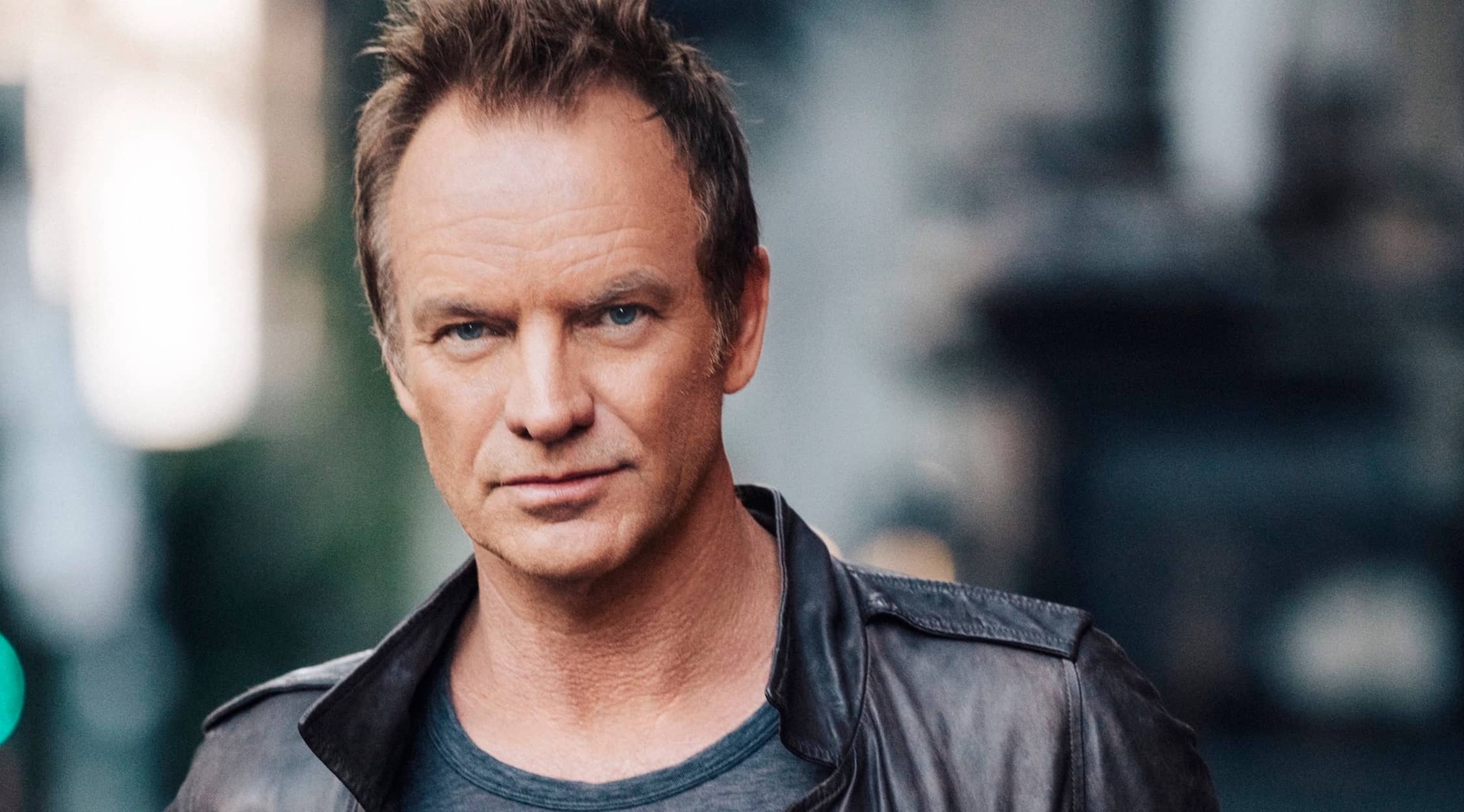 Sting Tickets
This "Message in a Bottle" reads: It's Time For Sting Tickets!
There aren't many artists still touring who have had as prolific -- and as entertaining -- a career as Sting. Born Gordon Sumner, Sting earned loads of fame with the groundbreaking reggae/pop/punk/rock band The Police, which became one of the most acclaimed bands of the late 1970s and early 1980s. He then established himself as one of the most popular solo musicians in the world. On tour now, fans who acquire Sting tickets are assured of an unforgettable live show.
Schedule
Sting's tours take him through England, Birmingham at the GBLG Arena, Manchester, and in London. Some lucky concert goers may even be able to see him in joint concert with Paul Simon.
Trivia
Sting was featured on the chorus to the famous Dire Straits song "Money for Nothing. He acted in the infamous 1984 sci-fi flop Dune, and he contributed, vocally, to the famous Bob Geldof-led charity single "Do They Know it's Christmas?"
Singer
Born in northeast England, Sting (born Gordon Sumner) grew up a huge music fan, playing his first gigs on nights and weekends in jazz bands throughout the north of England. Eventually, he made his way to London, where he joined up with fellow musicians Stewart Copeland and Andy Summers to form The Police. Boasting a completely new pop-punk-reggae mix of music, the trio put out their first album, "Outlandos d'Amour," in 1978. With the hit singles (famously featured in the film "48 Hours") "Roxanne" and "I Can't Stand Losing You," the album established the band as true up-and-comers on the international music scene.
Breakthrough
After touring, the band quickly went back into the studio to record their follow-up album to "Outlandos d'Amour," producing "Regatta de Blanc" in 1979; the album, featuring the iconic songs "Message in a Bottle" and "Walking on the Moon,"quickly went to the top of the English charts. A year after that, their third album, "Zenyatta Mondatta," was another number one hit, and the singles "Don't Stand So Close to Me" and "De Do Do Do, De Da Da Da" were both smash hits throughout the world. After an extensive tour, the band returned with another hit album, "Ghost in the Machine,"that featured the bouncy, lovely hit single "Every Little Thing She Does is Magic."In 1983, The Police regrouped to record "Synchronicity," which was another massive hit around the world and featured the classics "Every Breath You Take" and "Wrapped Around Your Finger." The album remains one of the most acclaimed of the 1980s and won three Grammy awards.
The Police split up after "Synchronicity," and Sting embarked on his solo career. "The Dream of the Blue Turtles" was his solo debut in 1985, and was a solid hit. "...Nothing Like the Sun," his follow-up, came out in 1987 and featured singles "We'll Be Together" and "Englishman in New York." In the early 1990s, he had another hit record with "The Soul Cages" and then scored with "Ten Summoner's Tales," featuring the lush and emotional singles "Fields of Gold" and "If I Ever Lose My Faith in You." He's continued to produce best-selling albums into the new millennium, especially the hit "Brand New Day" in 1999 and the experimental Renaissance-music album "Songs from the Labyrinth" in 2006.
Hit Albums
Sting's entire career has been a string of hit records, from his acclaimed debut "Outlandos d'Amour" and the massive "Synchronicity" with The Police, to his chart-topping solo records "Ten Summoner's Tales" and "Brand New Day." Those with Sting tickets can expect to hear plenty of hits from of these records.
Show Experience
Well into in his 60s, Sting remains a formidable stage presence, combining phenomenal musicianship with an unmistakable stage presence. With over three decades of hit singles to play, audience members can expect to hear plenty of chart-toppers.
Back to Top
Epic events and incredible deals straight to your inbox.