Looking for Gregory Alan Isakov outside the UK?
Check out one of our international sites.
Take me there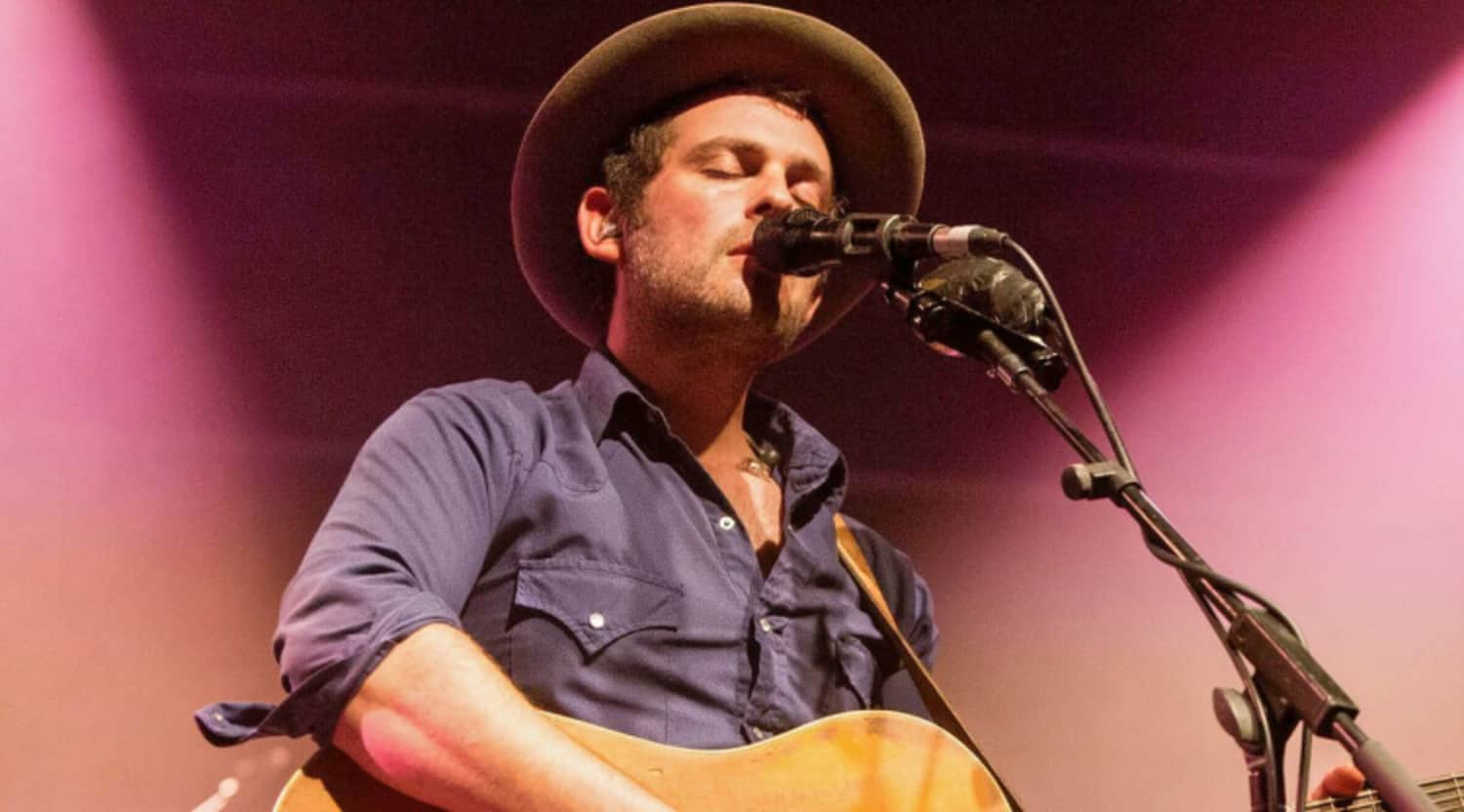 Alamy
Gregory Alan Isakov Tickets
Gregory Alan Isakov soulful folk-indie style music
Isakov's deep and soulful blend of folk-indie style melodies and arresting vocals will leave you hanging onto every lyric when you see him in concert. Described as a lyrical genius, make sure you see him work his magic on stage at a venue of your choice. Check out StubHub for the latest information on his upcoming tours and buy Gregory Alan Isakov tickets as soon as they are released.
Gregory Alan Isakov a lyrical genius
Singer-songwriter Gregory Alan Isakov's music is characterised by a whimsical folk-indie sound and soft-spoken vocals that draw audiences in and keep their attention to the very last note. Naturally a great lyricist, his vocals communicate with his listeners on a deeper level. Citing influences that include the likes of Bruce Springsteen and Leonard Cohen, he has held the attention of fans across the US, Canada and Europe. Named Best Male Singer Songwriter by Westword Magazine in 2007, his music is greatly influenced by his travels, telling the stories of miles and miles of landscapes on his journeys to find his true place in the world. While he is perhaps best-known for his songs The Stable Song, Raising Cain and Big Black Car, a number of his songs have also been featured on prime time shows including Californication, Suits and Girls. If you wish to see him perform live, buy Gregory Alan Isakov tickets on StubHub early to secure the best seats. If for any reason you wish to sell your tickets, you can also do so via the same platform.
Singer songwriter and professional farmer
South African-born turned American singer-songwriter Gregory Alan Isakov immigrated to the US when he was a child and grew up in the area of Philadelphia. He started his first band when he was 16 and released his first LP, Rust Colored Stones, in 2003. He has toured with many outstanding musicians, including Fiona Apple and Rodrigo y Gabriela and has performed at a number of highly respected music festivals. Not only does he dedicate his life to producing music, he also manages to keep a full-time job as a farmer growing crops on his farm in Colorado and selling vegetable seeds at local markets, balancing his two passions with ease. No stranger to touring and travelling, he likes nothing more than to perform live in front of audiences, so don't forget to catch him performing live when you can. StubHub gives you all the information you need so that you can buy Gregory Alan Isakov tickets and experience his vivid and moving lyrics first hand.
Back to Top
Epic events and incredible deals straight to your inbox.