Looking for

Enslaved

outside the UK?




Check out one of our international sites.

Take me there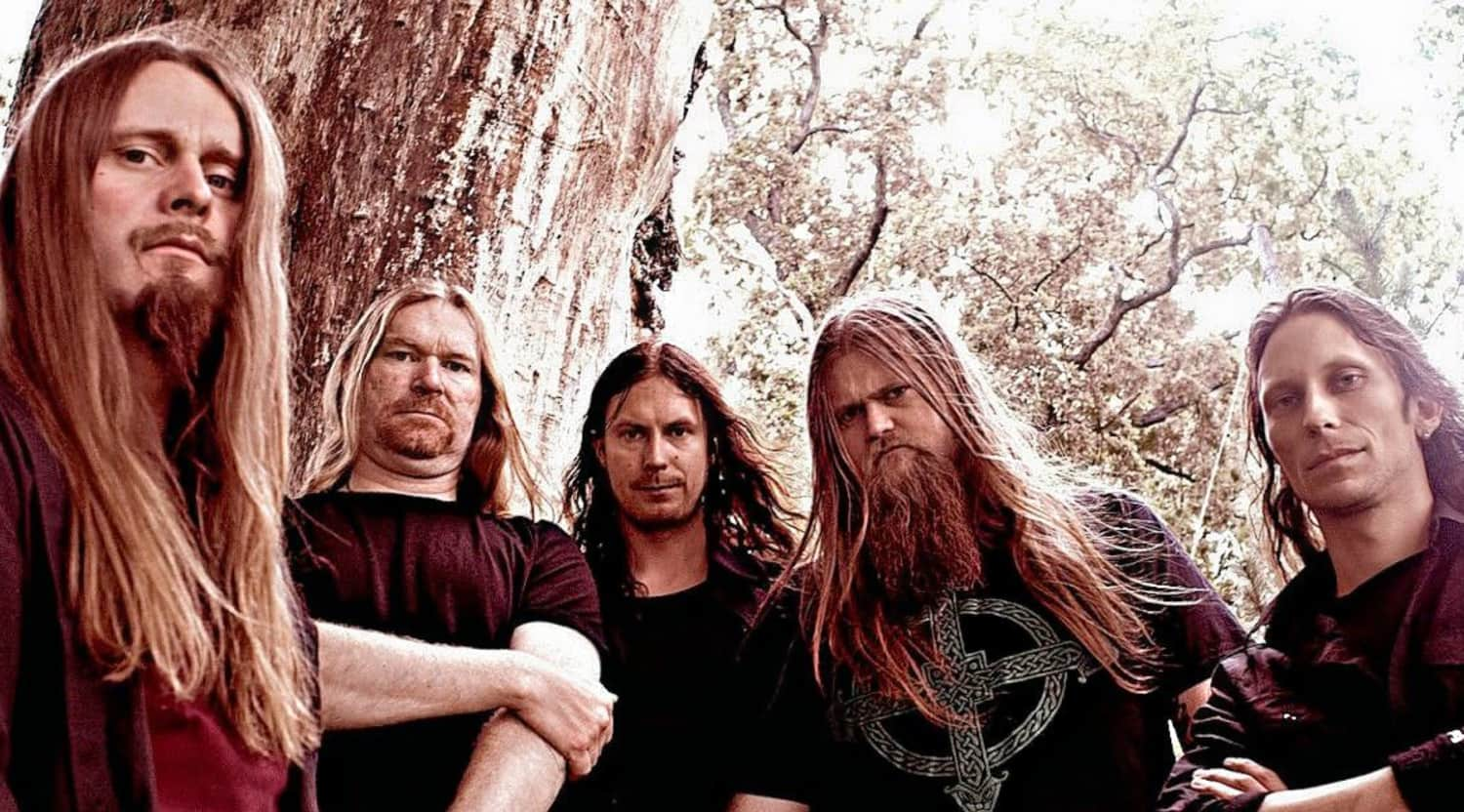 Rovi
Enslaved Tickets
Enslaved Tickets
Scandinavia has long been the birthplace of many black and death metal bands, but Enslaved is one of the longest-running and most successful acts to come out of the region. Formed in 1991, the band has survived several lineup and record label changes, and is touring Europe once again.
Schedule
The band recently completed its North America tour with Yob and Ecstatic Vision, with stops in Los Angeles, Toronto, Boston and several other major cities. Enslaved tickets are available to purchase for upcoming shows in London, Bristol, Wolverhampton, Dublin and other venues.
Trivia
While the lyrics of most of their songs have been written in English since 2001's "Monumension," all but three of their previous songs were written in Norwegian. The remaining three were written in Icelandic, and, as with most of the lyrics in their other songs, pertain to Norse mythology.
Band
Enslaved was formed in 1991 by Ivar Bjornson (guitars) and Grutle Kjelson (bass and vocals) when they were teenagers. They came up with the band's name after being inspired by a demo track from the band Immortal, "Enslaved in Rot." The pair were soon joined by drummer Trym Torson, and began rehearsing and recording songs in an 8-track studio. "Vikingligr Veldi" and "Frost" were released in 1994. Both albums were considered unusual for the genre, as they had songs that rarely ran under ten minutes. Torson left the band in 1997 and was replaced by three more drummers over the years, until Cato Bekkevold joined in 2004. In 2002, Guitarist Arve "Ice Dale" Isdal replaced Richard "Roy" Kronnheim. Enslaved's lineup has not changed since 2004, when guitarist and keyboard player Herbrand Larsen joined the band.
Breakthrough
Enslaved won Norway's Spelleman Award in 2006 for their ninth album, "Ruun," but it wasn't until 2008's "Vertebrae" that they would receive critical acclaim and commercial success. Terrorizer magazine named "Vertebrae" its Album of the Year, and also won its Critic's Choice of the Year award. "Vertebrae" reached number 49 on Billboard's Top Heatseekers chart after selling 1,100 copies in its first week.
Hit Albums
In addition to "Vertebrae," the band has seen increased success with the release of 2015's "In Times." Natalie Zina Walschots of Exclaim! magazine writes, "Enslaved have hit a sweet spot with 'In Times,' experimenting just enough to keep everything interesting while also offering up pure aggressive pleasure so decadent it seems almost indulgent." Loudwire's Joe de Vita adds, "The ever-consistent Enslaved have churned out another album to cement their legendary status in a style they continue to call their own."
Show Experience
Don't expect a passive audience experience at an Enslaved show. There's a lot of action on the floor in front of the stage, as audience members frequently mosh and slam dance while the band plays. Even audience members who don't crash into each other are frequently headbanging and pumping fists into the air. Enslaved works as a cohesive, hard-working unit onstage, and doesn't spend a lot of time interacting with the audience. They do move around the dark, sparsely decorated stage almost as much as their fans, however. Whether you mosh with the crowd or headbang by yourself, Enslaved will not leave you feeling bored.
Back to Top
Epic events and incredible deals straight to your inbox.