Looking for Cody Jinks outside the UK?
Check out one of our international sites.
Take me there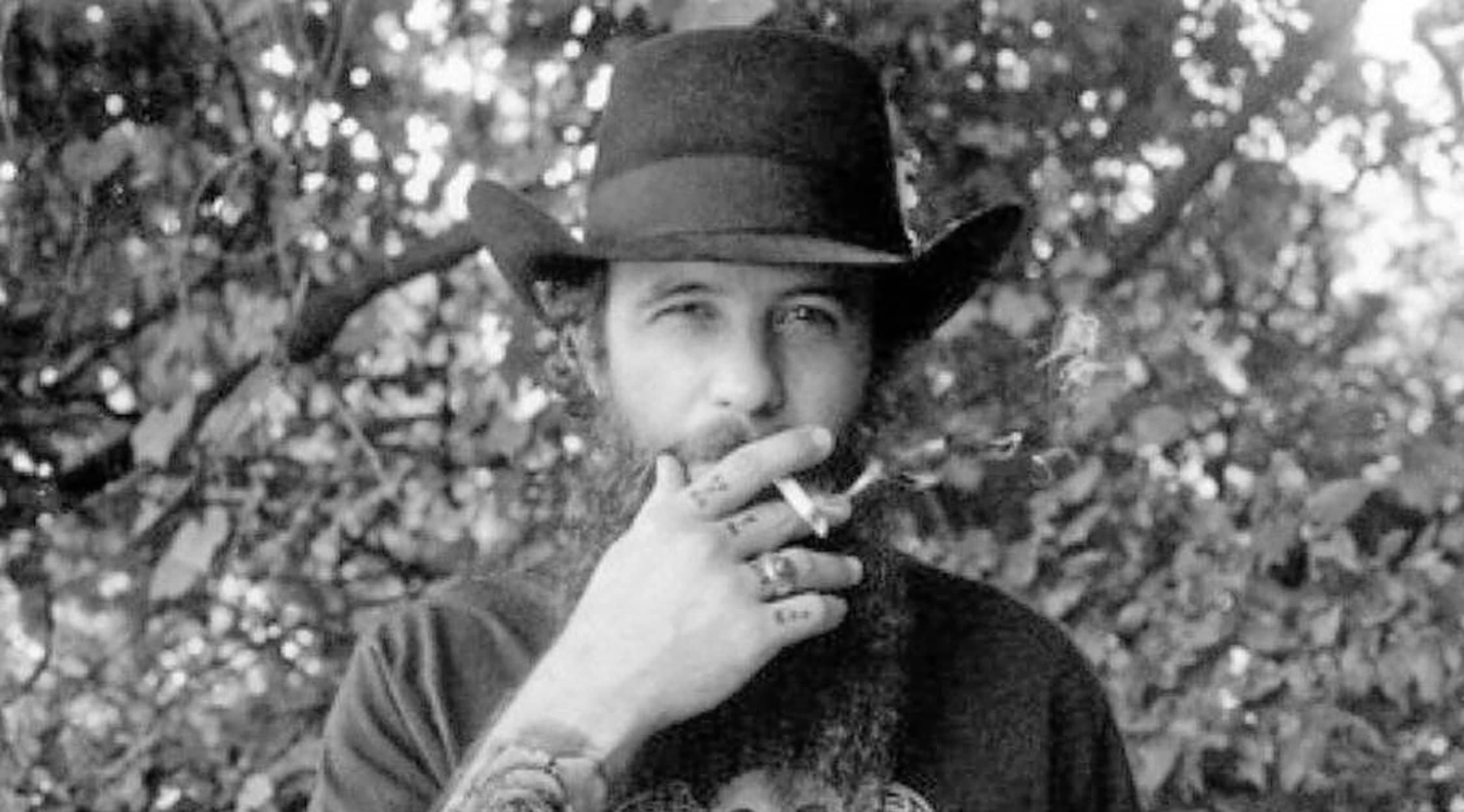 Rovi
Cody Jinks Tickets
Cody Jinks Tickets
Texan by birth, Cody Jinks' patented brand of rock and roll country has taken Texas by storm. Like Waylon Jennings and Willie Nelson before him, Cody Jinks makes outlaw country music a little more exciting, a tad bit more rebellious, and a bit more fun. His combination of gritty hard rock and bluesy country creates a combustible sound. This sound provides the backdrop for strong storytelling, melodious lyrics and harmonies.
Schedule
Cody Jinks makes stops at many local Texas haunts, including the legendary House of Blues in Dallas as well as Stubbs in Austin. You can catch Jinks touring across Texas, playing clubs and small venues, but the singer also tours the greater US, including stops in Tennessee, Alabama and Georgia. Jinks and his band tour in Europe and the UK as well, and the singer has a large following in Germany. See him on tour in spots such as Berlin and Amsterdam.
Trivia
Cody Jinks began his career as a thrash heavy metal singer, which you might find hard to believe. His band had been playing together for seven years and developed a loyal local following in the Dallas/Fort Worth area. The end of his first band came on a whim. Band members got into a heated argument after a tour to Los Angeles, and broke up. Cody then decided to segue his career into a different genre.
Band
Cody Jinks and his backup band, the Tonedeaf Hippies, have been together in some fashion since Jinks transitioned from heavy metal to renegade country in 2005. The most recent lineup of the band includes Jinks, guitarist Jon Wallace, bassist Joshua Thompson and drummer Brendan O'Neil. Though Jinks still enjoys the sound of a "stripped down" song, his band adds a layer of dimension and texture.
Breakthrough
Jinks and his band have released four albums, including "30," "Black Sheep" and "Less Wise," but it's the band's fourth release that gained the artist the most attention."Adobe Sessions" features a sound that showcases Jinks' whiskey-and-cigarettes vocals. Considered the most "complete" of his releases, the album features a variety of song types. A good introduction album, "Adobe Sessions" features more advanced song crafting with a more polished sound than earlier releases. Fans identified with the albums less raw sound, and its balance of ballads and rocking country tunes.
Hit Albums
Cody Jinks' "Adobe Sessions" is his most popular and critically-praised album, earning good reviews from Saving Country Music and Country Perspective, with the latter claiming the album showed "flashes of brilliance." The album features heartfelt lyrics and heavy riffs, in addition to a diverse song selection.
Show Experience
If you have Cody Jinks tickets, grab your favorite Zippo lighter for a down home, rock and roll experience. There are no fancy lasers, no pyrotechnics, and no impressive choreography. Jinks has said he lets his music speak for itself. Fans appreciate the band's accurate and technical performance, sounding identical to the band's carefully engineered albums. Expect the audience to clap, singing along and dance to Jinks' high-energy music.
Back to Top
Epic events and incredible deals straight to your inbox.