Looking for Chris Young outside the UK?
Check out one of our international sites.
Take me there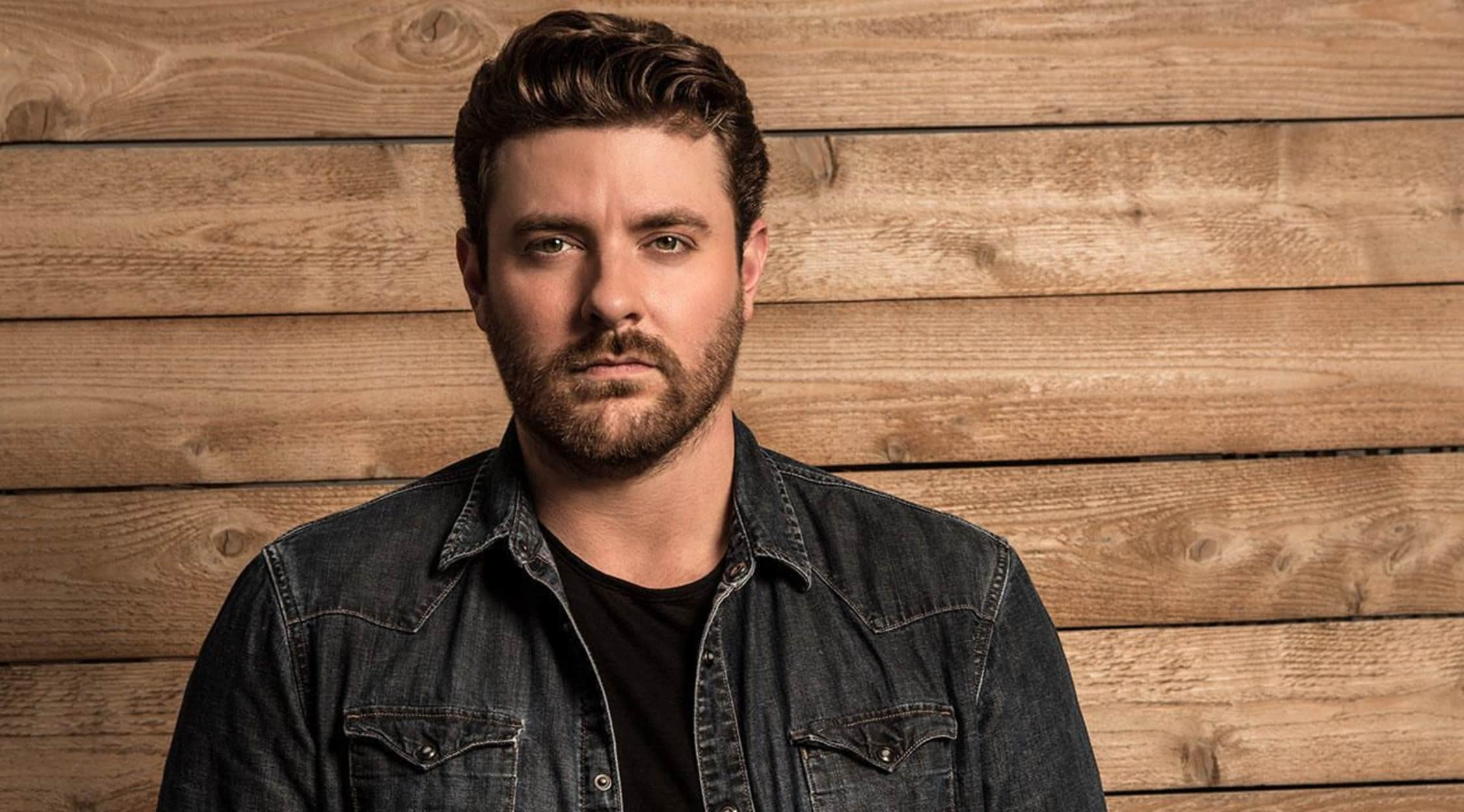 Chris Young Tickets
"
Chris Young Tickets
Chris Young got his big break in country music when he was declared the winner on Nashville Star, a television reality program. While the 2006 win propelled him to stardom, it is his bona fide talent that has kept him there. With #1 songs like 'Tomorrow', 'Getting' You Home (The Black Dress Song)', 'Voices', and 'The Man I Want to Be', Young's concerts are rip-roarin' good times set to music. Fans lucky enough to score Chris Young tickets are in for a high energy, foot stompin' good time.
Schedule
Young has been touring consistently since his 2006 debut. After spending the early spring in the United States at concert venues and music festivals, Young travels across the pond to Europe for his world tour for the summer and fall. With stops in places such as Melbourne, Sydney, Japan, London, and Germany, Young will be traversing Europe and Australia entertaining audiences. He has recently added stops in Asia to his annual trek, including shows at U.S. military bases in Japan, Fuji, and South Korea.
Trivia
Chris Young first ventured to Europe in 2013 as an ambassador for the CMA (Country Music Association) Songwriter's Series showcased. The 29-year-old singer-songwriter used concerts in London, Dublin, Belfast, and Paris to introduce country music to the overseas media. He also spends an impressive amount of time giving to others, such as his work with the Little Kids Rock, St. Jude Children's Hospital and Stars For Stripes organizations. In addition to raising funds and donating to these organizations, he also donated a sizable amount to his alma mater, the Nashville School of the Arts.
Band/Singer
Born just outside Nashville in Murfreesboro, Tennessee, Young discovered his love of music at an early age. He performed in children's theatre productions, the school choir, and even as a mariachi singer in a high school production. Young had been performing on his own in bars and small venues throughout the U.S. when he was encouraged by friends to try out for the reality singing competition Nashville Star, which he went on to win in 2006. With a new recording contract with RCA Records in hand, Young began his country music career. His debut single, 'Drinkin' Me Lonely', peaked at number 42 on Billboard's country chart, and a subsequent single, 'You're Gonna Love Me', also charted.
Breakthrough
Without a doubt, Chris Young shot to stardom thanks to his winning turn on the reality singing competition that ran on the CMT network. Not only did the show allow him to showcase his songwriting ability and singing voice to the voting audience, but the weekly series also gave him the opportunity to meet with Nashville record producers and fellow songwriters.
Hit Albums
Considered one of the genre's most reliable hit makers, Young has released several albums that have garnered Grammy nominees and become hit singles. His self-titled debut album, released in 2006, had two singles, while his sophomore album, 2009's The Man I Want to Be, netted the charismatic crooner three #1 singles. 'Gettin' You Home' scored the artist a Grammy nominee for Best Male country Vocal Performance. In 2011, Young released 'Tomorrow', the first single off his third album Neon, and his fifth #1. Other singles off the album include 'You', 'Neon', and 'I Can Take It from There'. His 2013 album, A.M., is full of songs he largely co-wrote, including the singles 'Aw Naw', 'Who I Am with You', and 'Lonely Eyes', another #1 for Young.
Show Experience
Young's live performances display his charming demeanor and unmistakable talent in a way that amasses him fans around the globe. Along with his four-piece band backing him up, Young engages with his audience by having them join in on the singing. Those with front-row Chris Young tickets might even be lucky enough to go home with a signature from the singer, as he is apt to bend down during his set and sign autographs for some of his fans. Exuding gratitude to his legions of fans, Young leaves the stage to the cheers of his audience, who have been thoroughly entertained but always want more.

"
Back to Top
Epic events and incredible deals straight to your inbox.