Looking for Cody Johnson outside the UK?
Check out one of our international sites.
Take me there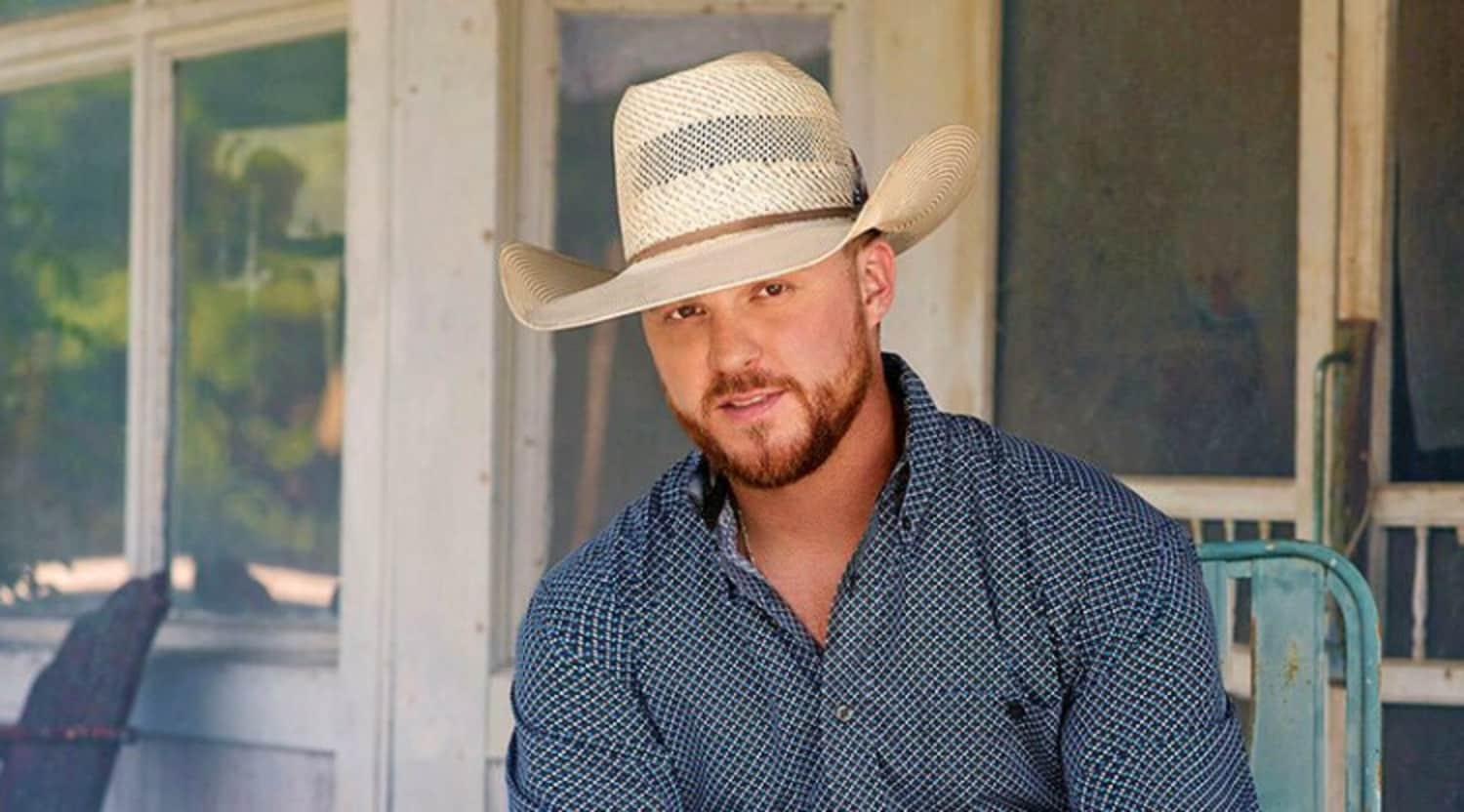 Rovi
Cody Johnson Tickets
Cody Johnson Tickets
Prior to becoming a well-known country singer, Cody Johnson did a variety of jobs as a teenager that included entering rodeo competitions as a bull rider while pursuing his passion for performing country music. In 2006, songwriter and singer Cody Johnson and his band released their first album called Black and White Label followed by the release of his first live album, Live and Rocking, at the Shenanigans and Confetti's Beach Club in Huntsville, Texas, in May of 2007. In 2009, their first professionally recorded album, Six Strings One Dream, was released. It spawned three hit songs on the Texas music charts.
Self-Made Country Star
Born in 1987, Cody Johnson began playing guitar and singing at the age of 12. In 2006, he formed a band with drummer Nathan Reedy and his father, Carl. Under his own label, CoJo, he created six self-released albums that steadily grew both in sales and in popularity. After two of his songs landed on the Top 10 of the Billboard country album charts under his label and selling an impressive 74,000 tickets for a single concert, he earned the reputation as the only unsigned performer in history to sell out the NRG Stadium at RodeoHouston. Now considered one of Texas' most sought-after talents, Cody Johnson finally decided to accept one of the many offers he received and signed with the major record label Warner Music Nashville. With this label, Johnson came out with his seventh album, Ain't Nothin' to It, in January of 2019. It features the single called "On My Way to You," which was his first hit on the Top 40 Country Airplay chart. In 2019, Johnson also teamed up with Brooks and Dunn on a new version of their hit song, "Red Dirt Road," which is on their album titled Reboot.
Where can I buy Cody Johnson tickets?
Buy your Cody Johnson tickets at StubHub, the largest ticket marketplace in the world. At StubHub, you can easily buy tickets quickly on the mobile app or website. Plus, it offers a FanProtect guarantee that ensures your purchase is completely secure and safe.
Is Cody Johnson coming to a city near me?
Cody Johnson's 2019 tour features concerts in many cities throughout the US and Canada, and it will wrap up on December 12 at The Joint at Hard Rock Hotel in Las Vegas, Nev. Other tour stops include top venues in New Orleans, La., Houston, Texas, Seattle, Wash., and Foxborough, Mass.
What is Cody Johnson's tour setlist like?
If you're lucky enough to see country star Cody Johnson perform, you'll likely hear him sing top hits that include "With You I Am," "Ain't Nothing to It," "Red Dirt Road," "Ride With Me," "Noise," "Wild as You," "Dear Rodeo," "On My Way to You" and "Honey Won't You Open That Door."
What can I expect from a Cody Johnson concert?
Johnson has the great ability to bare his soul and express raw emotion when performing his songs, which ends up transferring to the listeners in his audience. It's that kind of engagement that continually captivates his fan base. Johnson's boisterous, passionate concerts have also drawn comparisons to Garth Brooks and the tunes from his previous albums.
Who plays in the Cody Johnson band?
Johnson's band includes Jody Bartula on guitar and fiddle, Jake Mears on lead guitar, Joey Pruski on bass guitar, Harrison Yount on steel guitar and Miles Stone on drums and percussion.
What are some well-known venues where Cody Johnson will be performing in November and December of 2019?
Cody Johnson will be performing at the Upstate Concert Hall in Clifton Park, N.Y., Starland Ballroom in Sayreville, N.J., and at the Fillmore New Orleans in Louisiana.
Back to Top
Epic events and incredible deals straight to your inbox.