Looking for Calexico outside the UK?
Check out one of our international sites.
Take me there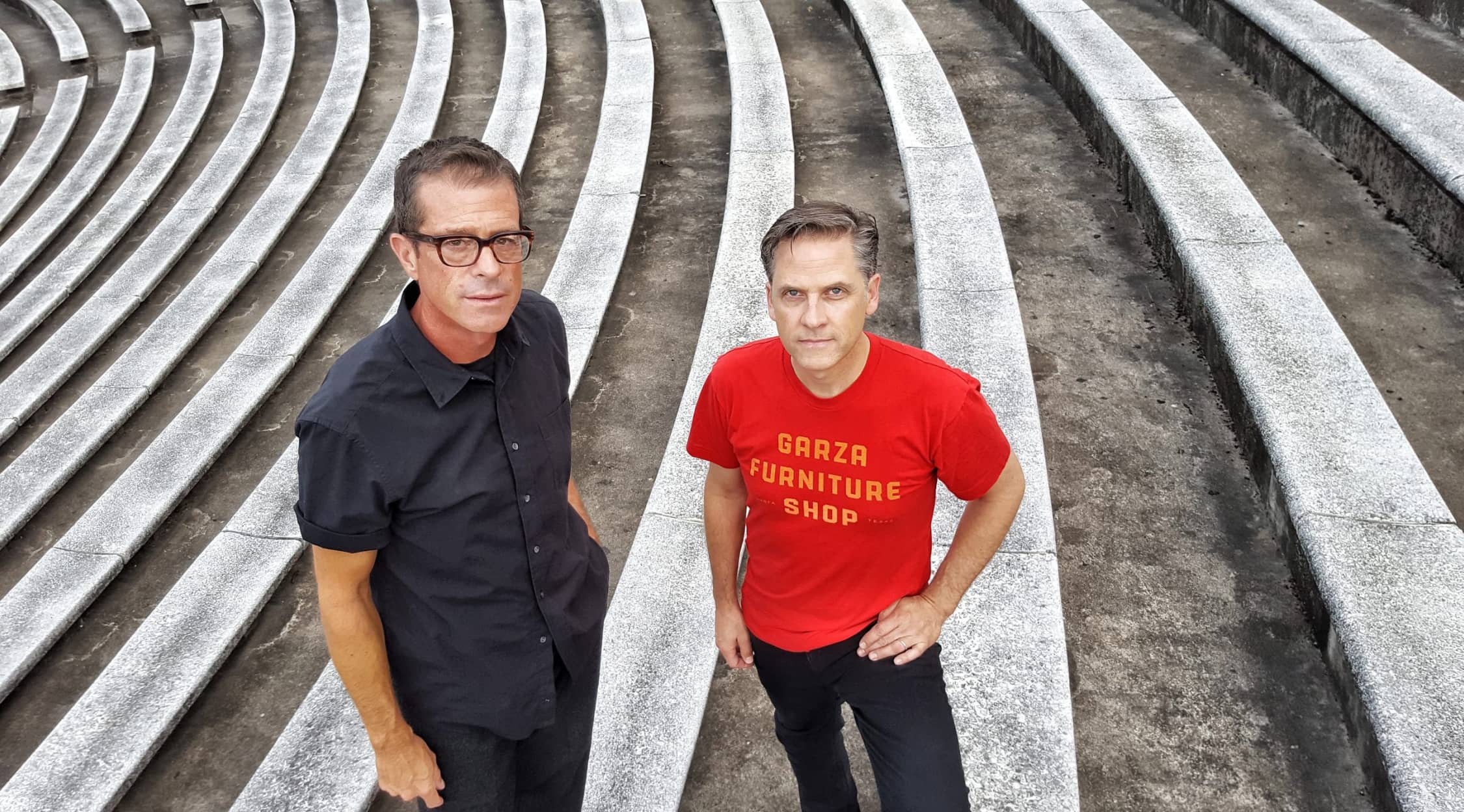 Calexico Tickets
"
Calexico Tickets
Started in Tucson, Arizona, Calexico is an indie rock band that proudly boasts its Southwestern roots. Calexico's music is heavily influenced by mariachi, cumbia, and other Latin music of the Southwest, as well as the region's own country music legacy. Aptly named for the Californian located on the U.S. and Mexican border town, Calexico appeals to a wide audience base with music that's a little exotic, a little down-home, and a lot pop and rock-and-roll.
Schedule
Calexico is traveling the world, appearing in venues across the U.S., Europe and more. The band begins their tour in Copenhagen, Denmark, then travels across Europe, making stops in Germany, the Netherlands, Switzerland, Italy, Luxembourg, France, Belgium, and the UK, until finally finishing up their European tour in Dublin. The band will then return the North America, playing shows in Chicago, Toronto, Montreal, Cambridge, Washington, Philadelphia, and New York. After a stint in the U.S., Calexico will spend the rest of their year traveling between Europe and the U.S., playing shows in Norway, Denmark, the Netherlands, and Germany, British Columbia, Idaho, Redmond, Spain, Italy, and Oregon, before closing out their tour in Berlin.
Trivia
Calexico collaborates with other bands often, but their first collaboration on their most recent record, Edge of the Sun, began in a bit of an unorthodox manner. When Joey Burns started writing his song, "Bullets and Rocks", he thought it sounded a lot like Iron & Wine. So, he sent a text to Iron & Wine lead, Sam Beam, and before they could even meet in person, Beam texted back that he was interested and started working on the song.
Band
Calexico was formed by Joey Burns and John Convertino in Tucson, Arizona. The two met in 1990 when Burns was studying music at UC Irvine and Convertino was on tour with Howe Gelb. The first band they formed was called Friends of Dean Martin. However, when that band broke up, they decided to transform into Calexico, and they recorded their first album, Spoke, in 1995. While that album did not hit big, it did get them enough attention to start opening for bigger acts like Lambchop and the Dirty Three. Eventually, Calexico released several more albums and played at Bonnaroo several times, which helped them receive more and more attention in the music world. The band was then tapped to collaborate with other greats like Iron & Wine and Arcade Fire, which launched them to the level of fame they have reached today. Calexico is made up of Burns & Convertino, as well as Paul Niehaus, Jacob Valenzuela, Martin Wenk, and Volker Zander.
Breakthrough
While Calexico's initial album received moderate success, their second album, The Black Light, is considered to be the marker of the band's breakthrough. Black Light established a more Latin, jazz-inflected sound for the band, and it was the springboard that got them picked for festivals like Bonnaroo and, eventually, as an opener for Arcade Fire.
Hit Albums
Since Spoke was released in 1997, the band has recorded a slew of albums, some of which have charted in the US and Europe. Their most successful was Algiers, which reached No. 72 on the U.S. albums charts. They also released Carried to Dust, which reached the No. 98 spot on the U.S. albums charts, and the No. 9 spot on the Indie Albums charts, and Garden Ruin, which reached the No. 156 spot on the U.S. charts in 2006.
Show Experience
Music fans who find themselves with Calexico tickets will have a show that is unforgettable in its impressive musicality. The members of Calexico are skilled musicians and artists, and their deftness with their instruments is something to behold. Calexico's songs have a wide range, so concertgoers can expect to spend some of the show up on their feet dancing to Latin beats, and some of the show sitting back in their seats, enjoying the slow, Indie ballad-y love songs.

"
Back to Top
Epic events and incredible deals straight to your inbox.