Looking for Brothers Osborne outside the UK?
Check out one of our international sites.
Take me there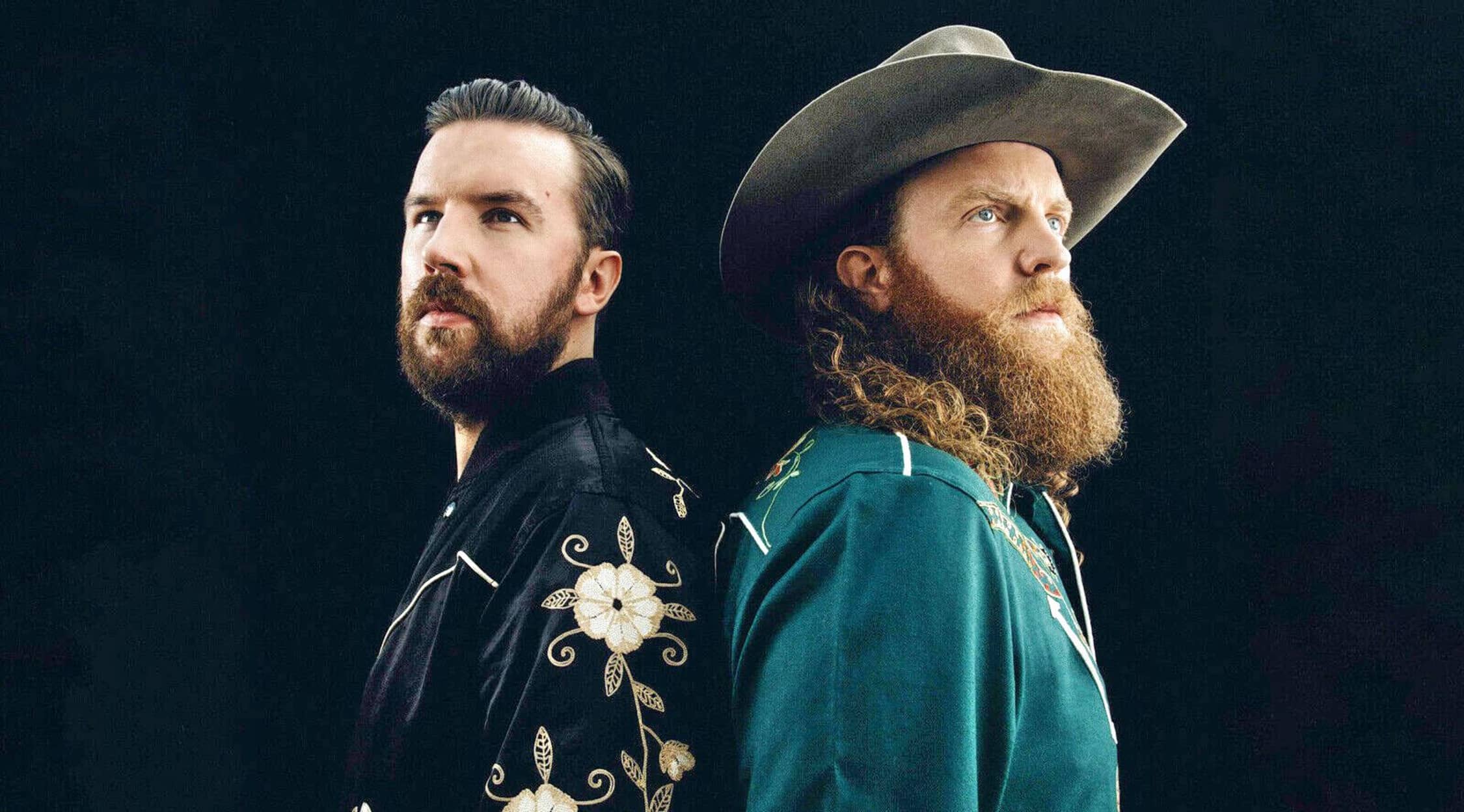 Rovi
Brothers Osborne Tickets
Brothers Osborne: Country Music's Brothers in Arms
If it can be said that there is a transition underway in country music, then it's a fair bet that the Brothers Osborne will be somewhere in the vanguard. In just a few short years, this duo has created quite a stir industry-wide. Brothers Osborne tickets are available now for purchase or sale via StubHub.
Getting to Know Brothers Osborne
TJ and John Osborne hail from Deale, Maryland, and from an early age, they were surrounded by country music. A musical family from a blue-collar fishing town, Mr. Osborne owned an extensive record collection, which his sons used as their formative musical education. From early on, they were encouraged to write their own songs while participating in family-hosted impromptu jam sessions. Younger brother TJ is gifted with a flavourful baritone well suited to the country style. John is the resident guitar god and back-up vocalist. Together this duo has proven itself adept across a range of musical stylings, including bluegrass, rock and roll and folk country. They have made a real impression with audiences and critics along the way, drawing comparisons to Chris Stapleton, Sam Hunt and Trace Adkins. Even from the beginning, it was clear that a measure of success was headed their way. In 2015, a release of a previously recorded song, "Let's Go There", proved itself a top-10 hit and the brothers were in business. Brothers Osborne tickets are ready now to buy or sell via StubHub.
Brothers Osborne: "Let's Go There"
"I think people are tired of the "BS" and ready for the real substance". John Osborne's frank assessment of a music in need of a massive overhaul is the 'raison d'etre' of the Brothers Osborne band. Keeping it real is exactly how they grew up, describes their communal roots and provides the catalyst for their sound. Why follow the status quo when you bring it back to its essence and have fun doing it? Never afraid to lead the pack, the brothers have been warming up audiences and critics across the heartland with their distilled yet bold style. Expect loud guitar riffs, serious grooves and unpretentious lyrics that hark back to days gone by. "It's like an old-school rock approach…we're carving our own path in country music". That path would produce no less than five industry awards, including Vocal Duo of The Year 2016 courtesy of a hit single entitled "Stay a Little Longer". Maybe you should do exactly that and spend time with this exciting duo. Brothers Osborne tickets are ready now to purchase or sell via StubHub.
Back to Top
Epic events and incredible deals straight to your inbox.