Looking for Bill Callahan outside the UK?
Check out one of our international sites.
Take me there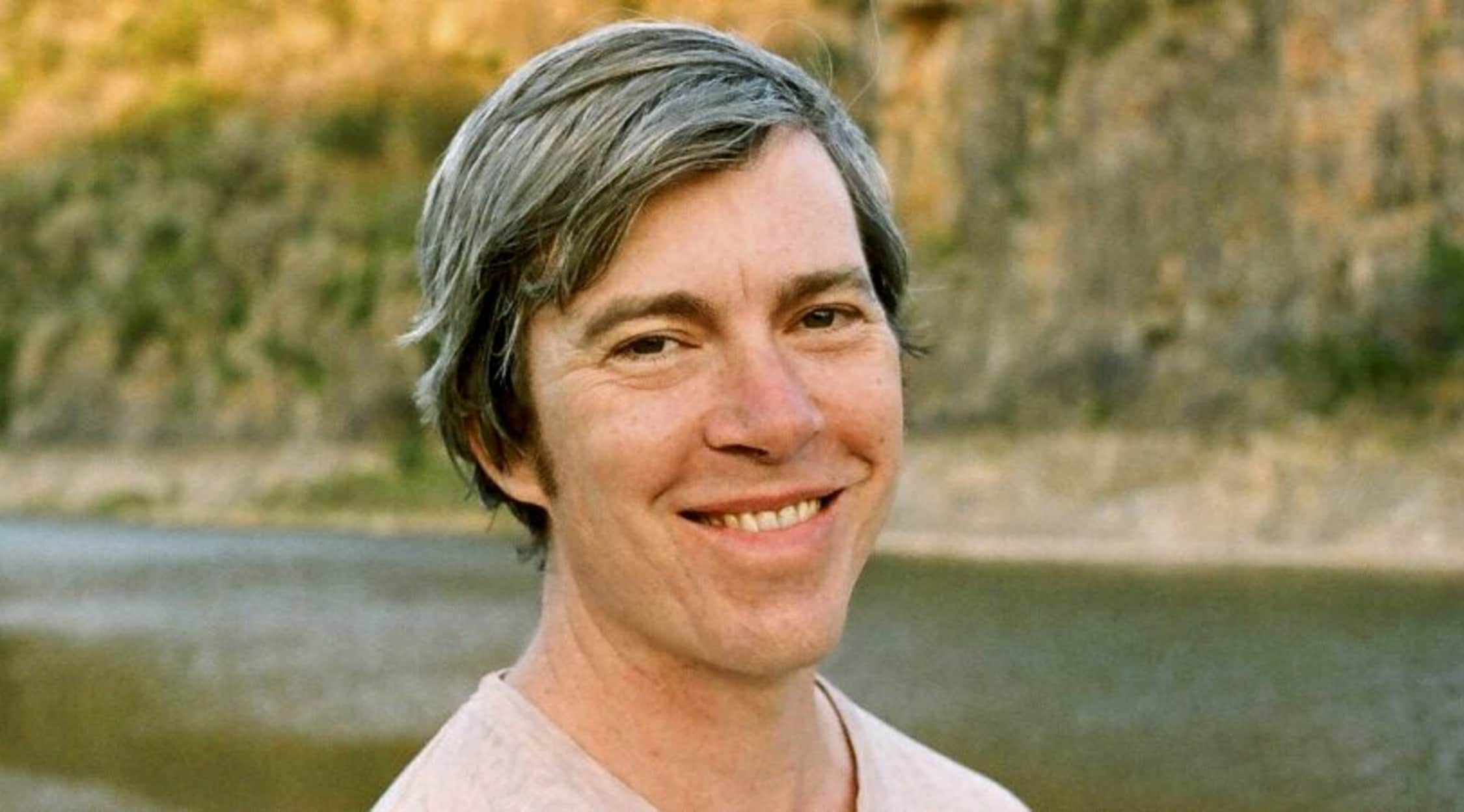 Rovi
Tickets & Tour Information For Bill Callahan
The intensely personal lo-fi music of Bill Callahan
To call Bill Callahan lo-fi would be something of an understatement. His preference for capturing the bare essence of a song, rather than paying too much attention to orchestration (and often even arrangement), has meant that his recordings could be mistaken for something playing on a tin radio like those scratchy old blues songs. Don't let that put you off though – he captures a purity of emotion and sound that will sweep you away when you buy or sell Bill Callahan tickets on StubHub.
A lifetime of experimental folk music
The music of Bill Callahan has always been something a of a strange beast, something that you almost have to wrestle to the floor so that you can come to grips with it properly. He has favoured a highly experimental approach, so that while working in what could broadly be called a country-folk genre, his early music tended to sound more like free jazz, given its overall lack of arrangement and orchestration. This is evident in his other incarnation as well, the band Smog. Here Bill Callahan has used the repetitive chord droning of UK shoegazer bands like My Bloody Valentine and Loop to create intensely focused music that he has often paired with slightly less than uplifting lyrics. There isn't a massive guitar distortion wash as with the aforementioned bands, however – Callahan barely likes to use electricity, so faithful has he been to the lo-fi tradition. His recording equipment and musical instruments have always been extremely basic, in the tradition of pioneering lo-fi bands like Pavement. Bill Callahan tickets promise a gig to savour, if lo-fi is your thing.


Songs of deep emotional connection
Bill Callahan has worked with other artists on his albums and contributed compositions and vocals on their albums in return. He has had a particularly close association with John McEntire of the extremely experimental jazz, dub and electronica outfit, Tortoise, having recorded two albums with him in the 1990s. He also worked a lot with highly influential experimental music producer, Jim O'Rourke, who has worked with the likes of Sonic Youth and Kim Gordon. That speaks for itself! Bill Callahan's music has also been covered by other artists, such as Cat Power, who has recorded more than one of his tracks on her own albums. Although reviewers have routinely described Callahan's music as fraught with alienation, and his almost monotonal vocal delivery does nothing to dispel this impression, his music is deeply emotionally connected, and has always rewarded the dedicated listener with songs of austere beauty, beneath their rough lo-fi surface. You'll get what we mean as soon as you get some Bill Callahan tickets on StubHub and see him live in concert for yourself.
Back to Top
Epic events and incredible deals straight to your inbox.