Looking for Andy Shauf outside the UK?
Check out one of our international sites.
Take me there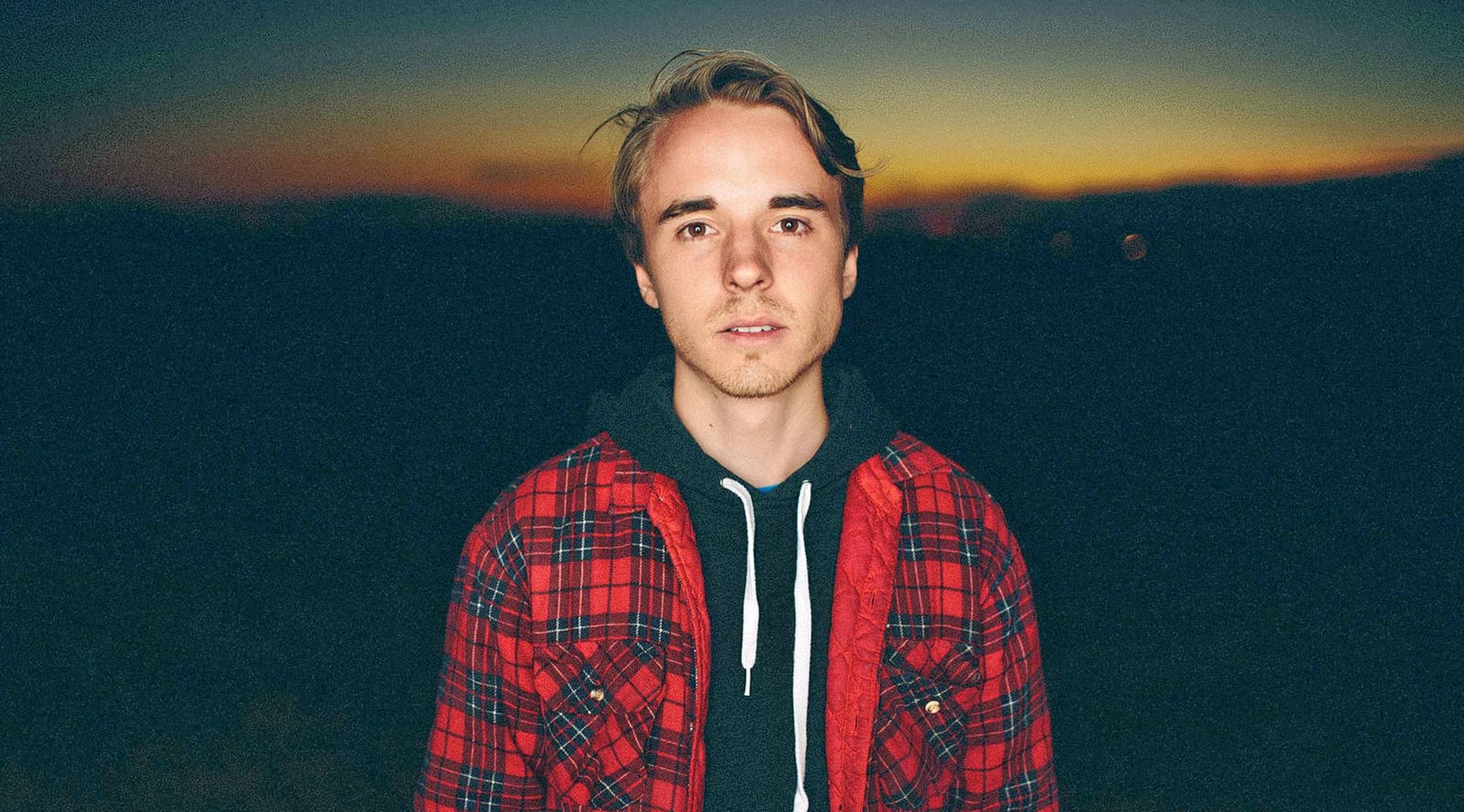 Rovi
Andy Shauf Tickets
Fall for the raw beauty of Andy Shauf's sound
Multi-talented singer-songwriter Andy Shauf is one of the hottest names on the indie and folk scenes right now. With his gorgeous mixture of soft instrumentals, considered vocals and clever conceptual structuring of his albums, this is music to be bathed in, and all the more powerful for being seen live. Make sure you catch one of his upcoming performances: use StubHub to buy or sell your Andy Shauf tickets today.
Stripped-back yet powerfully emotional songs
The weathered beat and warm chords of Andy Shauf's music give a nod to the singer-songwriter's small-town upbringing in Saskatchewan, Canada's prairie province. There's a slow pace and thoughtfulness that pervades his music, making listeners slow down, think and observe their lives from a different angle. Nothing is more reflective of this than 2016's Andy Shauf album 'The Party', an almost conceptual piece in which the narrative songs describe the events taking place at one party - relationships forming and breaking, awkward moments, the small dramas of everyday life in a small town. It's not only a beautiful musical creation but an intelligent observation of humanity that will be familiar to most people. If you aren't already aware of this artist, Andy Shauf tickets will open up a world of thought-provoking lyrics, gorgeous melodies and a smooth yet brittle sound that can only have one result: to keep you coming back for more.
Don't miss out on experiencing Andy Shauf live
It's usually possible to see Andy Shauf on tour either as a soloist or with his band, depending on whether you prefer a richer or more acoustic take on his music. As a multi-instrumentalist, however, Andy Shauf's albums commonly feature the artist playing most instruments himself - skilled at everything from guitar to piano, clarinet to drums, he's able to record sequentially and lay down most of the parts on his own. Thanks to his diligence and tendency to write and re-write material, Andy Shauf albums take a long time to produce: 'The Party' took around two years to appear and 'The Bearer of Bad News' almost four. This thorough approach is reflected in their meticulously put-together sound and the raw perfection of his songs, which are worth any amount of waiting. Fans of artists like Cass McCombs, Timber Timbre, Nick Drake and Kevin Morby will be blown away by Andy Shauf in concert - a quiet yet magnetic presence, he captivates audiences with his warm, fuzzy sound and stripped vocals that indicate a pure and unmatchable talent. Don't miss out on this unique experience, but buy or sell Andy Shauf tickets on StubHub today.
Back to Top
Epic events and incredible deals straight to your inbox.