Looking for Absent outside the UK?
Check out one of our international sites.
Take me there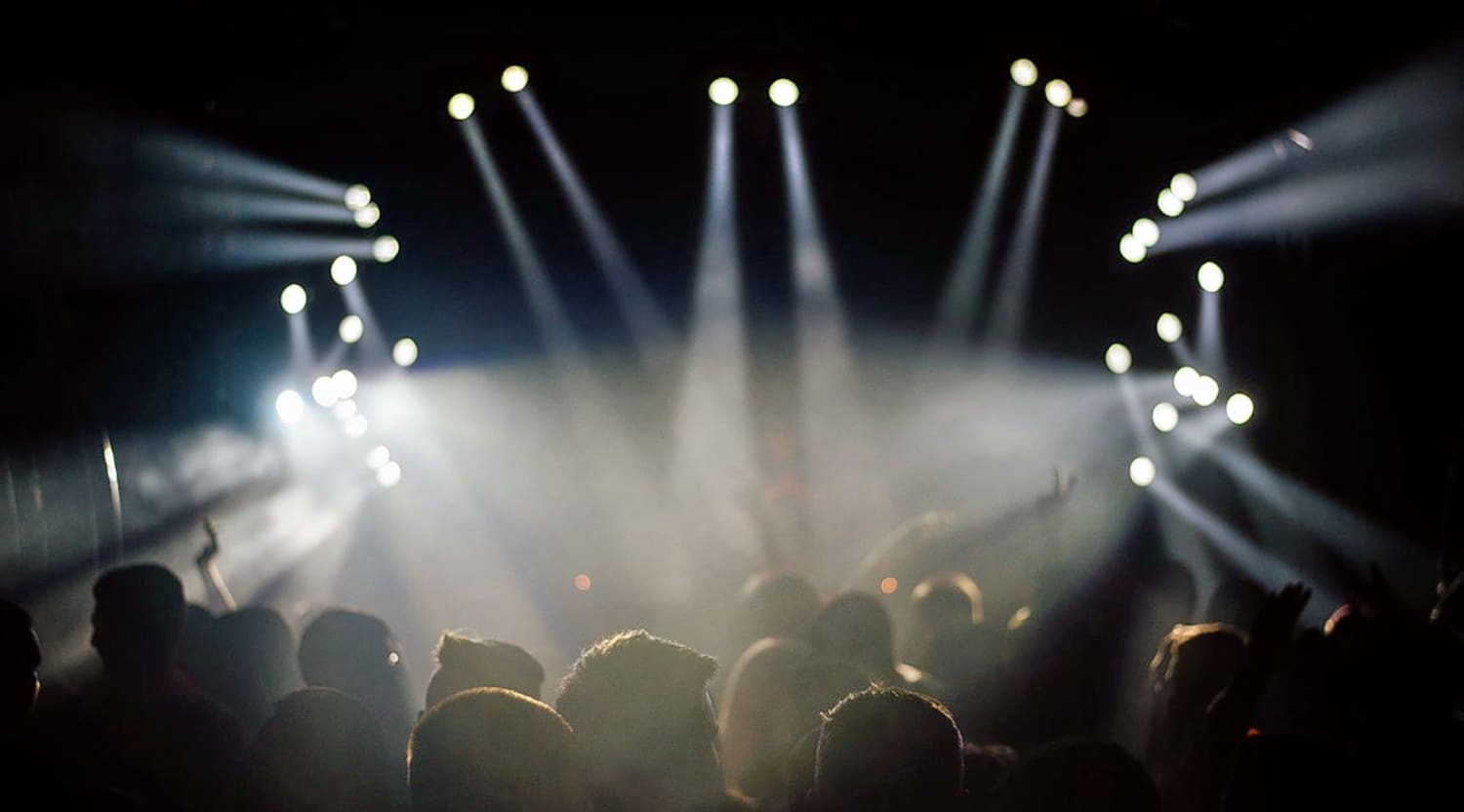 Stocksy
Absent Tickets
Absent hardcore festival tickets
The Absent Hardcore Festival is the European heavy rock event of the year. Absent tickets are the craze of the underground music world. Although the event is fairly new on the scene, anxious fans wait with bated breath for Absent ticket sales to begin. The live event is held in Germany but attracts hardcore rockers from all over Europe.
The event is open to all fans 18 years of age or older. The main venue for this festival is located in Hirsch, Nrnberg.
Absent hardcore festival live experience
For decades, hardcore rockers have travelled far and wide to attend the live concerts of their favourite bands and listened to their tunes with the bass turned up high on their home stereos. Now, the thrill and excitement of this hardcore music come in the form of a festival with five or more bands playing in one location. The two-day event features multiple stages in order to feature as many artists as possible and give fans their fill of the music they love.
Each stage of the festival brings fans live music from the hottest hardcore rock bands around. Regular festival performers include Re-Fuzz, Hard Inc., Maotai, Deadlock and Klang Terrorist. Each of these young men started their musical careers when they were just small children. As teenagers, they entered the music world as DJs in some of the most popular clubs in Germany. For years, they cranked out their favourite tunes to adoring club-hoppers. The young men soon moved on to creating their music and quickly generated an audience of their own.
Other hardcore musicians that have made an appearance at the Absent Hardcore Festival include Miss K8 (famous for her animated interaction with the crowd, passion for hardcore music, musical knowledge and stunning beauty), Art Of Fighters (the three-man band made up of Christian Nardelli, Matteo Pitossi and Luca Lorini), Tensor & Re-Direction (the band has released five albums including Krach!, Raw Power and Into the Endless) and TerrorClown (hardcore rockers entertaining fans for more than a decade).
Absent hardcore festival records
After each event, fans can purchase an Absent CD to take home. Every song performed at the festival might not be included, but the CD is sure to feature the best of the best. The 2017 version, titled Absent Hardcore Festival 2017 Anthem, was produced by Re-Fuzz under the Absent Record label. Fans can also visit the official Absent website for more info on the artists and to get a taste of the hardcore music that made them famous.
Events similar to the Absent hardcore festival
Fans of the Absent hardcore music festival might also like the New Pornographers and Take That.
Back to Top
Epic events and incredible deals straight to your inbox.