3 events in all locations
Looking for Yann Tiersen outside the UK?
Check out one of our international sites.
Take me there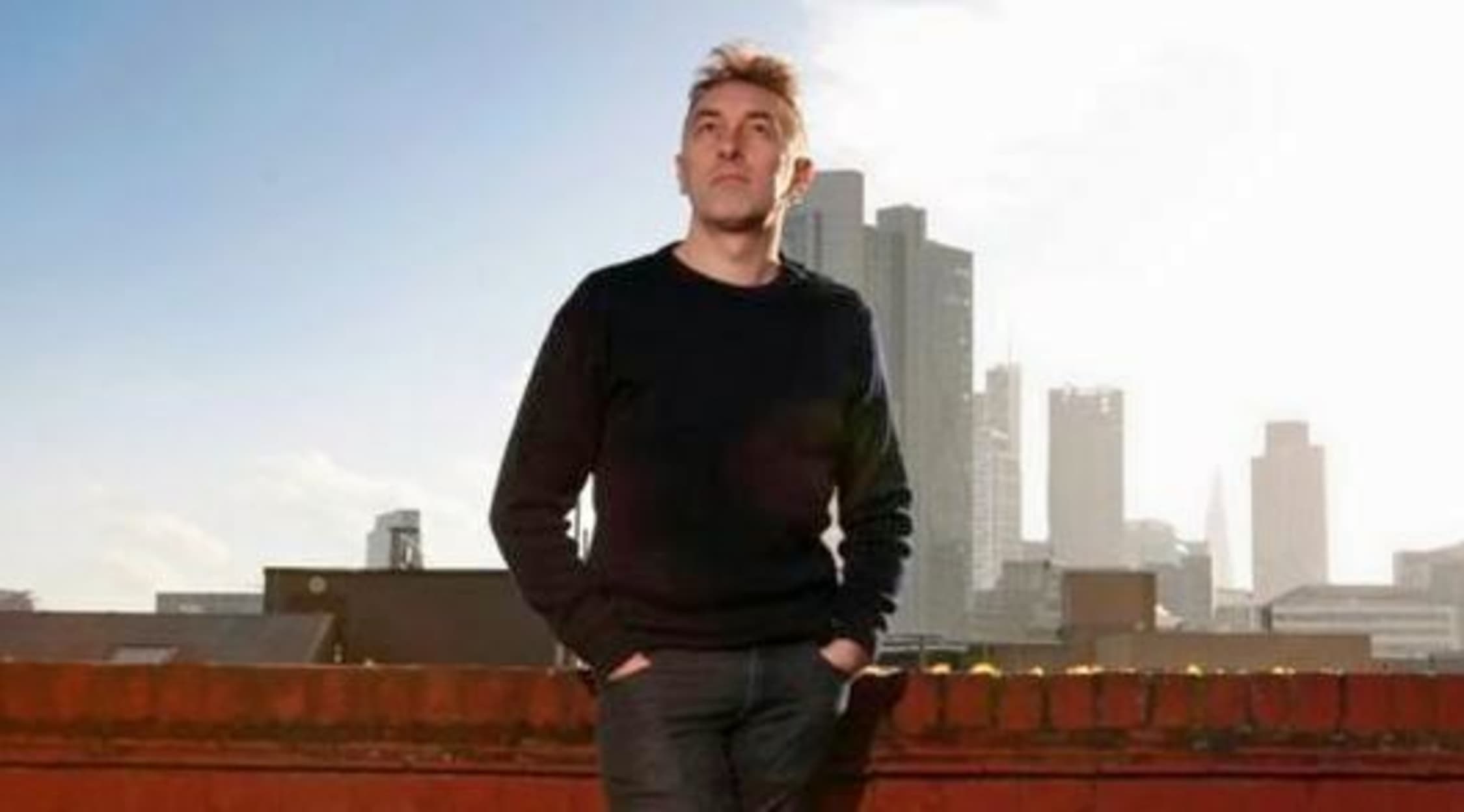 Rovi
Yann Tiersen Tickets
Yann Tiersen: French musician, composer and multi-instrumentalist
Yann Tiersen likes to downplay his musical chops. "I'm not a composer, and I don't really have a classical background," he told The Gauntlet in 2011. Yet, despite his modesty, Tiersen has an impressive resume. With over a dozen albums to his name, some of them serving as the sonic backdrop to popular films, the multi-instrumentalist has more than earned the acclaim he's received. Don't miss your chance to see him live when he next visits the UK: buy Yann Tiersen tickets now at StubHub.
Yann Tiersen: 20 years of instantly recognisable compositions
Despite demurring about his technical prowess, Tiersen actually received training at a conservatory in Rennes when he was a child, earning acclaim from his teachers even as he struggled with his grades. However, discovering post-punk bands such as The Stooges and Joy Division prompted him to join a number of local rock acts during his teens. He tried his hand at composing songs for films, many of which became the basis for his first two albums (1995's La Valse des Monstres and 1996's Rue Des Cascades), efforts that garnered critical praise and were ignored by the wider public.
That began to change with his live performances. Easily switching from instrument to instrument, including unconventional choices such as a toy piano, Tiersen became a one-man act that proved every bit as engaging for its versatility as for the music itself. Tiersen finally started to accrue some popularity with the release of Le Phare in 1998, an album that contained the single "Monochrome" which garnered serious airplay thanks in part to the vocals provided by popular French singer Dominique A.
About that time, the film world finally took notice of Tiersen, and his compositions appeared in Andre Techine's film Alice et Martin and Erick Zonca's Cannes-winning La Vie Revee des Anges. A live album and the creation of his own record label filled Tiersen's time until the 2001 release of L'Absente and the soundtrack to Jean-Pierre Jeunet's Amelie. His association with the highly profitable, BAFTA- and Oscar-nominated movie racked up hundreds of thousands of sales of his albums. During an interview with musicOMH, Tiersen expressed surprise at the soundtrack's popularity, saying: "When you work on a project, you just think about the project rather than the commercial success."
Still, the commercial success continued over the next decade and a half, with Tiersen producing five solo albums that charted well in both France and Belgium. He also collaborated with American rocker Shannon Wright, Irish classical/pop act The Divine Comedy, and the French alt-punk band Noir Desir. Later albums such as Eusa (2016) featured a return to minimalistic songs written for a single piano. Additionally, Tiersen has volunteered with Medecins Sans Frontieres to aid refugees in Libya. Keep your eyes peeled for the latest tour dates and buy Yann Tiersen tickets at StubHub.
Similar artists to Yann Tiersen
Once you've sorted your Yann Tiersen tickets, take a look at some of the other artists listed at StubHub UK. Legendary German composer Hans Zimmer has masterminded music for more than 150 films during a career spanning 40 years, while Ludovico Einaudi always puts on a fantastic show.
Back to Top
Epic events and incredible deals straight to your inbox.