Looking for Wild Kratts outside the UK?
Check out one of our international sites.
Take me there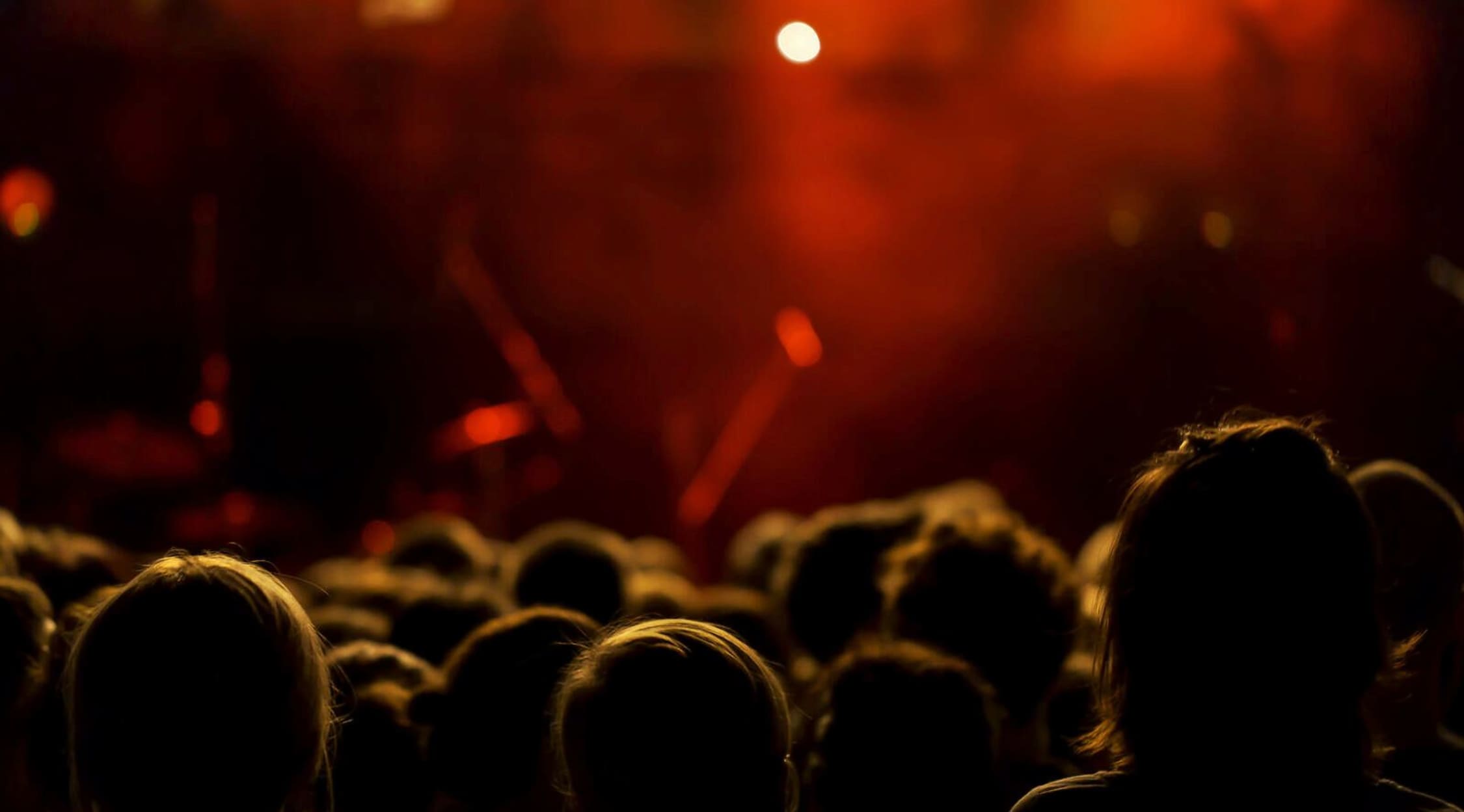 iStock
Wild Kratts Tickets
Wild Kratts Live Tickets
Most kids — and many adults — know brothers Martin and Chris Kratt. For over two decades, they've been creating television to teach children about animals much like Bill Nye excited youth about science in the '90s. Whether animated, live-action or theatrical, their high-energy productions grab attention while teaching kids at the same time. In the theatrical production of Wild Kratts, which is based on the animated series of the same name, the brothers take the stage, don costumes, and engage in hilarious antics as they try to rescue Creature Power disks from Zach to keep children raptly attentive. Plus, kids love the shows because they can interact with the Kratt brothers from their seats.
Bringing Wild Animals to Life
In 1996, Chris and Martin Kratt debuted Kratts' Creatures on PBS. In the wildlife show for kids, the brothers traveled around the world to find animals. The show ended 50 episodes later but inspired the spinoff Zoboomafoo in 1999, which ran on PBS for two seasons. Kids loved the talking lemur, which was a puppet, and seeing animals visit the Kratts. The show aired around the world and quickly became a staple in many children's' lives. It won an Emmy for Outstanding Directing in a Children's Series in 2001. In 2011, the brothers returned with Wild Kratts, this time an animated showed that continued with the theme of animal entertainment and has proven to be the Kratts' most successful project yet with nearly 150 episodes that broadcast to kids in over 20 countries. Children watch the brothers save animals from villains and even real-world catastrophes by using creature power suits. The live version of Wild Kratts brings this excitement and slapstick comedy from the small screen to the stage.
Where can I buy Wild Kratts tickets?
Don't miss your chance to see Wild Kratts Live. Buy Wild Kratts tickets at StubHub today.
Will Wild Kratts tour this year?
Yes. There are several American tour dates announced for November 2019. The Kratt brothers have already announced stops in 2020, starting in January and going through May.
Will Wild Kratts appear in a city near me?
There will be several stops on the Wild Kratts Live schedule before the year's end in Indiana, Kentucky and Ohio. If you wait until next year, you'll have a chance to see Wild Kratts in at Bass Concert Hall in Austin, HEB Performance Center in San Antonio, Majestic Theatre in Dallas, Jones Hall in Houston, Altria Theater in Richmond, Modell Performing Arts Center at the Lyric in Baltimore, Warner Theatre in Washington DC, Detroit, State Theatre in Minneapolis and Morris Performing Arts Center in South Bend, among other stops.
Is there a chance for my child to meet Martin and Chris Kratt?
Yes. If you purchase VIP Wild Kratts tickets for an additional fee, you'll be able to meet and greet with the Kratt brothers.
Are there live wild animals in Wild Kratts shows?
No. These shows rely on the live performances of the Kratt brothers along with props and costumes to introduce animals and teach children about them. Furthermore, video backgrounds add to the ambiance of these shows.
What should I know about Wild Kratts Live?
While personal cameras are allowed, you cannot use flash photography. You may be able to bring a child under 12 months old without purchasing a separate ticket if they sit on your lap. There is no age limit, and Wild Kratts shows are fun for the whole family. Most venues open their doors between 30 and 60 minutes prior to showtime. Wild Kratts shows are 90 minutes total, split into two 35-minute acts with a 20-minute intermission separating them.
Back to Top
Epic events and incredible deals straight to your inbox.