Looking for Underoath outside the UK?
Check out one of our international sites.
Take me there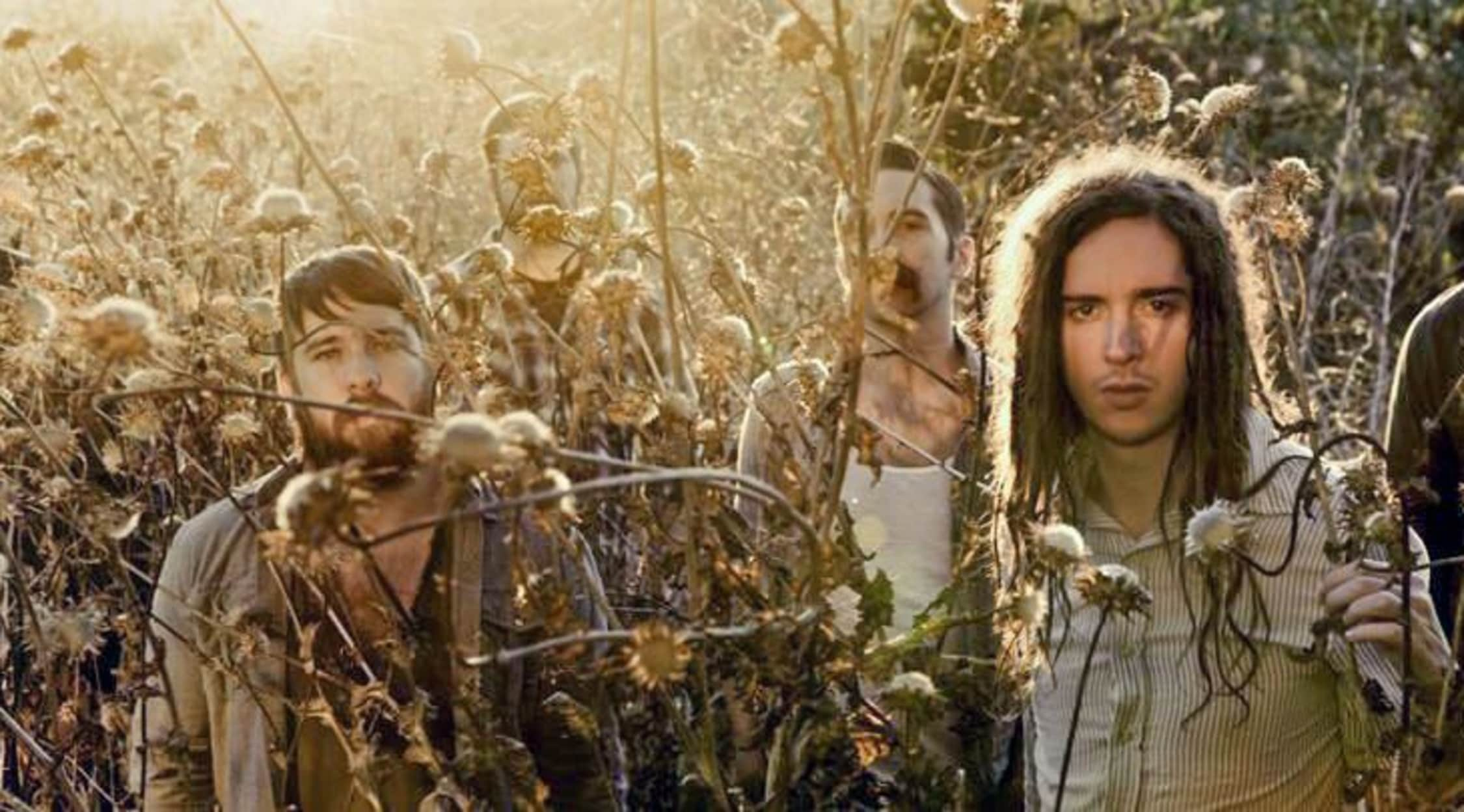 Rovi
Underoath Tickets
A Grammy Award-nominated post-hardcore and metalcore band from Tampa in Florida, Underoath has effectively had two careers. The first was with their original singer, Dallas Taylor. After he left the group, Spencer Chamberlain took over the lead vocals. Once Chamberlain was fronting the band, Underoath gained a wider appeal outside of their already considerable fan base. The two albums that were recorded after Chamberlain's tenure began were certified as gold releases, thereby constituting a shift in the commercial potential of the group. Underoath went on a hiatus in 2013, but got back together again in 2015. They have been writing and performing ever since.
Underoath's career milestones
Underoath is made up of Aaron Gillespie, a vocalist and drummer, along with Chamberlain. The other band members are Chris Dudley, Timothy McTague, Grant Brandell and James Smith. Octavio Fernandez was the band's original bassist, who left in 2003 after a spell playing the guitar. The band was originally put together by Taylor in 1997.
Two years after they got together, Underoath released their debut album, entitled Act of Depression. It mixed elements of death metal, black metal and metalcore in a unique way. Just 2,000 copies were pressed of this album, making it quite a collector's item until the work was re-released in 2013. The follow-up album was put out on Takehold Records in 2000. Called Cries of the Past, it had a slightly larger production run, at 3,000 copies. It included the keyboard work of Dudley for the first time.
The Changing Times was released in February, 2002. The last recording to be made with Taylor and Fernandez, it is the final work to truly represent the 'old' incarnation of the band. Released on Solid State Records, it featured the track, "When the Sun Sleeps", which was the first song Underoath made a promotional video for.
Under the new lineup, Underoath recorded They're Only Chasing Safety in 2004, releasing it in June of that year. Best described as a post-hardcore and emo album, it was the best performing album made by the band until that point in their career. It was the last album to feature the production skills of James Paul Wisner, however.  In 2006, a new team of producers took over for the recording of Define the Great Line. This album sold 98,000 copies within a week of its release and got to number two in the US Billboard charts, marking out Underoath as a hardcore band with a truly wide appeal.
The band began work on a new studio album in 2007, with the title of Survive Kaleidoscope. It was released the following year as a CD and DVD box set. The band then went on to record another hit album, Lost in the Sound of Separation, in 2008.
Similar to Underoath
Search at StubHub for bands such as Norma Jean or Oh Sleeper.
Back to Top
Epic events and incredible deals straight to your inbox.