Looking for

TroyBoi

outside the UK?




Check out one of our international sites.

Take me there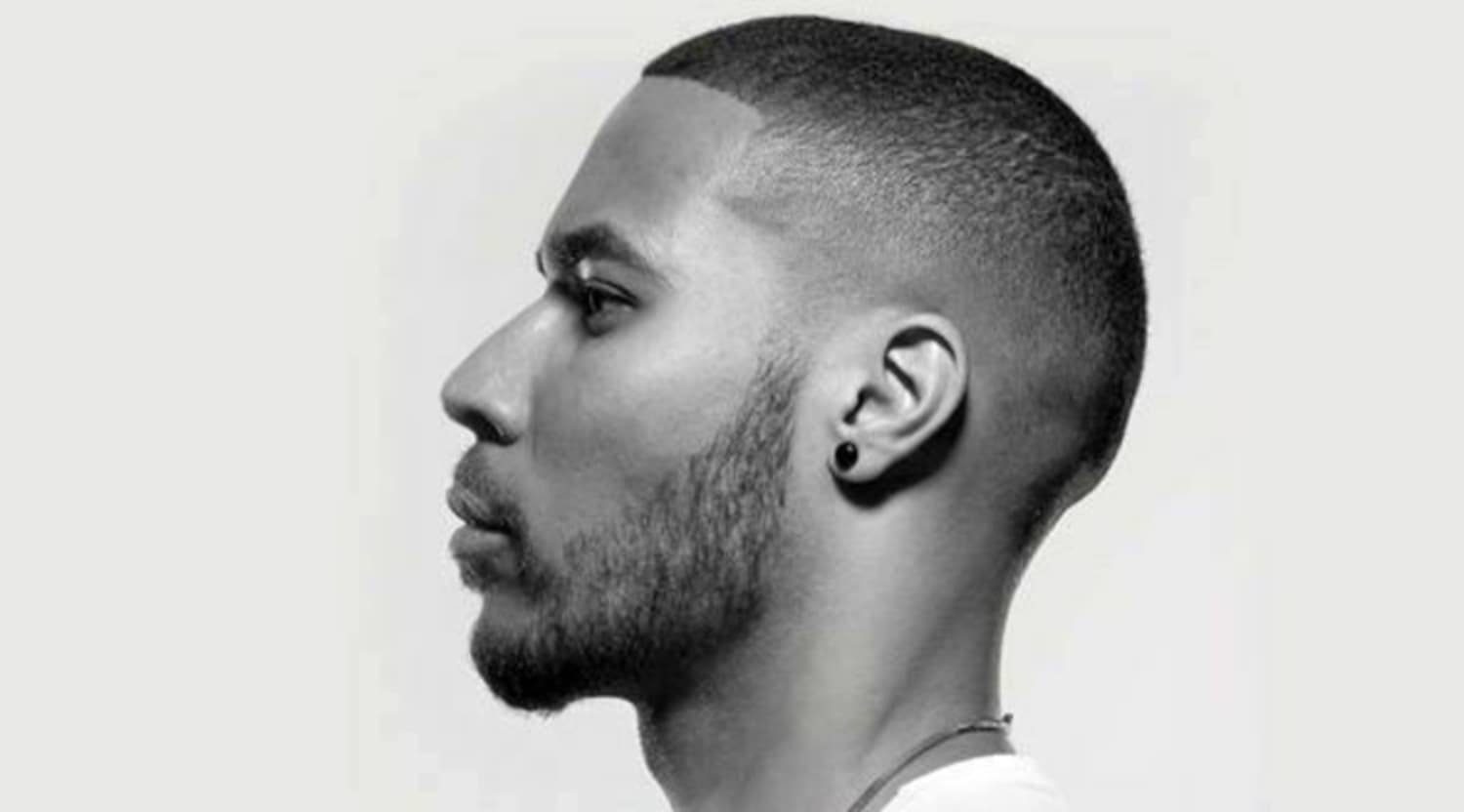 Rovi
TroyBoi Tickets
TroyBoi Tickets
Since his debut album, Motherload Vol. 1, TroyBoi has been actively producing hits for his fans. Prior to releasing his first album, TroyBoi worked as a producer and DJ, so the public was surprised when TroyBoi decided to become an artist. Fans of TroyBoi are excited because he recently announced that he would begin his first international tour.
The Shaping of TroyBoi
Troy Henry, also known as TroyBoi, was born in South East London. TroyBoi has always had a passion for music. When he was just a teen, TroyBoi began making beats on an old computer that his mom purchased for him. In 2010, TroyBoi decided to showcase his talents to the public, and he began working at a local night club as a DJ. During his time as a DJ, TroyBoi became known for knowing how to get the party jumping with his groovy remixed tracks of pop, rap and R&B. In 2014, TroyBoi decided to create and independently release his own album. Over the years, his music has been played in nightclubs all around the U.K. TroyBoi has independently released 10 albums. As a result, artists view TroyBoi as a leader in the music industry. TroyBoi has helped dozens of artist produce singles and albums. As of today, TroyBoi is working on creating his own record label.
Where can I buy TroyBoi tickets?
Buy your TroyBoi tickets at StubHub, the world's leading ticket marketplace. StubHub offers you the ability to choose your sits and protects its customers with the FanProtect guarantee policy.
Is TroyBoi coming to a city near me?
TroyBoi's tour stops will consist of major cities in both the United States and Canada. So far, TroyBoi is scheduled to perform in Los Angeles, Calif., Austin, Texas, Chicago, Ill., and more cities as well.
Can you name some popular TroyBoi albums?
Over the years, TroyBoi has released a total of 10 albums. However, one of TroyBoi's most popular albums is fifth album, Left is Right. Left is Right is an album composed of 20 tracks. This album includes features from rappers, Ice Cube and Jim Beanz. Left is Right reached No. 171 on Billboard's Dance hot 200. TroyBoi's most recent album, V!BEZ, Vol. 3, is also one of his most popular albums. This album was released in July 26, 2019, and the album has already been streamed more than 700,000 times.
What's the setlist for TroyBoi?
TroyBoi's set list will consist of his most popular songs. If you are planning to attend a TroyBoi concert, then you can expect to hear song like "Soundclash," "Do You?," "No Substitute," "Don't Be Judging," "Automatic," and "Amadeus."
What celebrities has TroyBoi performed with?
In 2017, TroyBoi performed his song "After Hours" with singer, Nina Sky, at a concert in Hong Kong. In November of 2018, TroyBoi performed with rappers Busta Rhymes and Destructo in London, U.K.. In December of 2018, TroyBoi and rapper Slumber Jack performed their single, "Solid," together in Los Angeles, Calif..
What are TroyBoi concerts like?
TroyBoi concerts are very exciting. TroyBoi usually starts his concerts off with his trap and pop music. During TroyBoi's trap and pop music performances, TroyBoi is energetic, and he enjoys dancing on stage. After performing his trap and pop music hits, TroyBoi then calms the mood by performing his R&B hits. When TroyBoi performs his R&B hits, he enjoys to invite women from the audience on stage with him. Overall, TroyBoi concerts are a good mixture of fun and emotion.
What artists are similar to TroyBoi
Fans of TroyBoi may also enjoy the music of Keys N Krates or Big Gigantic.
Back to Top
Epic events and incredible deals straight to your inbox.