Looking for Tribute to Prince outside the UK?
Check out one of our international sites.
Take me there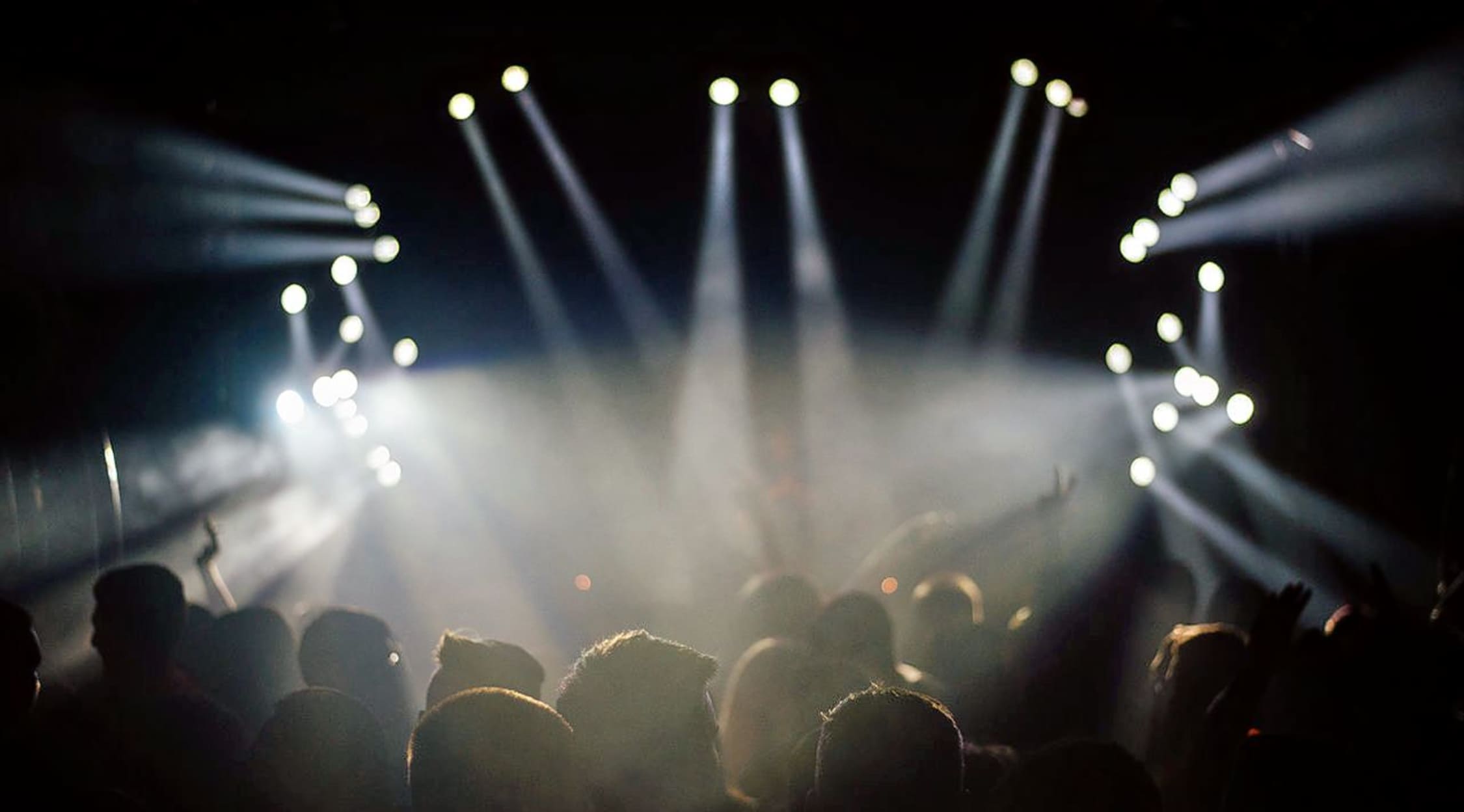 Stocksy
Tribute to Prince Tickets
Rock out with the Tribute to Prince
The demand for the Tribute to Prince band has increased ever since the untimely passing of the rock legend, and fans of his Purple Majesty can rock out to all the classic hits made famous by the star, so check out the dates for a venue near you. Tribute to Prince tickets are ready now to buy or sell via StubHub.
Dr. Fink and friends keep Prince alive
Matthew Robert Fink, otherwise known as Dr. Fink, played with Prince's original band, The Revolution, throughout its history and was also a member of New Power Generation until 1991 before starting Tribute to Prince in 2011 as a way of honouring his old friend, especially after the star stopped performing much of his old material. Surrounding himself with a group of top-notch musicians, the band has played to audiences around the world led by Marshall Charloff, who fills the platforms of the icon most admirably. The five-member band also hails from Minneapolis, Minnesota and Charloff, a gifted musician and performer himself, gives a most convincing turn with physical attributes and vocal stylings that are pitch perfect in capturing the essence, energy and charismatic stage presence of the icon himself. Why not reserve some tickets, attend a concert and judge for yourself as you sing and dance along to your favourite hits? Tribute to Prince tickets are available now for purchase or sale via StubHub, and while you're at it, take a look at tickets for other popular tribute acts, such as One Night of Queen, Fab Four and Who's Bad .
Spend an evening with Tribute to Prince
Wowing fans across North America with their uncanny musical imitations, Tribute to Prince has also toured with other world class acts such as Cheap Trick, the funk band Cameo and The Time which was created by Prince himself as part of his Paisley Park family back in the 1980s. Fans attending any one of their performances can expect to hear many of the classic standards that became international hits including "Let's Go Crazy"; "1999", "Kiss", "I Wanna Be Your Lover" and of course, it would not be proper Prince tribute without a rendition of "Purple Rain". In addition to playing to sold out audiences in numerous cities and towns across the United States, Tribute to Prince has also toured Canada and released tour dates include several stops in Europe so if you're feeling nostalgic and especially if you like the colour purple then come and support this band as they pay homage to one of the most talented entertainers of the late 20th century. Tribute to Prince tickets are available now to buy or sell via StubHub.
Back to Top
Epic events and incredible deals straight to your inbox.