1 event near London, Great Britain
Looking for TLC outside the UK?
Check out one of our international sites.
Take me there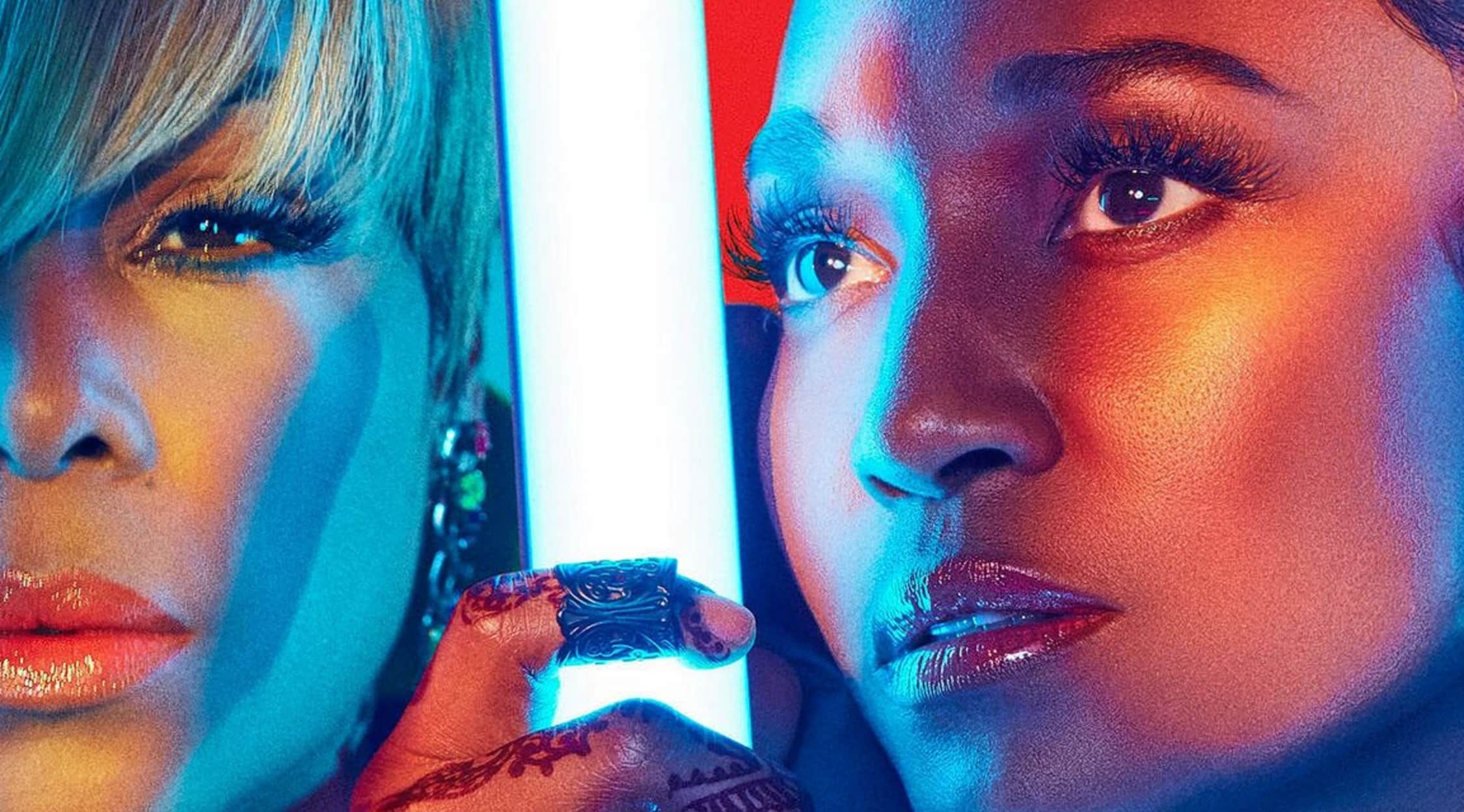 Rovi
TLC Tickets
Formed by Tionne 'T-Boz' Watkins, Lisa 'Left Eye' Lopes and Rozonda 'Chilli' Thomas, TLC is an American pop band that operates in the genres of R 'n' B, soul and hip-hop to create a unique vocal blend. The band has released no less than four platinum selling albums, as well as producing a string of hit singles on both sides of the Atlantic. To date, only the Spice Girls have sold more records than them, in terms of girl groups. Formed in 1990, the band enjoyed considerable early success but would later fall out before coming back together for their FanMail tour of 1999 and 2000. Lopes would be killed in a car accident in Honduras just two years later. Nevertheless, the two remaining members announced a return to the stage in 2015 and set about raising funds via Kickstarter campaign to record a new studio album, something that they achieved with breathtaking ease.
TLC's career as a three-piece
Essentially a vocal harmony group, TLC hit the charts with the hugely successful "Creep", which was taken from their second studio album CrazySexyCool of 1994. This was soon followed up by the chart-topping "Waterfalls", also from that album. "No Scrubs" was the stand-out single from their third studio album FanMail of 1999. It was only rivalled in terms of commercial success by "Unpretty", which got to number one in the US as well as being a huge hit in the UK, Australia, Sweden and New Zealand.
As a trio, many of TLC's biggest songs were written by Dallas Austin, either solely or in collaboration with band members. Although it was not finished at the time of her death, TLC released 3D in November 2012. It sold over 140,000 copies in the first week of its release and was greeted with generally positive feedback from the music press. The album was nominated for two separate Grammy Awards and was a big hit in Japan as well as the US. A compilation work came out in 2003, which included "Whoop De Woo", a previously unreleased track.
TLC's comeback as a duo
In 2015, the remaining members of TLC took part in The Main Event Tour, which was conducted all over North America alongside New Kids on the Block and Nelly. After collaborating with the likes of Missy Elliot, TLC released their long-awaited fifth studio album in 2017. The eponymous work included the single, "Way Back", which featured the legendary rap artist, Snoop Dogg. TLC was another big hit in the US and reached a creditable 40 in the UK album charts.
Similar to TLC
Fans of female pop acts should seek tickets for Bananarama or SWV at StubHub.
Back to Top
Epic events and incredible deals straight to your inbox.