Looking for The Skints outside the UK?
Check out one of our international sites.
Take me there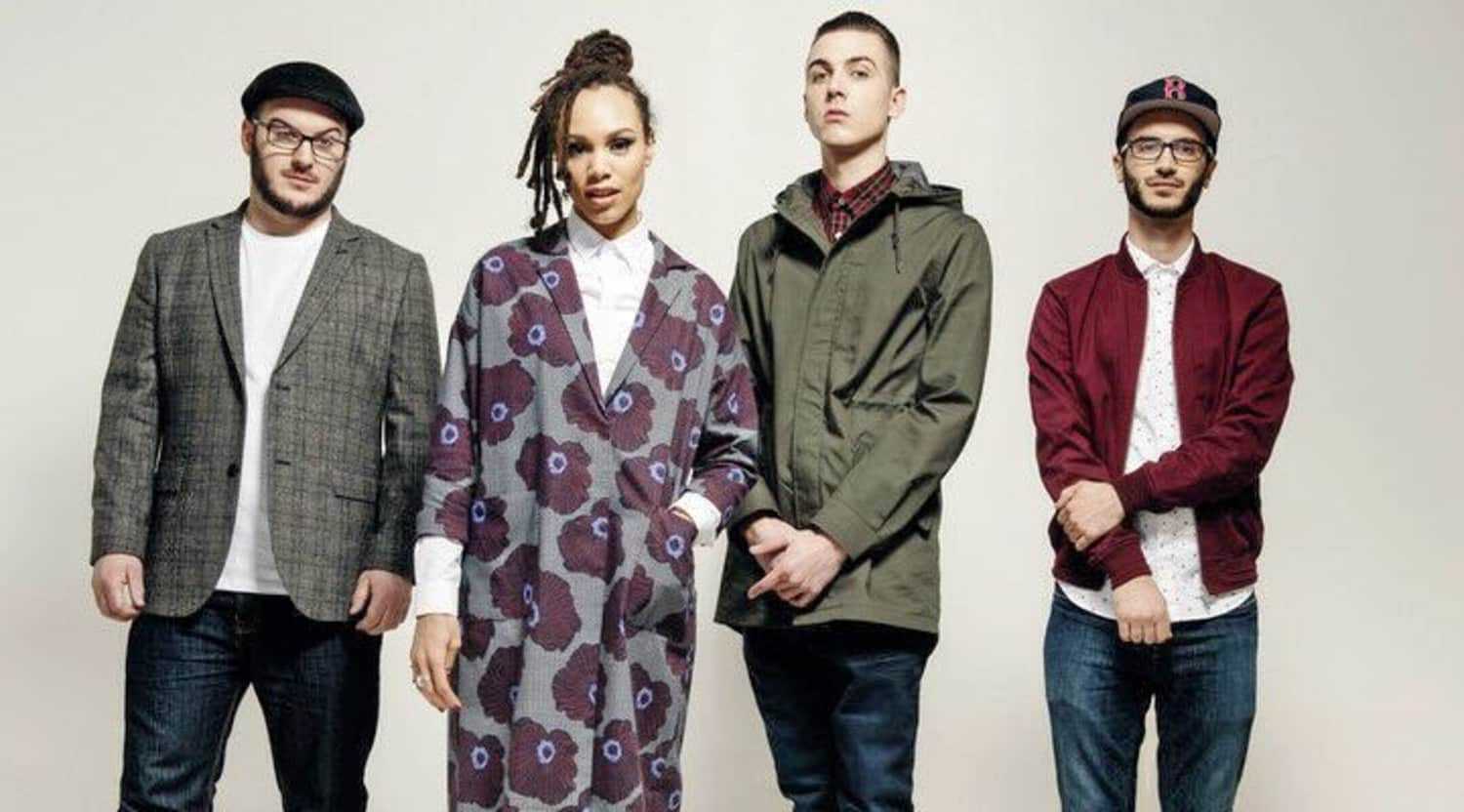 Rovi
The Skints Tickets
The Skints Hit Hardcore
The Skints bring together Jamaican influences and London style in their energetic, passionate music. With their tours reaching almost twenty countries and their songs getting strong rotation on the radio, you can't ignore this powerhouse band. You can catch them live on one of their tours by getting The Skints tickets from StubHub!
This Town Can Make You Sing
You can expect great things from a band who has been described by Clash Music as "the torchbearers for modern British reggae music". Their sound impeccably fuses reggae, ska, punk, dub, and rap. Three band members offer vocals, using their voices like well-polished instruments that never miss a beat. With the whole band born and bred in London, the city's influence comes through in The Skints' music. They take the best parts of UK reggae classics and present them from the perspective of a new generation, adding pop hooks and hip-hop beats. Listeners definitely love what the band is doing, and they want more. The Skints' second studio album was funded through a Pledgemusic campaign, which raised the necessary sum in only eleven days. When they toured for this album, they sold out many of their 10 UK dates. The band have also gone viral, earning views and accolades for their music video cover of Katy B's "Katy On A Mission". If seeing them live is more your style, make sure to buy yourself The Skints tickets!
Reggae For the Modern Day
The Skints began in northeast London as a collaboration between high school friends Jamie Kyriakides, Joshua Waters Rudge, Jonathan Doyle, and Marcia Richards. The young band made an initial impact in London's punk rock clubs before earning the attention of Do The Dog Records via a demo. In 2008, the band's first self-titled EP was released. They showed their hardcore work ethic by touring extensively, playing alongside bands like Sonic Boom Six, Random Hand and The Slackers. A year after the band's debut EP, a studio album was released on Sonic Boom Six's Rebel Alliance Recordings. Subsequent years brought a whirlwind touring schedule, averaging 150 a year for 3 years straight. The Skints opened for big name bands such as Less Than Jake, Reel Big Fish and Gym Class Heroes and played several festivals around the UK. Their sophomore album "Part & Parcel" was released in 2012. Part & Parcel was produced by lauded British sound engineer Mike "Prince Fatty" Pelanconi and released on Bomber Music. In 2015, another album, "FM", hit the airwaves. You can hear songs from The Skints' ever-expanding catalogue live when you pick up The Skints tickets from StubHub!
Back to Top
Epic events and incredible deals straight to your inbox.