Looking for

The Psychedelic Furs

outside the UK?




Check out one of our international sites.

Take me there
The Psychedelic Furs tour venues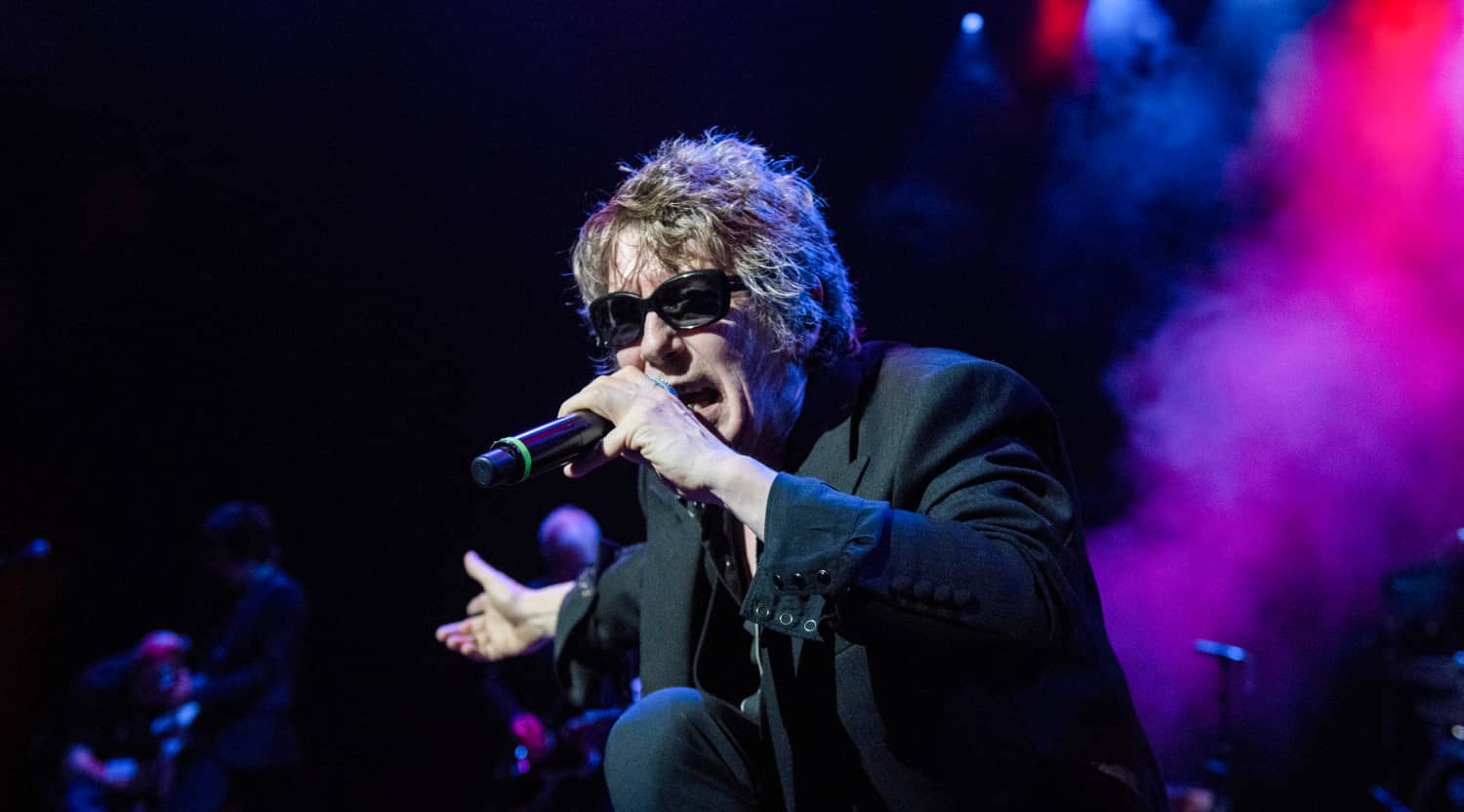 Zuma Press
Psychedelic Furs Tickets
Psychedelic Furs tour dates

An iconic post-punk rock band, the Psychedelic Furs holds a soft spot in the hearts of many United Kingdom punk enthusiasts. Fans believe the band brought post-punk music into the mainstream, while injecting the genre with undeniable style and energy. The band consists of founding brothers, Richard and Tim Butler, plus Rich Good, Paul Garisto, Mars Williams and Amanda Kramer.
Psychedelic Furs' origins
Long passionate about punk music, Tim and Richard Butler initially practiced at home in their front room, but had to eventually leave due to the considerable noise they generated. They joined forces with Duncan Kilburn, Roger Morris and Paul Wilson to form the original band. David Bowie inspired much of their early work; he famously observed one of the Butler brothers' suits and remarked that he'd already worn the same outfit during the Diamond Dogs tour.
The group's official start arrived upon acceptance by the record label, Manufactory Wave Punk. The label's goal was to beat others to the punch in taking Psychedelic Furs' punk sound mainstream. At the time, however, the band had yet to settle on a name, switching from RKO to Radio and, briefly, The Europeans. The name, The Europeans, was a surprisingly prescient moniker, as the band quickly garnered an impressive following in Italy, Spain, France and Germany.
Psychedelic Furs' international breakthrough
Like many bands, Psychedelic Furs owes its international acclaim to the film industry. The band's single, "Pretty in Pink," inspired the acclaimed John Hughes movie with the same moniker. The song was later re-recorded for the movie's soundtrack, which was wildly successful. Richard Butler maintains that the original version of "Pretty in Pink" had little to do with the film, and that the members of Psychedelic Furs could never have anticipated attracting a top film producer's attention.
A few years later, the band proved its superstar status with the release of "Heaven," which remains its highest charting single of all time. Book of Days, the band's sixth studio album, featured the single, "House," which proved a moderate success on the UK Singles Chart and on Billboard's Modern Rock Tracks.
Psychedelic Furs' most popular albums
Prior to becoming a household name in the UK, Psychedelic Furs released a self-titled debut album. Next came Talk, Talk, Talk, which had a radio-friendly sound. Numerous personnel changes occurred prior to the release of hit albums, Forever Now and Mirror Moves. The group's best known album is Midnight to Midnight, featuring the hit single "Pretty in Pink."
Similar to Psychedelic Furs
Those who purchase Psychedelic Furs tickets appreciate other influential UK punk and post-punk bands, such as Love and Rockets, The Teardrop Explodes and Echo & the Bunnymen. Richard Fortus of Guns N' Roses collaborated extensively with Richard Butler, and many music enthusiasts remain fans of both bands.
Back to Top
Epic events and incredible deals straight to your inbox.