Looking for

The Hu

outside the UK?




Check out one of our international sites.

Take me there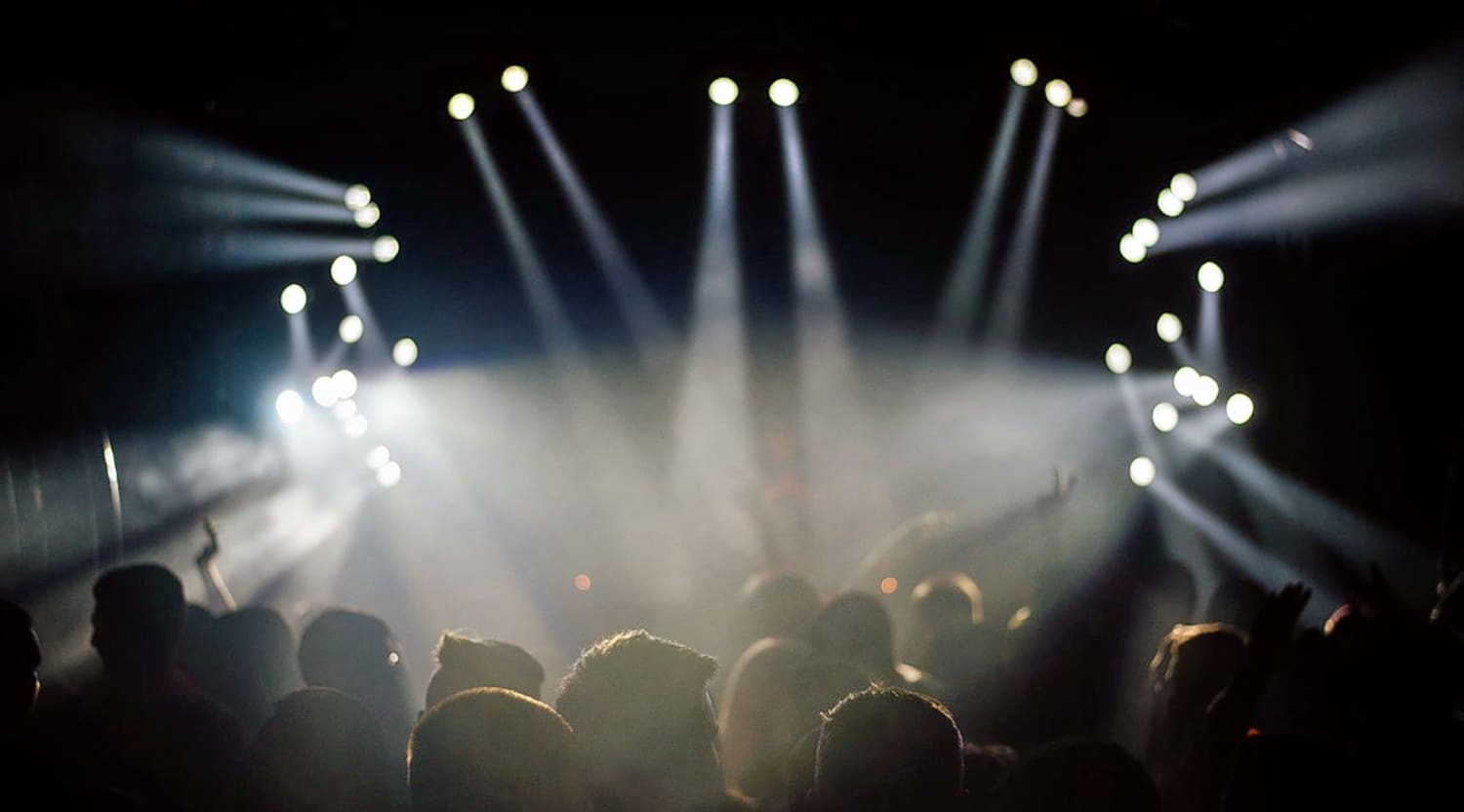 Stocksy
Tickets & Tour Information For The Hu
Mongolian metal music from The Hu
There's one thing that every band in the world shares: they're all unique, according to their biographies. The Hu truly is unique, in that if you haven't heard them before, then you've never heard music like this before. They play Mongolian folk metal that's every bit as heavy as Slipknot, but employs traditional Mongolian instruments and Mongolian throat singing. The only way to really get a handle on them is to buy or sell The Hu tickets on StubHub.
Hunnu rock – a metal experience like no other
The Hu have enjoyed an astonishing level of success. Picture the scene, if you will, of four youths from Mongolia growing up on a musical diet of traditional folk, but coming into contact with the most influential metal bands of the last few decades via the ever-expanding global village that has been enabled by the Internet. Like so many youngsters around the world, they were inspired to emulate their heroes like Metallica, but instead of buying guitars, they decided to employ the instruments of their rural ancestry, and so "hunnu rock", as they call it, was born. The main instrument that they use is one of the most traditional of all in their country, the morin khuur, a two-stringed instrument about double the size of a violin and half the size of a cello, played with a bow. But these are no ordinary instruments that the band now uses – their first run-of-the-mill ones having been replaced by highly stylised versions using metal music iconography, particularly dragons and skulls, of course. The Hu tickets are a guaranteed way of having a metal experience like no other!


From YouTube to the biggest metal festivals
Since uploading their music videos to YouTube, as is the way in the modern music industry, The Hu have become famous beyond their wildest dreams. From rural Mongolia to the Rock Im Park Festival was surely an unimaginable leap for the band, and once they'd played on that stage, it was game over – the metal world couldn't get enough of them. And it wasn't just metalheads who were enthralled. With their absolutely unique novelty factor, they soon went viral in the mainstream, which isn't to say that many people outside of the metal community rushed out to buy their albums, but it certainly raised them into the big time, especially when it comes to the live bookings that began to flood their way. Of course, you'll want to go and check them out on the basis of all of this alone, but if you're looking to place their influences, think of bands like Lamb of God. Then grab The Hu tickets on StubHub and be amazed.
Back to Top
Epic events and incredible deals straight to your inbox.