Looking for The Gaslight Anthem outside the UK?
Check out one of our international sites.
Take me there
The Gaslight Anthem tour venues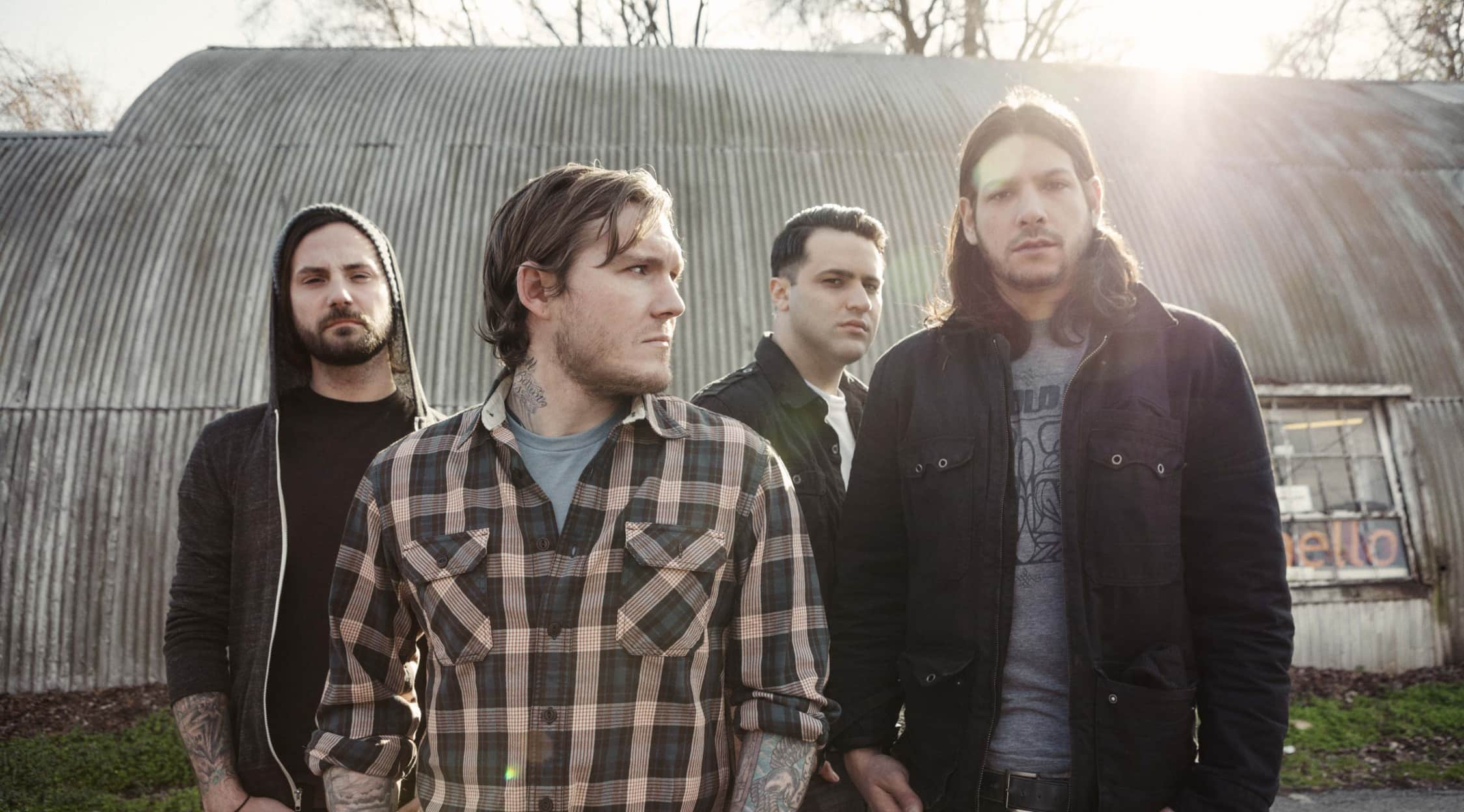 Gaslight Anthem Tickets
The Gaslight Anthem: New Jersey rockers announce reunion and UK tour
Rising out of New Jersey's famous punk scene in the early 2000s, The Gaslight Anthem enjoyed a decade of success - with hit albums, huge festival appearances, and a passionate cult following - before going on indefinite hiatus (seemingly at their peak of their powers) in 2015.
After two-and-a-half years of silence, the band announced on their Facebook page that they were reuniting for a string of shows celebrating the 10th Anniversary of The 59' Sound. Much to the delight of UK fans, the band will call at London, Dublin, Glasgow and Manchester in July 2018, with rumours that new material may not be far behind. Celebrate the band's long-awaited return by grabbing The Gaslight Anthem tickets now at StubHub.
The Gaslight Anthem: unique sound created in band's melting pop of influences
After being part of a number of smaller bands, singer Brian Fallon confirmed the final line-up for The Gaslight Anthem in late 2006; and by 2007 they had released their full length debut Sink or Swim to critical acclaim. After the release of second album The '59 Sound, the band appeared on the front cover of Kerrang! Magazine, named as the best band you'll hear in 2008 - which led to them winning the award for 'Best International Newcomer' at the 2009 Kerrang! Awards.
Sets at Hyde Park Calling with Bruce Springsteen and Glastonbury followed, with third album American Slang and fourth Handwritten released in 2010 and 2012 respectively (with the latter reaching number 2 in the UK charts). Their biggest singles successes came with the title track from The '59 Sound in 2009 and '45' in 2012, which each charted on both sides of the Atlantic.
With influences from Springsteen to The Clash, the band focused on developing their sound for fifth album, Get Hurt, released in August 2014. It was a completely different style for the group, moving to a harder rock sound to give the fans something fresh and innovative. However, the band announced an indefinite hiatus following their 2015 European summer tour, which concluded at Reading Festival in August.
Almost three years later, they have delighted fans by announcing that they'll be heading to the UK and Ireland this summer to play seminal album The 59 Sound in its entirety. Don't miss out! Buy The Gaslight Anthem tickets now at StubHub.
Similar artists to The Gaslight Anthem
After buying The Gaslight Anthem tickets at StubHub UK, check out the touring schedules of other artists such as former Oasis frontman Liam Gallagher and North London rockers Wolf Alice.
Back to Top
Epic events and incredible deals straight to your inbox.