Looking for Styx outside the UK?
Check out one of our international sites.
Take me there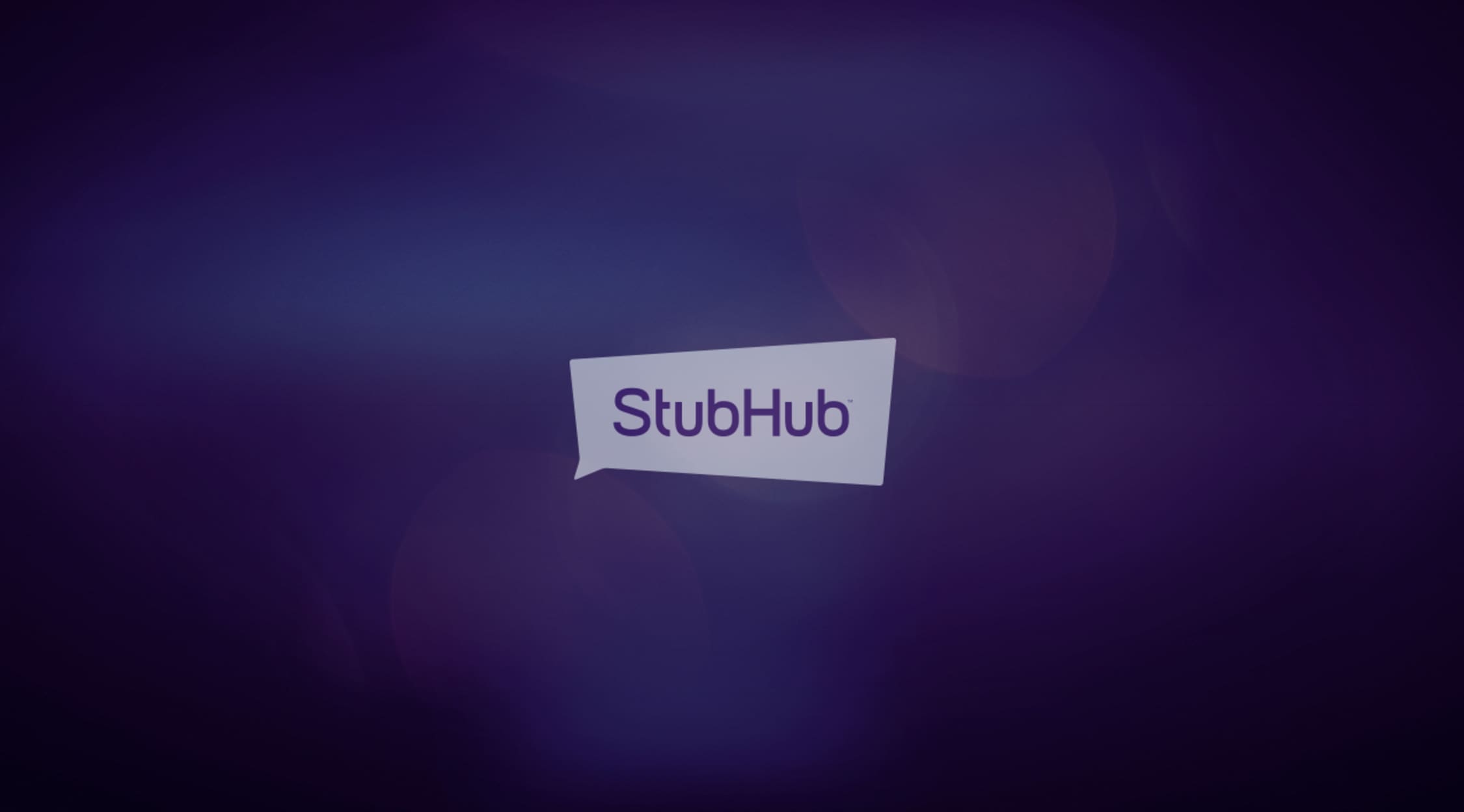 Alamy
Styx Tickets
Styx - Chicago rock legends
One of the most influential progressive rock bands of all time, Styx have been performing to packed out crowds since the 1970s. With a smooth blend of heavy guitar, synthesisers and upbeat piano, the group has produced a number of powerful ballads that are recognised across the world. Get Styx tickets on StubHub to see the historic alternative rock outfit play their greatest hits!
Arrival on the international stage
When twin brothers John and Chuck Panozzo (bass) began jamming out with their neighbour Dennis DeYoung when they were just teenagers, little did they know that they would grow to become an iconic rock band. John Panozzo sadly passed away in 1996 and DeYoung chose to leave the band in 1999, however their music will live on forever. The group originally called themselves TW4, before settling on the name Styx in 1972. That same year, they released their debut self-titled album, which had a distinct garage rock and upbeat pop sound. While not quite a breakthrough hit, the record did announce the arrival of the group within the US rock scene and included the single 'Best Thing' which reached the #82 spot on the Billboard charts. Between 1977 and 1981, Styx released four consecutive triple-platinum albums ('RIAA: The Grand Illusion', 'Pieces of Eight', 'Cornerstone' and 'Paradise Theatre'), blasting the band to major prominence and popularity. For what is sure to be a legendary night, don't miss the chance to buy or sell Styx tickets on StubHub.
Forerunners of progressive rock
The band was one of the pioneers of arena rock and helped the genre reach mainstream success. Also often labelled as stadium or anthem rock, the genre is ideal for large audiences with its emphatic choruses and prominent guitar riffs. Get Styx tickets to find out for yourself why arena rock is the best music to see live! With a fusion of soft power ballads and up-tempo melodies, Styx helped bring the music to popularity alongside iconic groups such as Queen, Steve Miller Band and King Crimson. Their connection with fans was highlighted in 1980 when the band received the People's Choice Award for Best New Song with their smash hit 'Babe'. The single peaked at #1 on US, Canadian and South African charts. Purchase Styx tickets to see them recreate the magic of the track alongside other well-known songs, including 'Lady', 'Boat on the River' and 'Come Sail Away'.
Back to Top
Epic events and incredible deals straight to your inbox.