Looking for

Stu Larsen

outside the UK?




Check out one of our international sites.

Take me there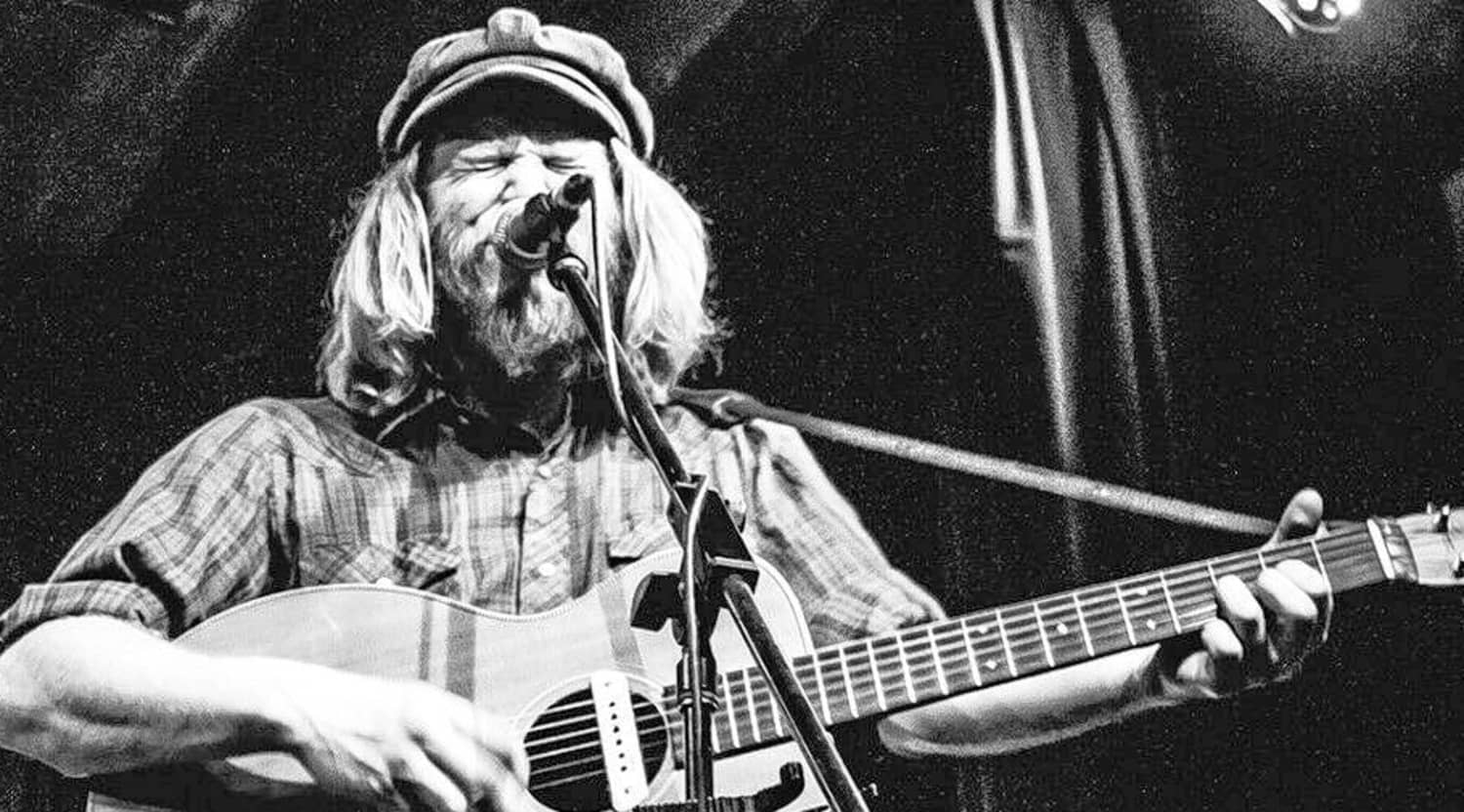 Rovi
Stu Larsen Tickets
Stu Larsen is a Modern Day Vagabond
Stu Larsen, in both his dress and his character, harks back to images of a bygone era. Some might call him a free spirit; others a roamer, dreamer and an idealist. However Larsen, infamous for his pleasant and unassuming personality, simply calls himself a vagabond. From humble beginnings in a small town in Australia to international headliner, Larsen has somehow managed to retain his essential spirit.
Schedule
Stu Larsen is no stranger to travel. With 50 shows over four months and two continents, he has proven that the path of exploration and discovery is still the driving force behind his unique musical style and personal outlook that makes him so popular with fans. His tour will begin in his motherland of Australia with a handful of shows, followed by a European expedition that features nearly every major venue imaginable. Stu Larsen tickets will be available in Brighton, Bristol, Manchester, Nottingham and London, before making way to Dublin, Belfast, Edinburgh. The tour also includes several stops throughout Germany and the Netherlands, Sweden and Denmark before heading to Paris and finishing up in Zurich.
Trivia
Larsen has no official home address. Since his decision to leave his old life behind, Larsen has found himself on tour buses, sofas and floors of friends and new acquaintances alike as his makes his way around the world in search of new experiences. He was once a bank worker in a small town and found himself feeling unfulfilled at the age of 23. The drastic change in lifestyle and his unique ability to connect with people has been the secret to his success as he has managed to turn wandering into a headline tour.
Singer
Larsen has two passions which are immediately evident upon seeing him perform live. The first is music and it's ability to bring people together as well as relate experiences in a way like no other. The other is photography. Larsen rarely goes anywhere without his camera. His enigmatic Instagram account showcases all the unusual locations he and his bandmates find themselves on their journeys. Propelling himself to No. 2 on the Australian singer/songwriter charts without a label or album to his name, the unique approach has proven successful for Larsen, who financed his career by playing gigs anywhere he could set up on stage.
Breakthrough
In 2010 Larsen shared a tour with Mike Rosenberg of Passenger. Impressed with his sound and passion for music, Mike offered to manage a tour for Larsen, which helped him gained recognition. Mike and his band soon after found commercial success and Stu, now a fan favourite, came along for the ride.
Hit Albums
The long awaited debut, Vagabond, is Larsen's first studio album but not his first appearance for many of the fans clamouring for tickets to his shows. Other albums released by Larsen include .the black tree. and Stu Larsen & Natsuki Kurai. Not necessarily seeking chart success, Larsen's music roams as freely as it pleases.
Show Experience
Shows featuring Larsen have a distinctive aspect that extends beyond the stage. While performing he has an astonishing vocal range and often surprises his crowds with his technical ability. Having played streets, bars and clubs, it is not uncommon to see Larsen pull out a cover or pop up alongside headliners he's touring with during their sets. And Larsen's night does not end with music. A sign of his extreme humility, Larsen will appear after shows mingling with the crowds and interacting with as many fans as possible. Beware, he is an avid photographer and often carries his camera with him to record the faces he meets along his way!
Back to Top
Epic events and incredible deals straight to your inbox.