STRAWBERRIES AND CREEM FESTIVAL
Looking for Strawberries and Creem Festival outside the UK?
Check out one of our international sites.
Take me there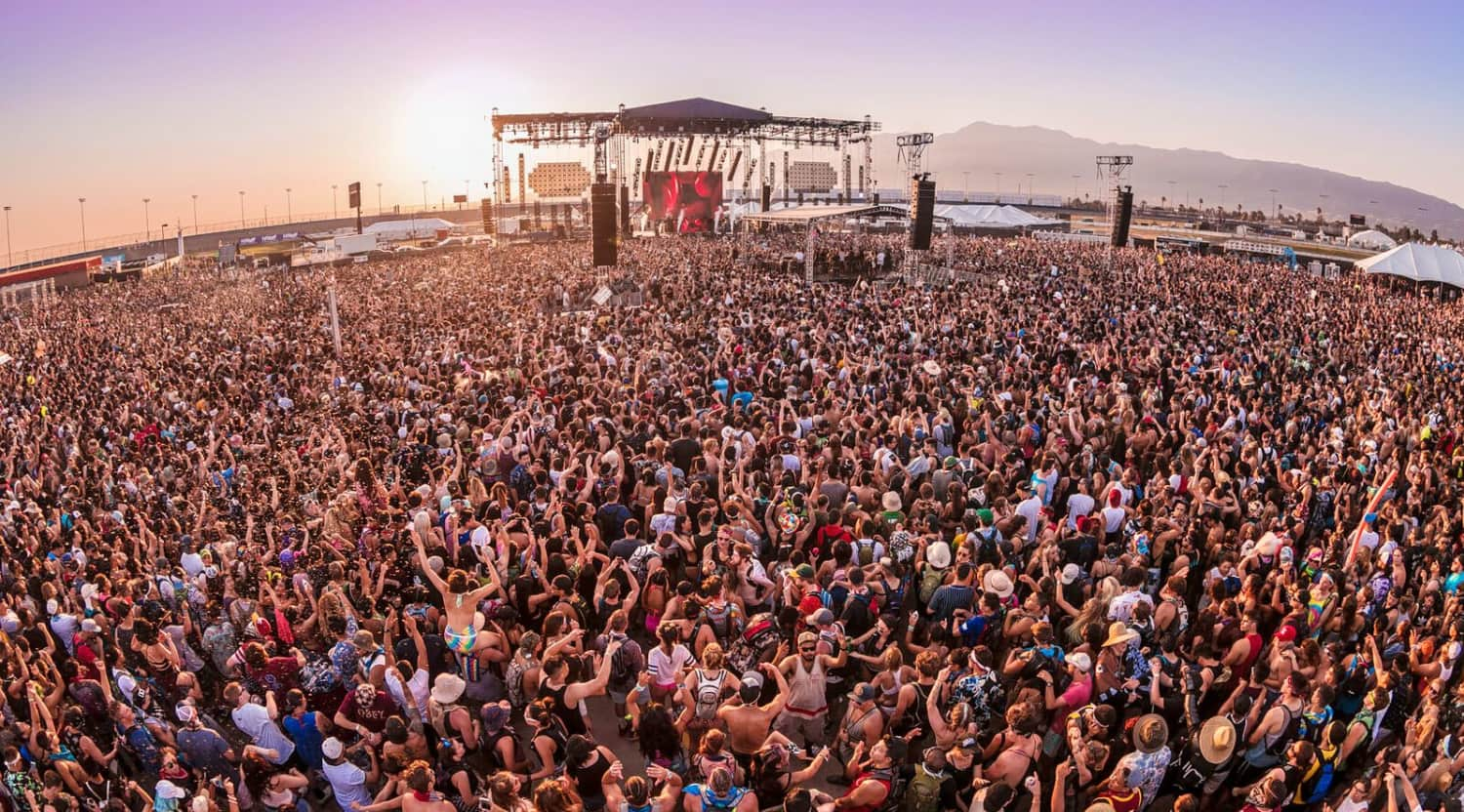 Alive Coverage
Strawberries and Creem Festival Tickets
Strawberries and Creem Festival 2018 tickets
With the hip-hop extravaganza going from strength to strength, this year's Strawberries and Creem Festival is looking to rock Cambridge off its foundations once again. And with StubHub standing as official ticket partners, there really is no better place to buy Strawberries and Creem Festival tickets. Headliners and a full line up are yet to be announced (watch this space for full news), but you can be sure that this is going to be a summer festival you won't want to miss! Buy Strawberries and Creem Festival tickets at StubHub now!
Strawberries and Creem Festival's humble beginnings
Bringing urban, grime and hip-hop to the quiet folks at Cambridge is no small feat, which is why it's so impressive that the first Strawberries and Creem Festival in 2004 took only three months to organise. The festival was founded by William Young, a 23-year-old graduate who was dismayed at the lack of urban festivals within the Cambridge area.
Originally a single event with a capacity of 1,400, the festival has since grown exponentially - with over 5,000 tickets being sold in 2016 and double that in 2017. As Young stated in an interview with BBC's Newsbeat, "I knew nothing about running a festival, I mean I didn't know how to go about things like insurance, security or how many portable loos we'd need." Fortunately, Young seems to have learned quickly and the festival now stands as one of the most successful in Cambridge.
Notable Strawberries and Creem Festival Guests
While you can't go wrong with securing Drum and Bass legend Shy FX and David Rodigan MBE for your first festival, Strawberries and Creem Festival's guest list has featured some truly stellar talents in the last few years. Their 2015 line-up included the likes of Skepta and Grandmaster Flash while, even more excitingly, the following year saw appearances from Nelly and Kano. As you can imagine, this year's festival looks set to improve on that, and we'll bring you the full lineup here as soon as it's announced.
Music aside, something that tends to be overlooked in many festivals is the food. Fortunately, much to its namesake the Strawberries and Creem Festival aim to deliver some truly mouthwatering dishes. With the festival collaborating with food delivery service Deliveroo to provide you with the best experience, there really is little reason not to buy Strawberries and Creem Festival tickets.
Similar events for Strawberries and Creem Festival fans
Once you've grabbed Strawberries and Creem tickets at StubHub UK, take a look at some of the other great festivals coming up in 2018. V Festival brings together the best of the pop world every August, while Download Festival celebrates all that's great about heavy metal.
Back to Top
Epic events and incredible deals straight to your inbox.