Looking for Star Wars In Concert outside the UK?
Check out one of our international sites.
Take me there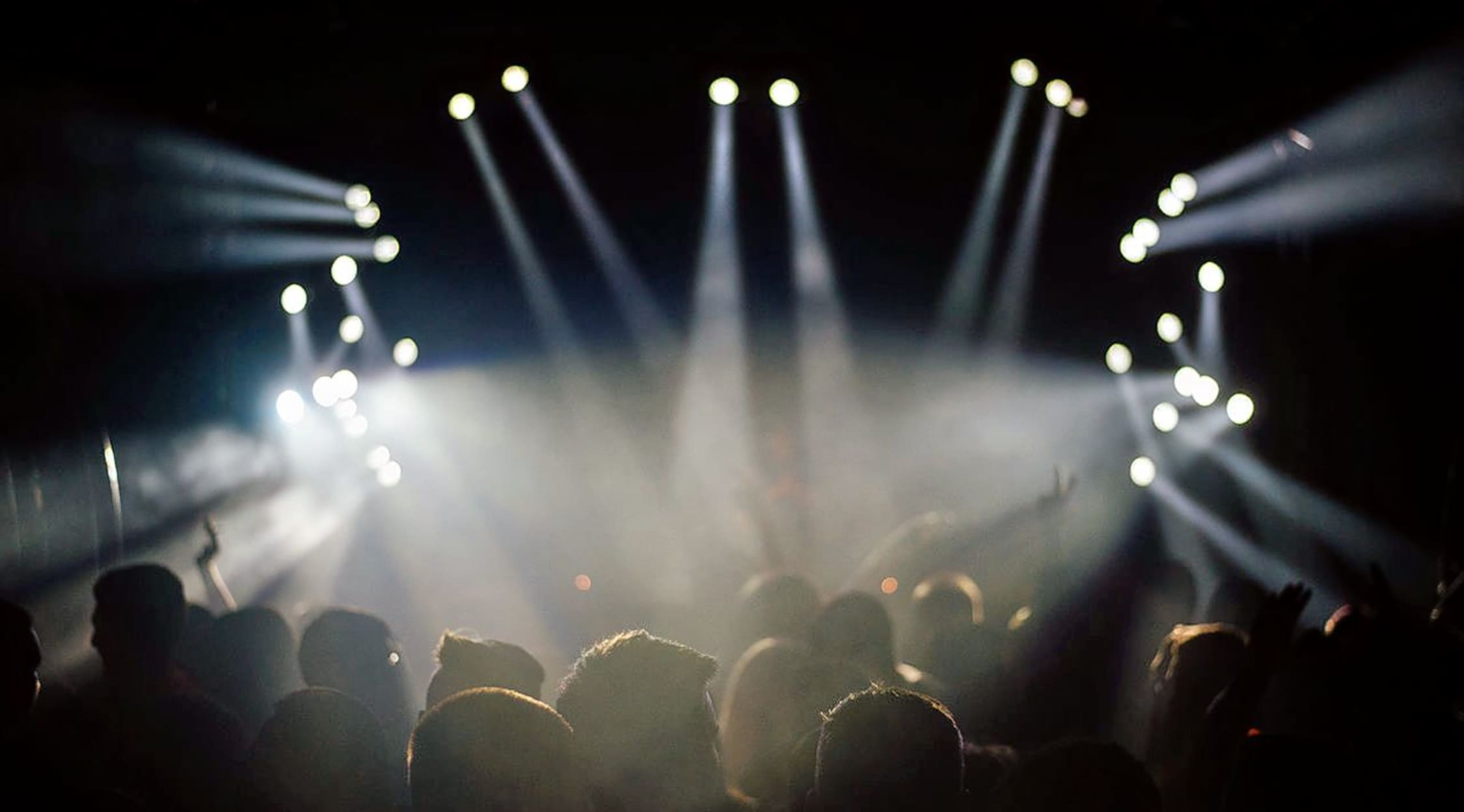 Stocksy
Star Wars In Concert Tickets
Star Wars in Concert - with live orchestra
Don't miss out on the opportunity to see Star Wars like never before! Imagine seeing it on the big screen with all your favourite characters while John Williams' emblematic music is played live alongside it. On StubHub you can buy Star Wars In Concert tickets and witness this fantastic event up close in person. Check out its tour dates today.
Feel the force with Star Wars in Concert
Get ready for an adventure of epic proportions! Feel the force as the musical score of Star Wars is performed in concert while Star Wars hits the big screen, projected in high definition. Star Wars is one of the most iconic film series of our times, and fans will be able to relive the magic of it, while John William's truly remarkable musical score is played live in front of you. This box office hit will keep you on the edge of your seat from start to finish, while the live music accompanying it gives it a reality never experienced before! On StubHub, you can find out when this exciting show is coming to a venue close to you and buy Star Wars in Concert tickets with just a couple of clicks. You can buy your tickets early to get the best seats, and remember - if you then can't attend for any reason, you can sell them again via the same platform.
In a galaxy far, far away…
It was the year 1977 when we were introduced to a galaxy far, far away and some of the most exciting space heroes and villains in history. A pop culture phenomenon, the original film was then followed by two sequels, Empire Strikes Back and Return of the Jedi. Created by George Lucas, the films are based on the rise and fall of governments within a fictional space setting where robotic droids and aliens co-exist and space travel is commonplace. The Force is a mystical energy field that surrounds all living things and keeps the galaxy together. Those who are connected to it can achieve various supernatural powers, however The Force can be controlled and it is at the will of the warring Jedi and Sith - who use the force for very different purposes. Find out what happens by booking your Star Wars in Concert tickets on StubHub and get all the information you need regarding where and when it will next be touring. If you already have your tickets, you may also be interested to find out about other similar events that are happening near you, such as The Hunger Games in Concert, The English Patient Live and Gladiator Live.
Back to Top
Epic events and incredible deals straight to your inbox.