Looking for Soulfly outside the UK?
Check out one of our international sites.
Take me there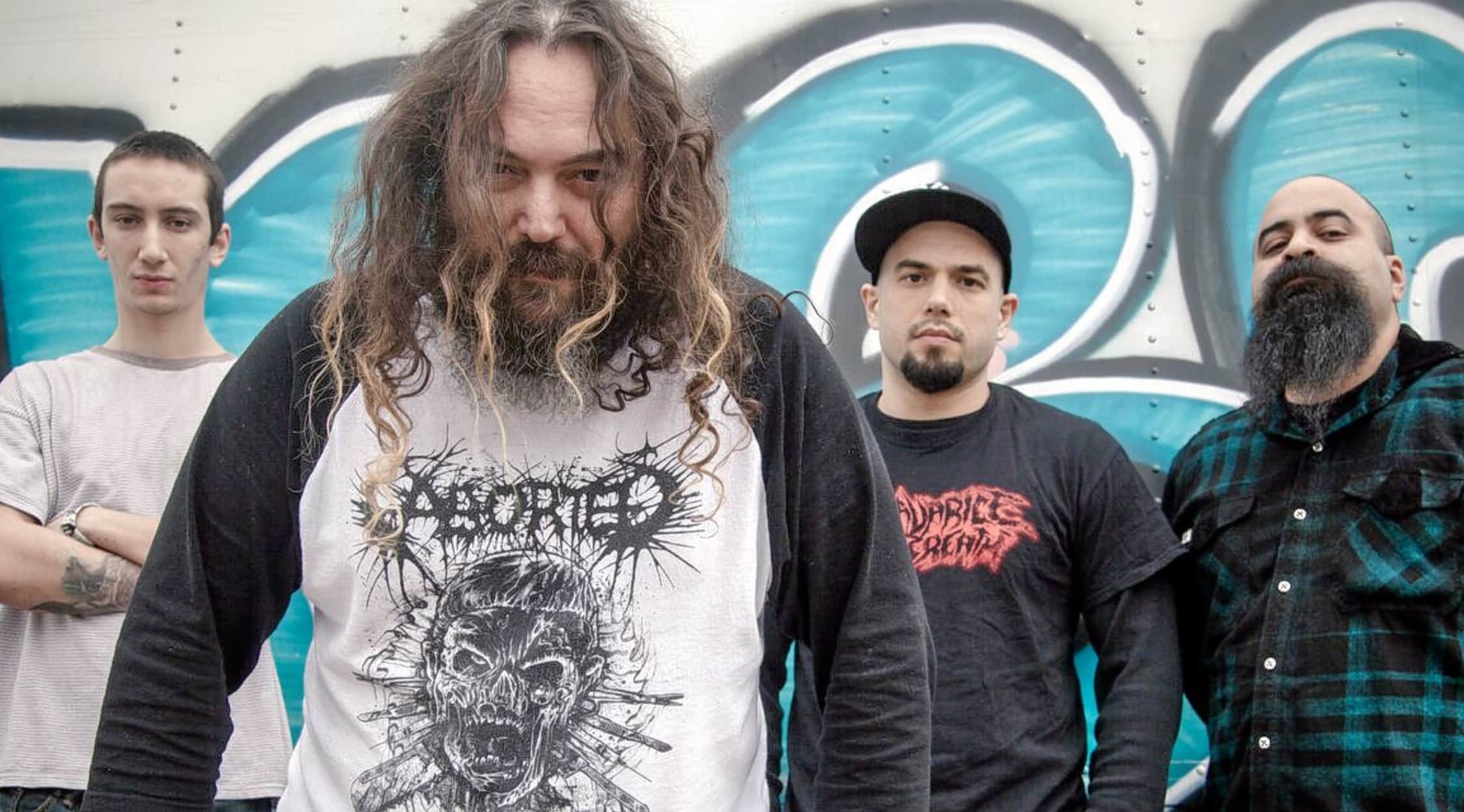 Rovi
Soulfly Tickets
Soulfly - Spiritual Heavy Metal Masters
Heavy metal maverick Max Cavalera formed this unique band after abandoning the luminary Brazilian groove metal outfit Sepultura in the 1990s. This fiery four-piece have garnered a first-class reputation for their expert mesh of thrashing guitars and traditional Brazilian tribal music, focussing their lyrics on themes of spirituality and religion.
Now counted as one of the greatest heavy metal acts on the planet, they are set to perform their brilliant back catalogue in the UK after releasing their ninth album Savages in 2013. Grab Soulfly tickets at StubHub UK and witness one of the live circuit's most propulsive acts.
Soulfly Biography - Titans of Groove Metal
Legendary guitarist Cavalera left the renowned thrash metal group Sepultura in 1996 and set about creating his own band where he could put his spiritual passions to music. He gathered a group of likeminded performers and industrialised Sepultura's standout Brazilian groove metal sound, concentrating on poignant themes like religion and violence. Stars like Fred Durst from Limp Bizkit and Chino Moreno from Deftones grappled to appear on the exciting outfit's eponymous debut album, which paved the way for their major live debut at Ozzfest in 1998 where they shared a stage Ozzy Osbourne, Megadeth and Tool.
Their sophomore album Primitive hit the upper echelons of the Billboard 200 off the back of collaborations with artists like Corey Taylor of Slipknot and Sean Lennon on the track 'Son Song'. Their famous world tour with Pantera helped the band garner a global cult following, with further albums like Prophecy and Enslaved cementing the group as one of the most significant metal outfits to form in the 1990s. Over the years many members have passed through this brilliant group but frontman Max Cavalera has remained a firm fixture. Grab Soulfly tickets now at StubHub UK and see this world-famous outfit perform their latest album Savages live in the UK.
Similar Artists on Tour
After purchasing Soulfly tickets at StubHub UK, why not witness heavy metal giants Iron Maiden and Metallica in action at this year's Sonisphere Festival or check out listings for metal mainstays Killswitch Engage?
Back to Top
Epic events and incredible deals straight to your inbox.