Looking for Sfera Ebbasta outside the UK?
Check out one of our international sites.
Take me there
Sfera Ebbasta tour venues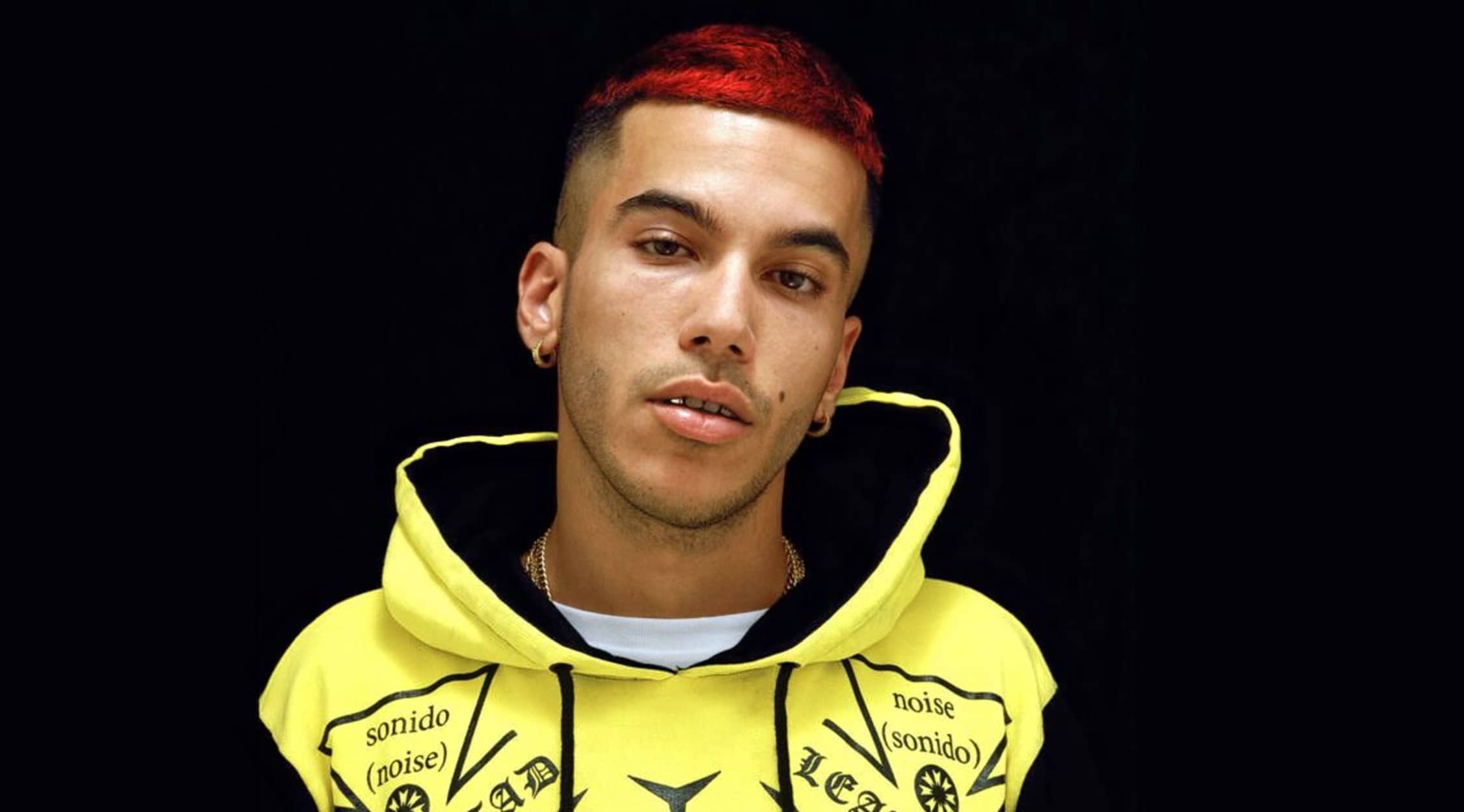 Rovi
Sfera Ebbasta Tickets
Sfera Ebbasta: Italian Rapper Making His Mark
The Italian Hip Hop world has undergone a recent resurgence and there is a crop of artists responsible for the rebirth. Sfera Ebbasta is one such rapper and he is generating quite a buzz across the international rap world. Discover this new rapper today. Sfera Ebbasta tickets are available now to purchase or sell via StubHub.
A Peek into His World: Sfera Ebbasta
Gionata Boschetti (Sfera Ebbasta) hails from Cinisello Balsamo, Italy and was born in 1992. A high school dropout, Sfera got involved with music as way to help support his family and started using YouTube as a medium to get himself some exposure. A fortuitous meeting with a well-known producer at an industry party a few years later led to the formation of BHMG (Billion Headz Money Gang) and the foundations of a successful collaboration were cemented. Its first release, XDVR, was met with very solid reviews and was a commercial hit sufficient enough that the artist would hook up with industry giants Def Jam Records to distribute his next album, Sfera Ebbasta, in 2016. Thanks to its smash hit single BRNBQ, the album reached #1 in Italy, went platinum and established Sfera along with countrymen Ghali, Achille Lauro and Gemitaiz as the stallions of Italian rap music. This artist has been heating up the charts and gaining loads of fans across Europe. Join the throng. Sfera Ebbasta tickets are ready now to buy or sell via StubHub.
Sfera Ebbasta: Italian Hip Hop Impresario
Sfera Ebbasta could be right at home in East London or East New York in that he projects the typical image of most confident rap artists. Not only does he have the wardrobe, including trainers and tracksuits, he's also got the tattoos and 'grillz' as well. Sfera also possesses that essential 'swagga' necessary to separate yourself from the competition - the sort that recognises your own demand and your own star quality. His lyrics are completely in Italian, but we feel him through his delivery (rapid, staccato style) and the beats that back him up. On his most recent album titled Rockstar, there is evidence of a maturing artist. Gone are the predominant gangta rap lyrics and visuals in exchange for a hybrid of rap and pop stylings with videos that look more like short cartoons than rap videos. Sfera has created a new sound for a new cross section of listeners and that just adds to his popularity across Europe and beyond, proving himself to be a shrewd businessman as well as successful artist. Sfera Ebbasta tickets are available now for purchase or sale via StubHub.
Back to Top
Epic events and incredible deals straight to your inbox.