Looking for Seth Lakeman outside the UK?
Check out one of our international sites.
Take me there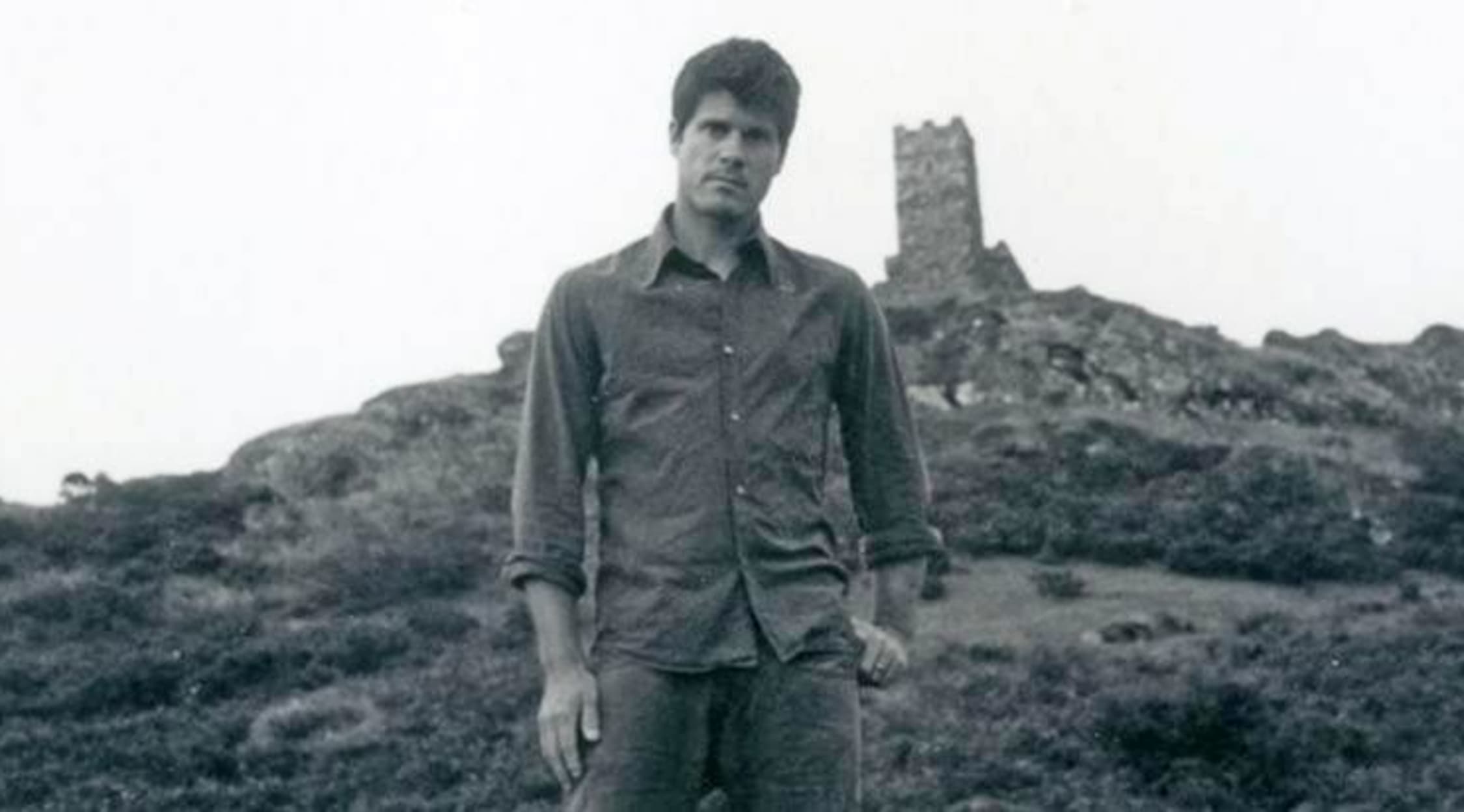 Rovi
Seth Lakeman Tickets
Have You Heard? Seth Lakeman Tickets Are Here
Folk singer and songwriter Seth Lakeman is most often associated with the fiddle and tenor guitar, but his fans also enjoy his talents on the viola and banjo. Nominated for the Mercury Music Prize, Lakeman has belonged to several musical ensembles, but has most recently established himself as a solo act.
Schedule
Despite his transition into solo shows, Seth Lakeman is often joined by his multi-instrumental band to provide even more star power to his songs. After a summer of festivals in the UK and Europe, Seth is set to preform all across the map for his Word of Mouth tour, hitting a range of cities like St Ives, Bridport and even the Theatre Royal in Windsor before heading to London and Denmark.
Trivia
True to his musical roots, Seth Lakeman was born on the same day that Elvis released his first record Less Than Zero: 26 March 1977. Born into a musical family, Lakeman's parents were both musicians and encouraged him to pursue his talents at an early age. Lakeman was originally a part of a duo that starred himself and his brother; however, they broke apart to pursue their solo careers. In 2012, Lakeman married his childhood sweetheart and instead of going on a luxury honeymoon he and his new wife chose to go on a camper van tour of Italy.
Singer
Born on 26 March, 1977 in England, Seth Lakeman was born to be a musician. Not only is he an accomplished guitarist and fiddler, but Lakeman is also known to dabble in playing the viola and the banjo. He released his first solo album in 2002, and because he lacked the marketing of more successful artists, he had to rely on word of mouth for his initial success. Luckily, Lakeman was able to garner a cult-like following that has stayed loyal to him since his first album was released. In addition, he stays true to his roots by playing in grassroots festivals throughout the year, not just large concerts or venues.
Hit Albums
While Lakeman has never had a platinum selling album, he has achieved success in the musical industry. Early in his career, Lakeman was able to scrape by because he kept costs to a minimum. His second studio album, Kitty Jay, cost less than £300. To date, Lakeman has released seven albums, with each of his last six having been ranked in the top 75 on the UK Hits Chart.
Breakthrough
After achieving moderate success from his first few albums, Lakeman's musical talents were rewarded and recognized when he was nominated for the Mercury Music Prize for the best folk album in 2005. Being nominated for the award led to an invite on a UK tour with the popular folk-rock band The Levellers. Additionally, the tour's exposure allowed Lakeman to be recognized as a tour companion for artists like Billy Bragg and Jools Holland.
Show Experience
Known for his folksy voice and his low-key style, Lakeman makes sure to deliver a great performance for his fans. Not only is his affable personality on display while he's on stage, but he also goes out of his way to ensure that every spectator leaves the venue happy. Fans with Seth Lakeman tickets can expect a lively show that will leave them satisfied.
Back to Top
Epic events and incredible deals straight to your inbox.