Looking for Sebastien Tellier outside the UK?
Check out one of our international sites.
Take me there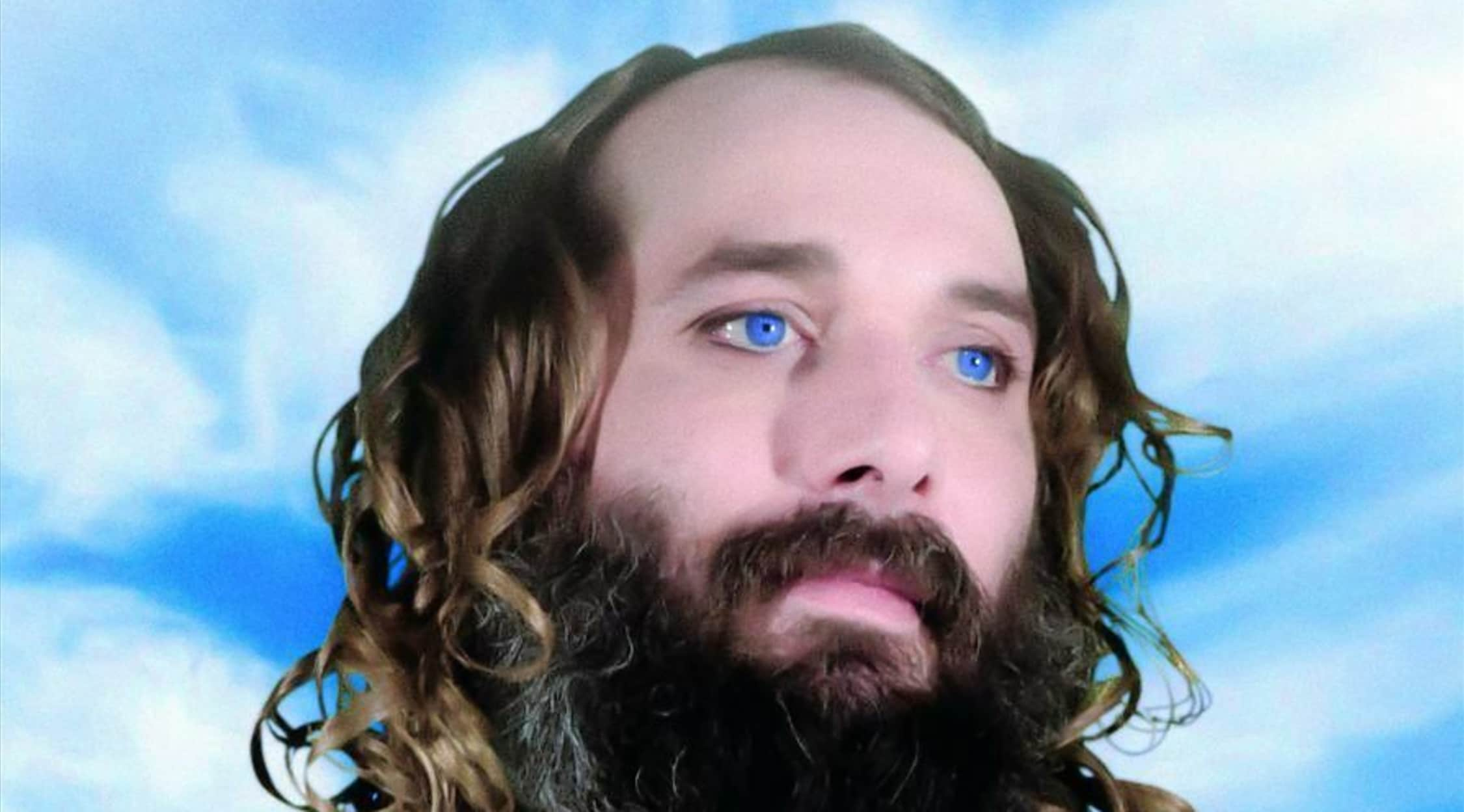 Rovi
Sebastien Tellier Tickets
Welcome to the Strange and Beautiful Universe of Sebastien Tellier
When Sebastien Tellier tours the world, he doesn't just show up, play his set and leave. Instead, he is constantly incorporating different types of world music into his own, from African to Brazilian, as well as learning new languages that let him interact and entertain his fans across the planet.
Schedule
Sebastien Tellier will make several trips across the Channel to the UK this year, including playing London shows at the Rough Trade East, the Somerset House and the Village Underground. In his native France, he'll play Le Plan in Ris-Orangis, Transbordeur in Villeurbanne and the Casino de Paris. Sebastien Tellier tickets are also available for concerts in Istanbul at Babylon, the Fuzz Club in Athens and the New Fall Festival in Düsseldorf.
Trivia
Sebastien Tellier's career began with a disaster, when his amp exploded during the first song of his first major show. His luck has since improved; Tellier has had two songs featured on movies made by the acclaimed director Sophia Coppola. "Fantino" was selected for the blockbuster Lost in Translation in 2003 and "Look" was chosen for the soundtrack of the 2010 film Somewhere. His music has popped up in many other places including television shows, samples on tracks by other artists and the video game Gran Turismo.
Singer
Sebastien Tellier was destined to be a poet and musician since he was born in the bohemian 17th Arrondissement of Paris in 1975. He grew up in an artistic environment, as his father played in prog rock bands in the 70's. This musical background has helped Tellier blend a variety of genres, including classical, disco and electronica. He sings, plays the guitar, piano, bass and many other instruments, and is also adept at producing his own tracks in the studio.
Breakthrough
In 1999, Tellier's song "Fantino" appeared on a compilation of various musicians by the label Source Records. This melancholy pop song features acoustic guitar and keyboard accompanied by wordless vocals that gently chant in the background. The duo Air heard "Fantino" and liked it enough to sign Tellier to Record Makers, their imprint of the Source label.
Hit Albums
Tellier released his debut album in 2001, called L'incroyable Vérité, which translates to "The Incredible Truth" in English. By touring with Air across the US, he was able to introduce a large audience to his quirky personality (he insisted that L'incroyable Vérité only be enjoyed by candlelight) and eclectic blend of cabaret, electronica and pop music.
Fours years later, he followed up with another boldly named album, Politics. He increased his international appeal by singing songs in English, German and Spanish and featured the work of Tony Allen, an influential drummer from Nigeria.
He gave his next album a simple but powerful title as well, dubbing it Sexuality. Rather than producing his own music as he had previously done, this time he worked with Daft Punk's Guy-Manuel de Homem-Christo. The result was Sebastien Tellier's highest chart ranking yet, reaching 33rd in France. His next album, 2012's My God Is Blue, was a tribute to spirituality and even more of a success, peaking at 17th on the French charts.
Show Experience
With his long, unkempt hair, square black sunglasses, old sports coats and layers of scarves, Sebastien Tellier has the avant-garde look to match his innovative music. As ambient electronica hums over the audience and eerie blue lights flash around him, Tellier struts around the stage, dancing, blowing kisses to the crowd and marching up stairs that let him tower over his fans as he poses like a messiah with his arms stretched out. Buy tickets today to see this one-man circus in action.
Back to Top
Epic events and incredible deals straight to your inbox.