Looking for Salmo outside the UK?
Check out one of our international sites.
Take me there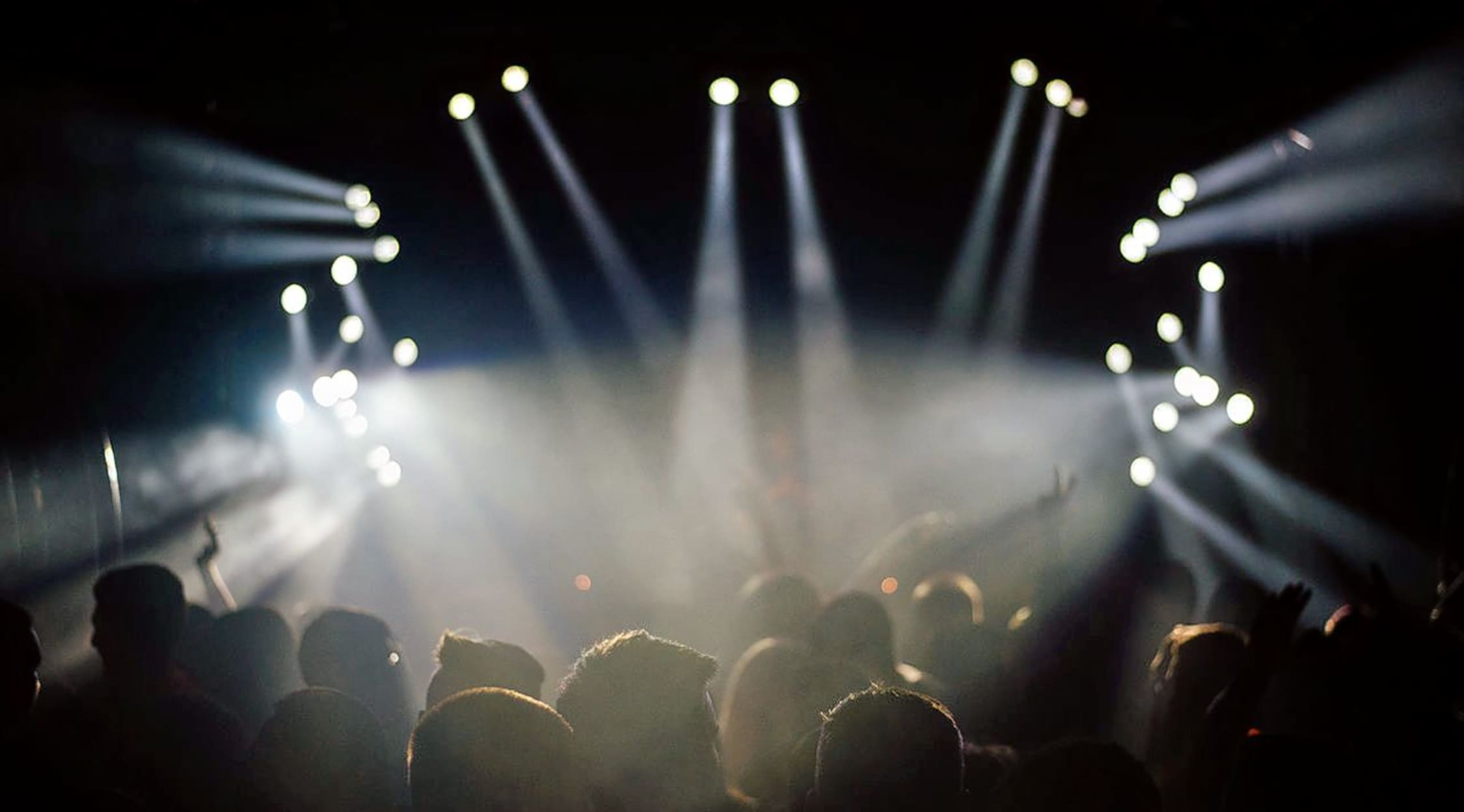 Stocksy
Tickets & Tour Information For Salmo
Salmo: from hardcore metalhead to Italian rap superstar
The fast-talking Sardinian rapper brings his unique and quirky fusion of hardcore rap to audiences around the world. A pioneer the likes of which the Italian rap scene had never quite seen before, Salmo exploded in his home nation with an original style and alternative influence. Be sure to grab Salmo tickets, available to buy and sell on StubHub, for a chance to catch this game-changer live!
Breaking through with album 'The Island Chainsaw Massacre'
Born in Olbia, on the Italian island of Sardinia, Salmo's musical career began in the hardcore metal and punk-rock scene of the island. Rap found its way into his style with the foundation of the Premeditazione a dolo group, an endeavor with fellow Olbian rappers Skascio and Bigfoot, with whom he produced and recorded an early demo. Salmo's first solo demo came in 2004 with 'Sotto pelle', followed by 'Mr. Antipatia' a year later. Both were produced and released by himself. During his solo efforts, Salmo collaborated as a producer with other artists such as Ed Gein and the stoner rock group Three Pigs Trip. His breakthrough came in 2011 with the release of debut full-length album 'The Island Chainsaw Massacre', which earned significant attention and notoriety amongst the Italian rap scene. The electronics combined with hardcore rap was fresh and exciting to the Italian audience, marking a new name to watch in a flourishing genre. To see what all the fuss is about, buy or sell Salmo tickets right here on StubHub today!
Building an extensive discography and close musical relationships
Salmo continued to build an ever-growing fanbase with subsequent album releases 'Death USB' and 'Midnite', which drew in collaborations from the likes of Gemitaiz and MadMan. This third album reached gold status and held numerous successful singles and videos, where the rapper takes his flair and obscurity to the next level. Check out the videos for 'Perdonami' and 'Estate dimmerda' for a taste of Salmo's visual creativity and how it compliments his musical style. Consistent in his workflow, collaborations, and new musical releases, Salmo brought out six albums between 2011 and 2018, following 'Midnite' with 'S.A.L.M.O. Documentary' in 2014, then 'Hellvisback' and 'Playlist' in 2016 and 2018 respectively. Forever pushing boundaries within the rap genre, the possibilities are endless for an artist like Salmo. Now you have the chance to see him live, with Salmo tickets up and ready to buy and sell via StubHub!
More Italian rappers to check out
If you like the sound of Salmo and want to delve further into the realms of Italian rap, take a listen to Marracash and Gué Pequeno!
Back to Top
Epic events and incredible deals straight to your inbox.