Looking for Roland Kaiser outside the UK?
Check out one of our international sites.
Take me there
Roland Kaiser tour venues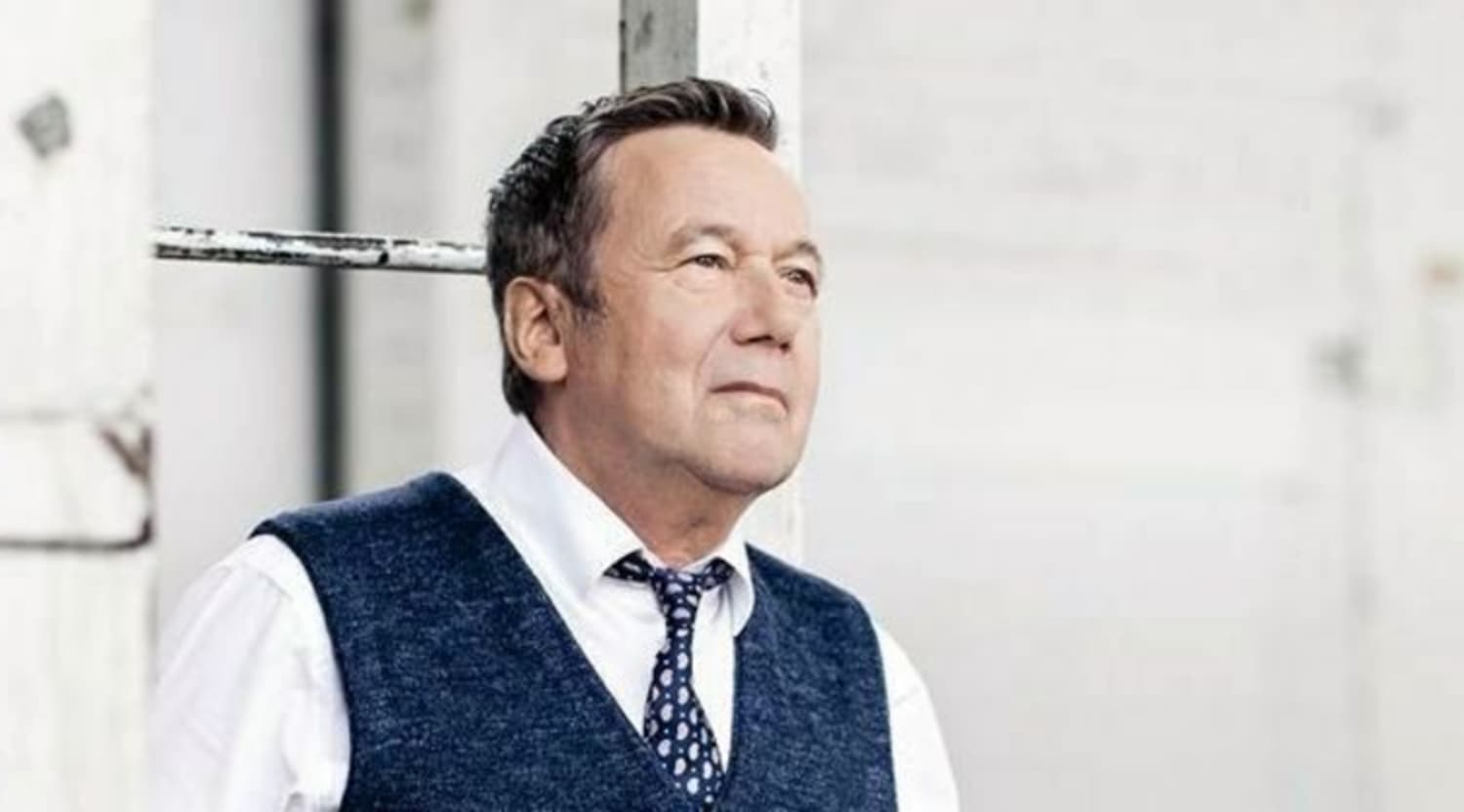 Rovi
Roland Kaiser Tickets
Roland Kaiser, the classic German schlager crooner
Roland Kaiser is one of the original German schlager performers – that particular flavour of sentimental, often silly pop music that puts a happy-go-lucky spring in your step. It's not quite polka, but it still goes very well with good lager and a good knees-up, so make sure that you buy or sell Roland Kaiser tickets on StubHub – they always promise a rollicking good time.
Sentimental pop music for the ages
Roland Kaiser has for many decades been one of the most acclaimed solo artists in Germany. He is veritable music royalty over there. Without putting too fine a point on it, the man is in the same league as Howard Carpendale and Heino! By now it's a well-worn tale of how he rose from marketing manager in a car company to become one of the biggest stars in the German mainstream musical universe, and you have to admit that he still looks every inch the well-to-do car salesman. He oozes charm in his every move, and his voice has that Engelbert Humperdinck quality to it that has set housewives hearts aflutter all across the country and beyond into the rest of Europe. He's extremely popular in countries that have similar pop music traditions, like The Netherlands, but if truth be told, his voice has the same magnetism that Julio Iglesias possessed, and people adore his music whether they are familiar with schlager or not. Why not make your own acquaintance with this feel-good German pop music by purchasing some Roland Kaiser tickets.


One hit single after another
Roland Kaiser released his first single way back in 1976. It was produced by one of the most sought-after German language pop music producers of his time, Gerd Kämpfe, and set the newly minted Roland Kaiser off on a career that would take him to heights he could not have imagined in his wildest dreams. One hit single after another followed, with his most outstanding tracks being hard to highlight. However, you can't go very far wrong by priming yourself for his live show with a few plays of his classic tracks like "Dich zu Lieben", "Sieben Fässer Wein" and the evergreen "Santa Maria", which audiences will bay for as an encore if the legendary crooner has left it out of his main live set. In so many ways, he carries the schlager mantle every bit as comfortably as someone like Udo Jürgens or Andreas Martin as a singer who pretty much defined his generation and has continued to win new young fans every decade. Spoil yourself with some good old sentimental schlager music with Roland Kaiser tickets on StubHub – you know you want to!
Back to Top
Epic events and incredible deals straight to your inbox.