Looking for Reba McEntire outside the UK?
Check out one of our international sites.
Take me there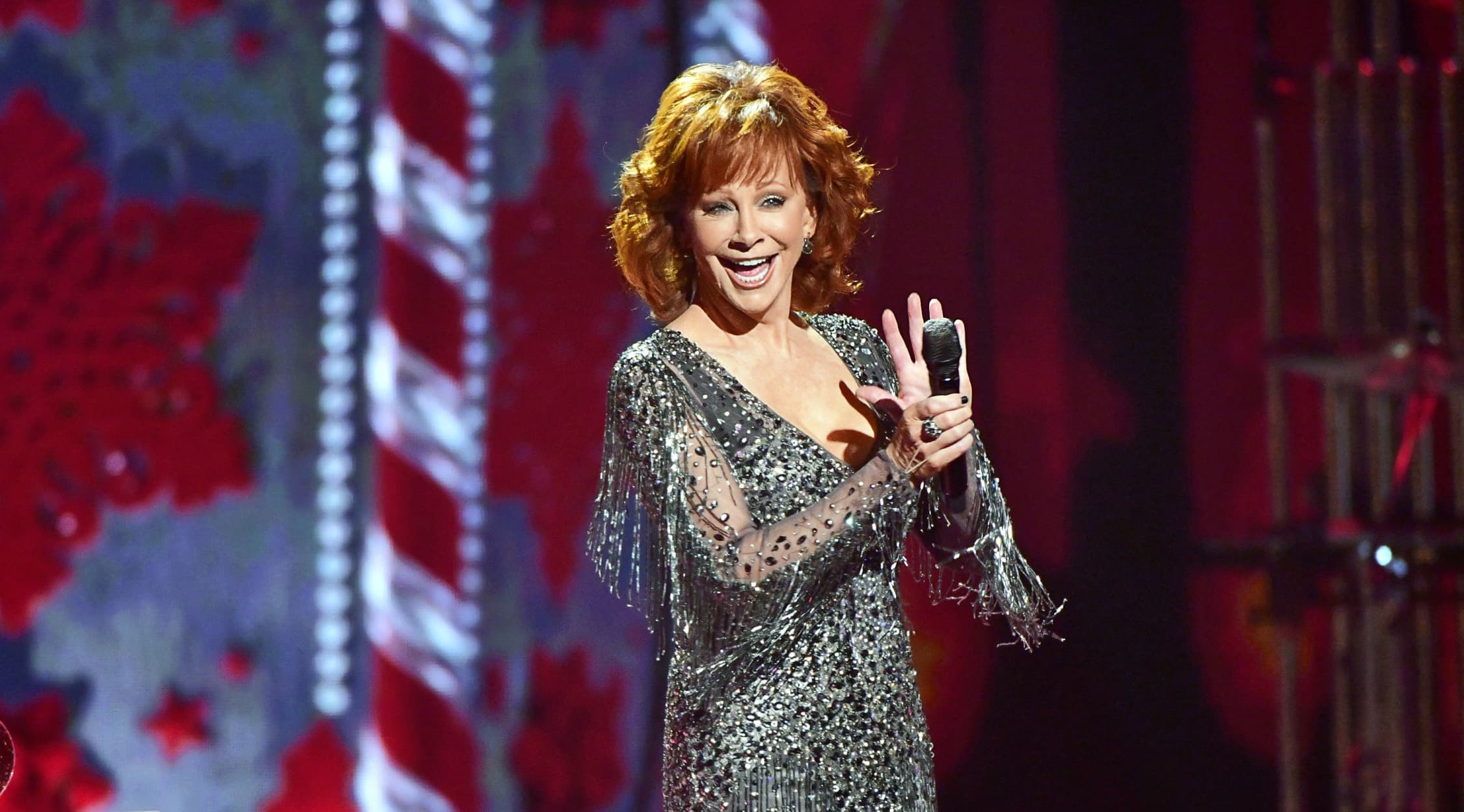 Zuma
Reba McEntire Tickets
Reba McEntire Tickets
Reba McEntire has been a major force in the country music world for almost 40 years, and she's still going strong, pleasing fans during rousing live performances. She got her start as a teen singing in high school, at rodeos and with her siblings on the radio. Since then, she's built a true entertainment empire. Reba was one of the queens of country radio in the '80s and '90s. Her dialogue-heavy music videos paved the way for an acting career that took her to Broadway, television and even film.
The Queen of Country
Reba McEntire was practically destined for country music. As a child, she and her family traveled the country with her father, John, as he competed in rodeos. Reba's first paid singing performance was singing "Jesus Loves Me" in a hotel lobby for a nickel. At the time, she was still just a pre-schooler. By 1980, she had her first top 10 country hit with "(You Lift Me) Up to Heaven." In true country music fashion, Reba's ascent was not without detours into tragedy. In 1991, a plane crash killed eight members of her band. But the accident didn't derail Reba. In fact, she made it a point to perform at the Academy Awards just days later, in part to honor her band. She dedicated her next album, For My Broken Heart, to her departed bandmates. Since then, Reba has continued to release hit albums and even starred in her own eponymous sitcom.
Where can I buy Reba McEntire tickets?
StubHub is the largest ticket marketplace in the world, and your source for tickets to see the red-haired powerhouse herself. Whether you're in Connecticut at The Grand Theater at Foxwoods Resort Casino or in Las Vegas The Colosseum at Caesars Palace, stubhub.com has the Reba McEntire tickets you're after.
What can I expect from Reba McEntire?
A better question is probably what can't you expect from this fiery performer? Almost 45 years into her career, Reba's still releasing great new music. In fact, she's had 13 No. 1 albums in a row. That means Reba McEntire concerts aren't just golden oldies. Of course, she does revisit fan favorites like "The Heart is a Lonely Hunter" and "Fancy." Reba also loves to do covers from other genres of music. One of her favorites is "Respect" by Aretha Franklin.
Who are some of Reba McEntire's influences?
Over the years, Reba's influences have included pop singers like Carole King and country legends like Patsy Cline. During her career, Reba has covered songs by early country superstars like Carl Smith and Ray Price. As the long-reigning Queen of Country, Reba has also been an influence on generations of stars. On her album Duets, she sang with younger stars like LeAnn Rimes and Justin Timberlake.
What are some of Reba's accolades?
Reba is a consummate performer. She's sold over 56 million albums and worked with everyone from Linda Davis to Kelly Clarkson. Her No. 1 hits have included "Somebody," "Consider Me Gone" and "Turn on the Radio." Reba has won two Grammy Awards, 15 American Music Awards and seven Country Music Awards.
Is Reba McEntire coming to a city near me?
If you live in the continental United States, the answer is probably yes! Touring is in Reba's blood. She performs across the country, including at the Delaware State Fair and the Illinois State Fair.
Will Reba McEntire tour in 2019?
Yes, Reba is touring throughout 2019. She's on the road all summer long and through most of the fall. After taking most of November off, Reba will be back in concert in December 2019. Those dates will all be at The Colosseum at Caesars Palace during the National Finals Rodeo. In Vegas, Reba shares the stage with Brooks & Dunn, fellow hitmakers from the '90s, as part of an ongoing residency.
Back to Top
Epic events and incredible deals straight to your inbox.