Looking for Ravyn Lenae outside the UK?
Check out one of our international sites.
Take me there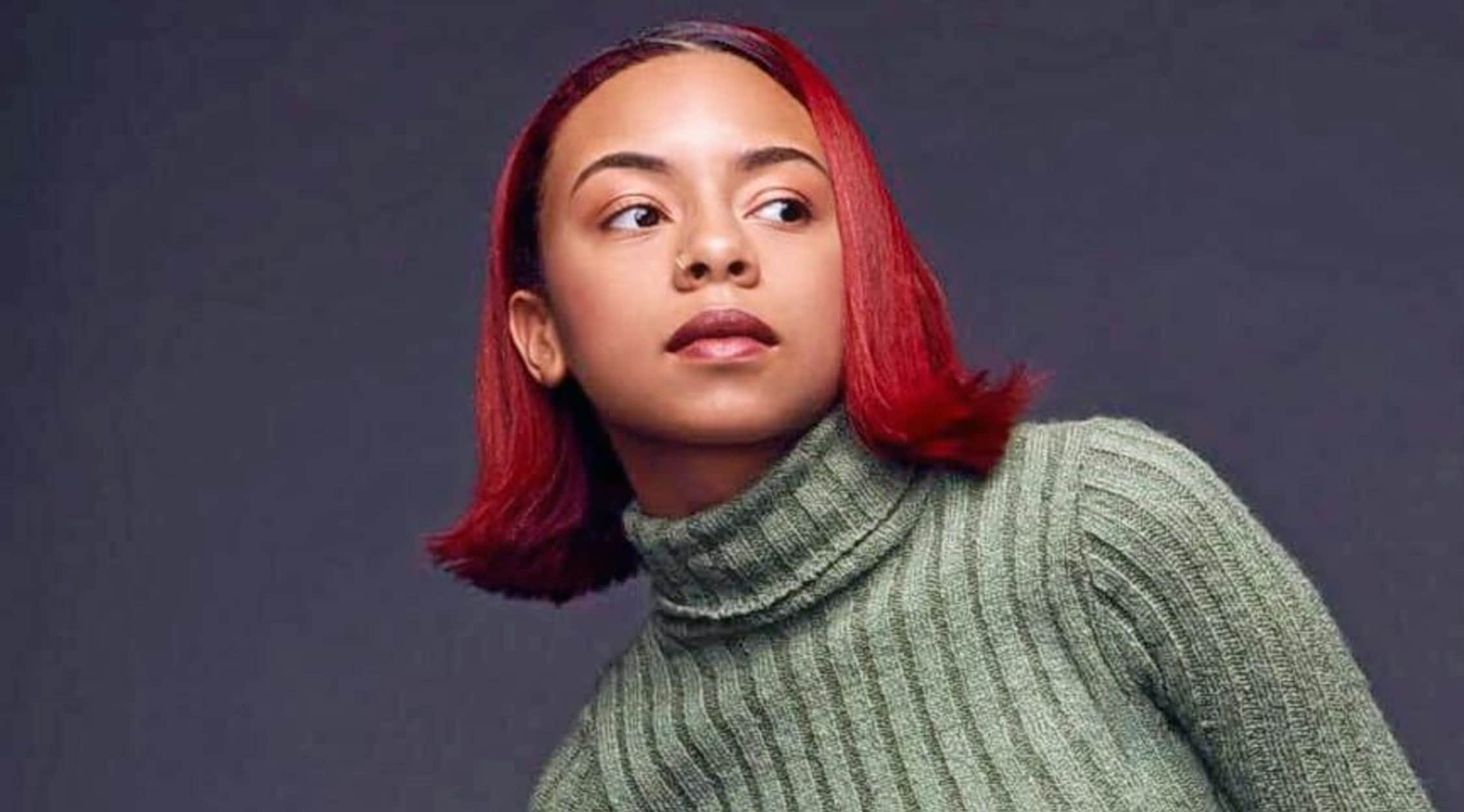 Rovi
Ravyn Lenae Tickets
Artist: Ravyn Lenae
Genre: R&B, neo-soul
Roots: Chicago
Discography: Moon Shoes, Midnight Moonlight, Crush
Hits: "Sticky,Ó "Free Room," "Spice"
Record Label: Atlantic
Ravyn Lenae Tickets
Child prodigy is a term that is thrown around a little too often, but Ravyn Lenae more than fits the bill. With sweet, powerful vocals that touch of something special, Lenae first caught the worldÕs attention with her EP Moon Shoes that came out when she was still in high school. Atlantic Records signed the teenager in 2016, which led to Lenae guest starring on several big tracks, including songs on Mick JenkinÕs album and on NonameÕs song ÒForever.Ó Lenae also took her talents on the road opening for Noname and appearing at big music festivals such as SXSW. In 2017, Lenae released her second EP Midnight Moonlight, which inspired Rolling Stone to name her as one of the Ò10 New Artists You Need to Know.Ó Her third EP Crush appeared in 2018, proving that Lenae has what it takes to be a big star. To experience the sweet sounds of this R&B prodigy, you can grab your Ravyn Lenae tickets at StubHub.
Talent and Persistence
Born and raised in Chicago, Ravyn Lenae first started singing in church and began writing songs when she was in middle school. While attending the Chicago High School for the Arts, Lenae began taking her music career very seriously. She recorded her first EP while still in high school and formed a music collective known as "Zero Fatigue." Her first single ÒGreetingsÓ was the result of Lenae paying $300 for studio time when she was still a sophomore. Although young in years, Lenae has created a sound all her own. Her personal hip hop style features pop, nu soul and classic sounds. Lenae also mixes young adult themes and concerns with heartfelt lyrics and an Erykah Badu-vibe. Ravyn Lenae concerts always attract a wide range of fans who love the singer's innate talent.
Back to Top
Epic events and incredible deals straight to your inbox.