Looking for Rammstein outside the UK?
Check out one of our international sites.
Take me there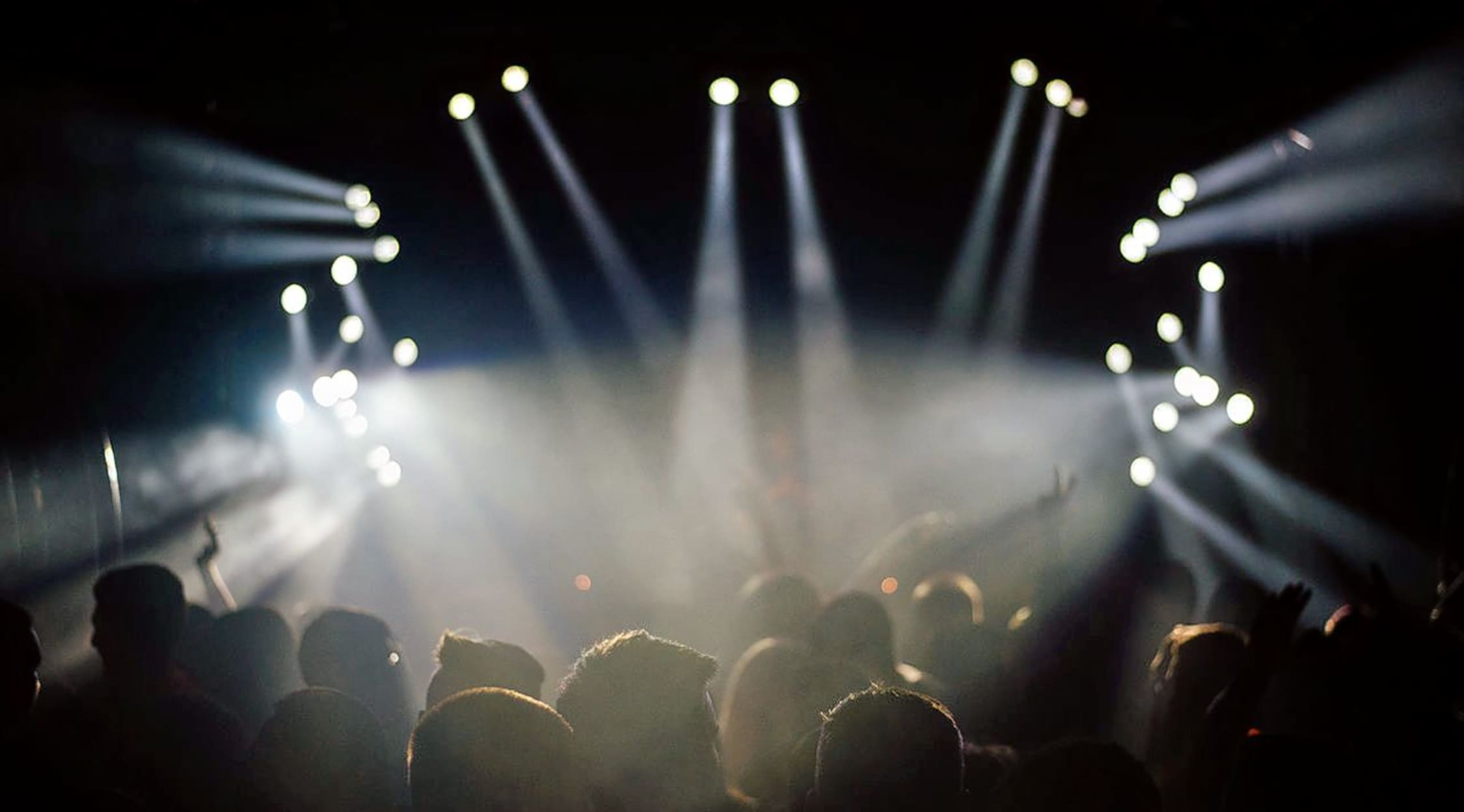 Stocksy
Rammstein Tickets
Rammstein - Germany's premier rock export
Fronted by Till Lindemann, Rammstein became Germany's biggest ever rock export with an alternative metal sound known as Neue Deutsche Härte. Check out the icons in action by booking your Rammstein tickets on StubHub today. You don't want to miss out!
Neue Deutsche Härte pioneers
Lead vocalist Till Lindemann, bassist Oliver Riedel, keyboardist Christian Lorenz, guitarists Paul Landers and Richard Kruspe and drummer Christoph Schneider formed Rammstein in their German hometown of Berlin in 1993. Showcasing their pioneering Neue Deutsche Härte sound, their debut album "Herzeleid" arrived two years later and was followed by "Sehnsucht", the 1997 sophomore that offered their signature tune, "Du hast". The record's success led to a slot on the Family Values tour alongside Korn, Ice Cube and Limp Bizkit and a Best Metal Performance nod at the Grammy Awards, while 2001's "Mutter", 2004's "Reise, Reise" and 2005's "Rosenrot" continued their winning streak well into the 21st Century. Following a self-imposed hiatus, Rammstein returned to the spotlight with 2009's "Liebe ist für alle da", a controversial affair that gave the band their first US Top 20 entry. The band subsequently sold out Madison Square Garden and embarked on a sell-out world tour, while two years later, they released their first career retrospective. In 2016, they released the concert film, "Rammstein: Paris". You can both buy and sell Rammstein tickets on StubHub now.
Pyrotechnics, theatrical sets, lavish costumes
Rammstein managed to break outside of the German scene and through to the mainstream thanks to their reputation as a must-see live act. The six-piece are renowned for their elaborate stage shows featuring impressive pyrotechnics, theatrical sets and lavish costumes, which help bring their distinctive blend of sinister and camp to life. Previous shows have seen various members play on a treadmill, crowd surf in a rubber dinghy and get cooked in a large stew pot. But with the compelling chest-beating presence of Till Lindemann and the tight-knit but hugely powerful musicianship of his five bandmates, Rammstein would still remain a thoroughly captivating live act without such tactics. And the band often dedicate a section of their show to a more stripped-back approach that allows the music to speak for itself. Fans should look forward to a mosh-pit-inducing experience packed full of explosive riffs and thunderous beats, as well as various singalongs that showcase the wonder of the German language. If you haven't yet caught the European rock legends on stage, then take a look at the various Rammstein tickets currently on offer at StubHub.
Back to Top
Epic events and incredible deals straight to your inbox.