Looking for Pouya outside the UK?
Check out one of our international sites.
Take me there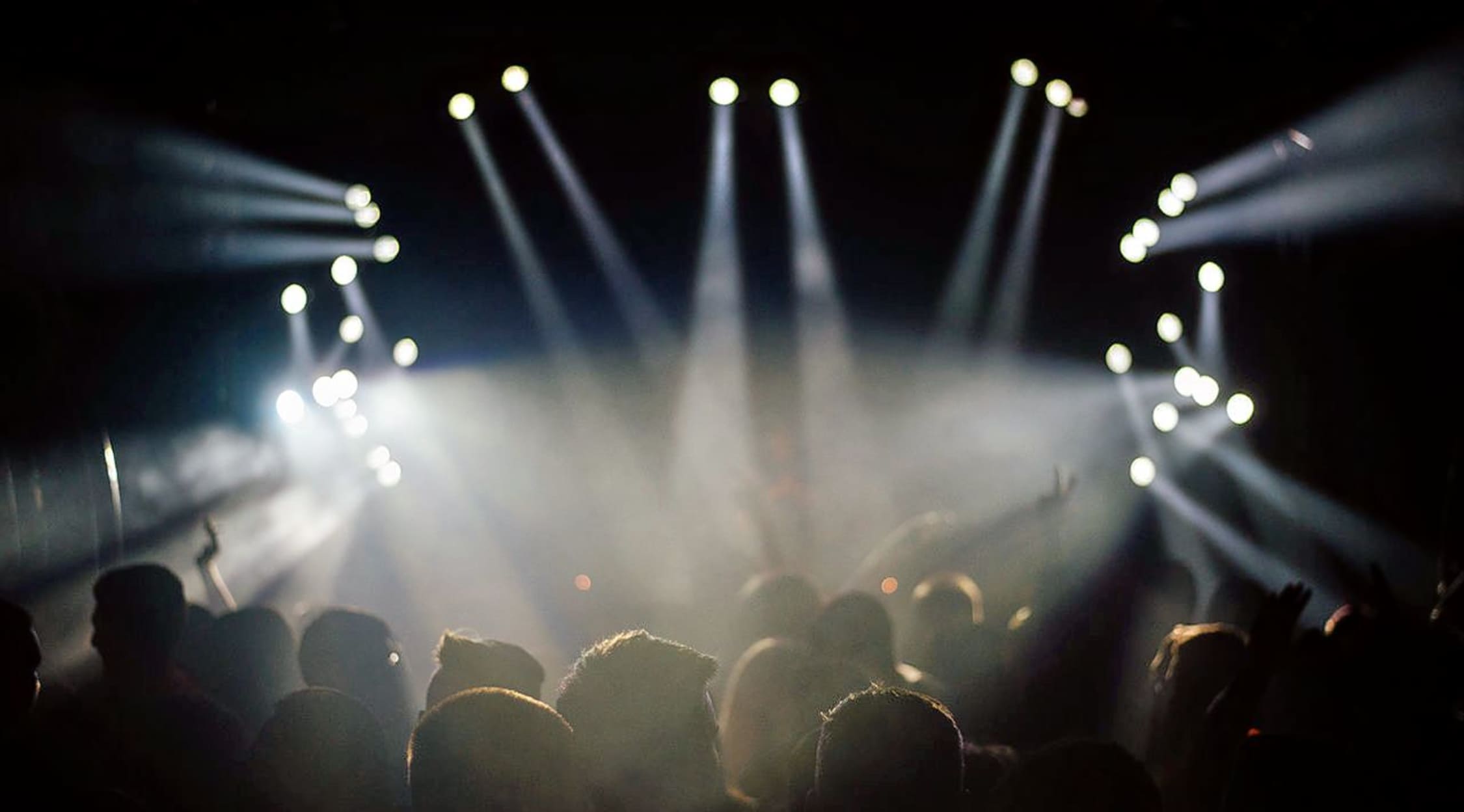 Stocksy
Pouya
Pouya Tickets
When young Florida rapper Kevin Pouya started releasing tracks in 2011, no one could have guessed that he was about to gain international fame. Something about his fresh yet cutting style speaks to the modern age of hip-hop fans. With three studio albums, a large assembly of mixtapes and collaborations with electronic producers, Pouya has become a readily recognizable name in the underground rap scene. His live performances continue to entice fans with his high-energy, innovative concerts.
Not the Type to Think Before He Acts
Pouya's first mixtape was released in 2012. Pouya was extremely young at the time, and listeners were captivated with his jubilant energy and self-deprecating humor as well as his beats. He continued to pump out underground hits with his next mixtape, South Side Slugs. When he released $outh$ide$uicide in collaboration with $uicideboy$, it became clear that Pouya was here to stay. His first studio album, Underground Underdog, made it to No. 156 on the Billboard charts, and every release since then has garnered international attention. Pouya's current schedule includes large-scale performances, collaborations with his group The Buffet Boys, and the occasional underground rap show just like the old days.
Where can I buy Pouya tickets?
Whether he's touring with $uicideboy$ or members of his own group the Buffet Boys, any Pouya show is sure to be energetic, varied and intense. Get your Pouya tickets at StubHub, the world's largest online ticket marketplace.
What kind of music does Pouya make?
Pouya delivers fresh and realistic raps on top of dark and gritty hip-hop beats. The style includes a little bit of trap, plenty of electronica and sprinkles of personality that make every track unique. Fans are attracted to Pouya's combination of youth and talent, but as the rapper gets older, his audience stays smitten with his dark humor and impeccable sense of timing.
What are Pouya concerts like?
Pouya delivers a type of high-energy hip-hop that drives crowds wild. Depending on the venue, dancing might turn into moshing as the audience falls in love with the intense beat. Pouya usually tours with at least a few of the Buffet Boys, and all of the performers take turns wowing the crowd with lyrical flows and cutting verses. Pouya's shows are surprisingly audience-interactive; the crowd might get misted with water bottles or be asked to roar back at key moments in the songs.
Who does Pouya collaborate with?
Pouya frequently tours with the $uicideboy$; they released a joint album titled $outh$ide$uicide in 2015. He's also collaborated with Sir Michael Rocks, SDotBraddy, Germ, Getter and a large number of other modern artists and indie rappers. He created the label Buffet Boys with friend and fellow rapper Fat Nick, and the two released the album Drop Out of School together in 2017.
What are some of Pouya's most popular tracks?
Pouya gained national attention in 2013 with his track "Get Buck." The still-young rapper wowed audiences with harsh lyrics and impeccable flow. Many of his other popular tracks are from the album $outh$ide$uicide; pay attention to "Suicidal Thoughts in the Back of the Cadillac" and "Runnin' Thru The 7th With My Woadies." Modern Pouya fans listen to "Energy" and "41," both of which were produced by the ever-popular electronic artist Getter.
Will Pouya perform in a city near me?
Pouya tours the United States through mid-August 2019. After a final stop in Philadelphia, he'll be taking his tour international with stops in Finland, Belgium, Switzerland, Poland and Russia. In September, Pouya will be heading to Australia for a week before returning to the States with a show in Chandler, Ariz.
Back to Top
Epic events and incredible deals straight to your inbox.