Looking for Pitbull outside the UK?
Check out one of our international sites.
Take me there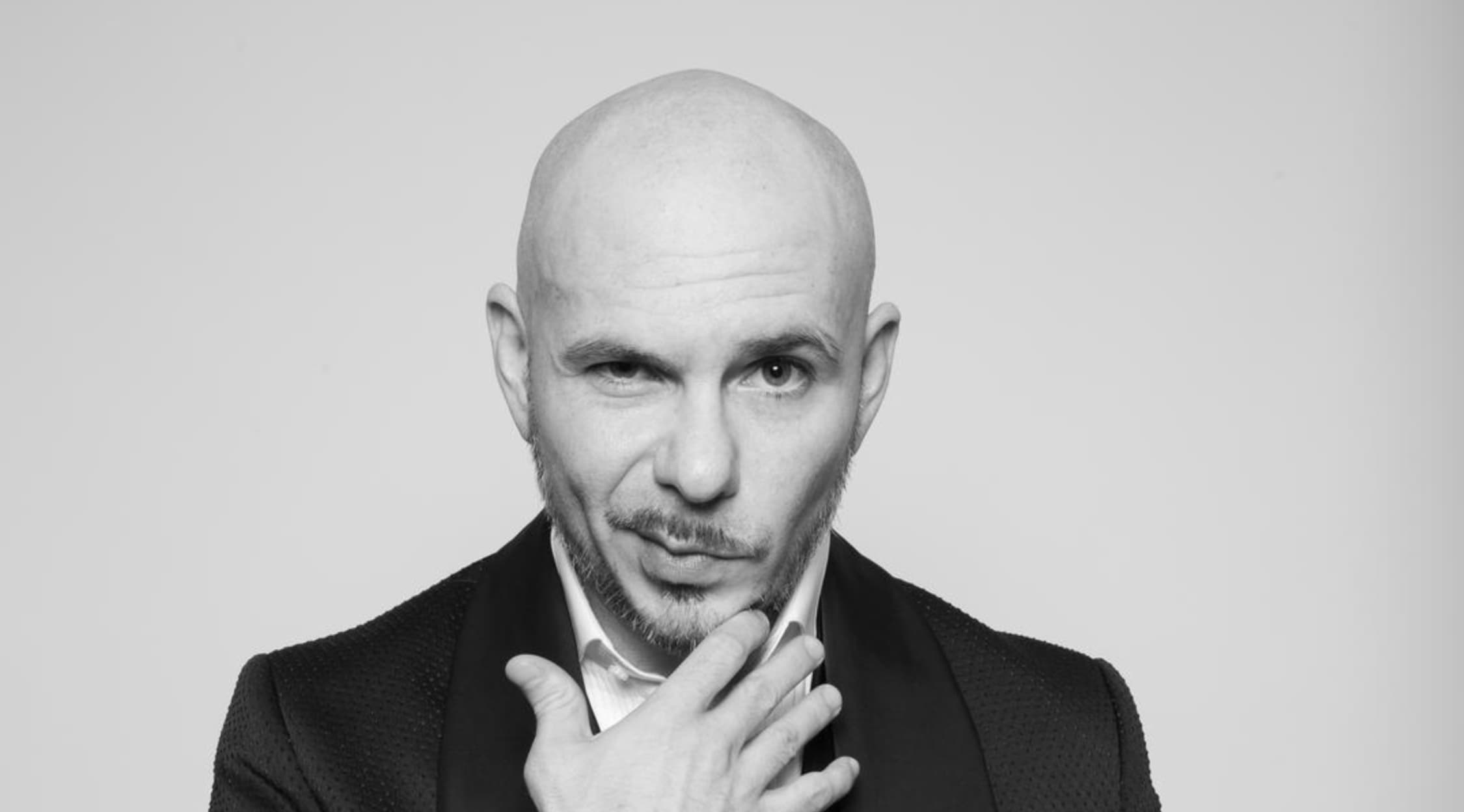 Pitbull Tickets
Pitbull - The New King of Chart Rap
Finding global fame with huge hits such as 'Give Me More' and 'Get It Started', this multi-talented American rapper is an expert live entertainer with an arsenal of floor-shaking tracks. Blending the best of commercial hip-hop with roof-raising Euro dance sounds, this Miami maestro is fast becoming one of the decade's most iconic artists.
Catch one of the music scene's biggest names up close and in person - buy Pitbull tickets on StubHub UK, assured under our industry-first FanProtect Guarantee.
Pitbull Biography - A True Urban Legend
Born into a Cuban family in Florida in 1981, Armando Perez endured a notoriously difficult childhood which resulted in stints with foster parents. Kicked out by his mother at the age of 16 after making money through questionable business activities, he got his life back on the straight and narrow after channelling his energies into rapping. Adopting his stage moniker in recognition of his feisty attitude to life, he started his career as a collaborator for artists such as Lil Jon while also putting out mixtapes on the underground scene. Releasing his debut album M.I.A.M.I in 2004, he made a name for himself on the live scene the following year as part of Eminem and 50 Cent's Anger Management tour.
Slowly climbing the US charts over the following years with albums such as Rebelution and Armando, he finally hit the Billboard Top 10 with 2011's Planet Pit. Enjoying similar success on our shores, his superstar status was confirmed with chart-topping single 'Give Me Everything', a collaboration with Ne-Yo, Afrojack and Nayer, which went on to shift more than 8 million copies worldwide. Continuing to floor fans and critics with his 2012 LP Global Warming, this charismatic Cuban is best appreciated in the live setting. Catch his spectacular concert show when it rolls into your town - buy Pitbull tickets on StubHub UK today.
Similar Artists On Tour
Find Pitbull tickets and more on StubHub UK. Why not check out the latest tour dates for Rihanna or Jennifer Lopez, safe in the knowledge that all tickets you buy and sell will be fully covered by us.
Back to Top
Epic events and incredible deals straight to your inbox.