Looking for Philipp Poisel outside the UK?
Check out one of our international sites.
Take me there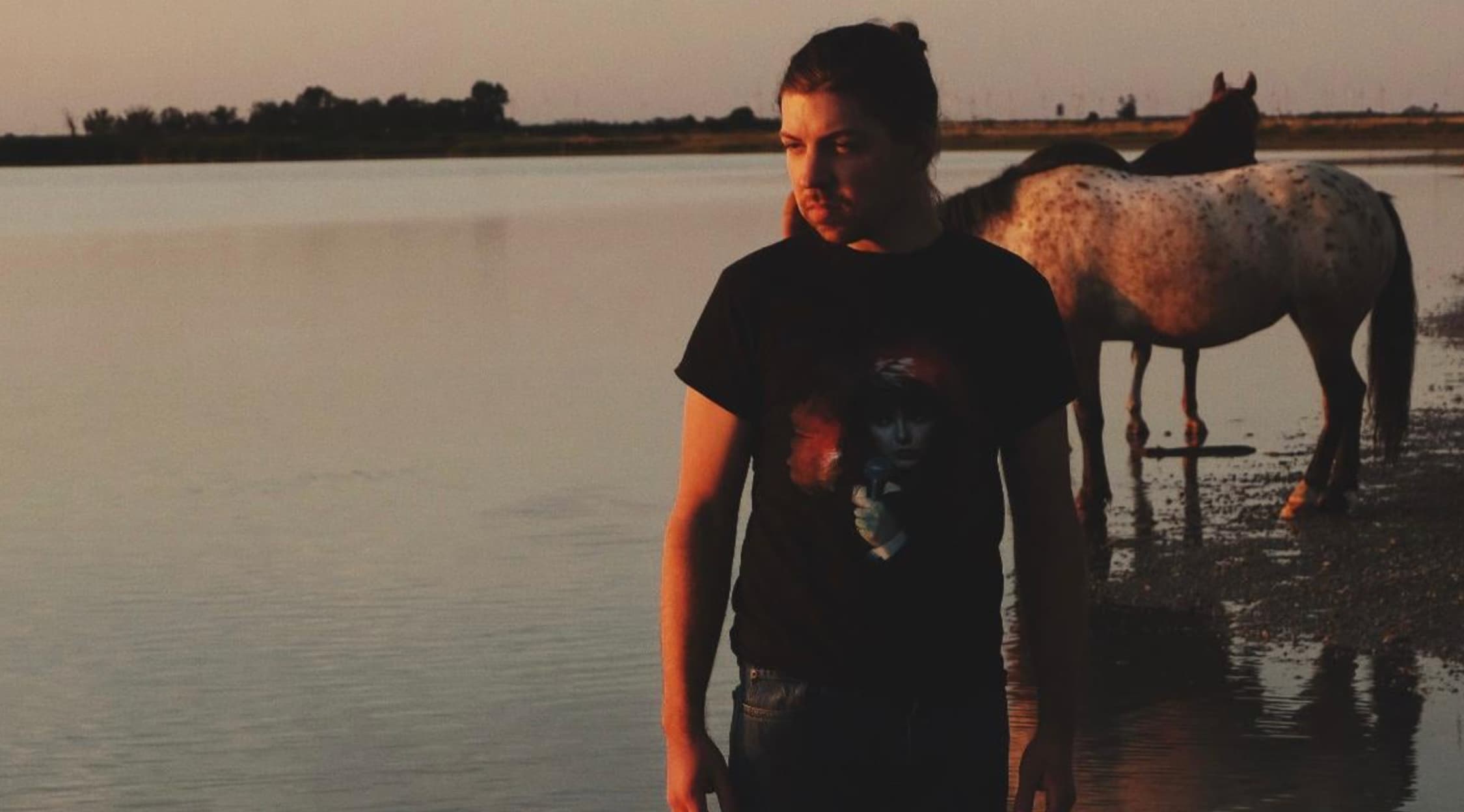 Philipp Poisel tickets
The evocative pop of singer-songwriter Philipp Poisel
Philipp Poisel is a real gem. His rural aw-shucks farm boy looks hide a superbly nuanced voice, capable of stirring rousing emotions and conveying subtle poignant emotions with its warm yet somehow sad tone. He's a German singer-songwriter who specialises in acoustic guitar-driven pop ballads, one could call them. But that would be to deny them the true depth that they possess, as you'll find out when you hear them live – buy or sell Philipp Poisel tickets on StubHub.
A pop protege of Herbert Grönemeyer
Philipp Poisel was born just before the generation that would go on to churn out Acid loop-fuelled track after track of generic "bedroom beats", which means that he went the old school route of playing drums in a band and writing songs on his guitar at home as a teenager. He tried to study music after school but wasn't accepted at his audition and took to travelling around Europe, ending up as a street busker in Scandinavia. On arriving back in Germany, his by now well-honed songs caught the attention of Frank Pilsi, a talented aspiring producer. The two soon laid down Poisel's first recordings, which showed off his song writing skills and his engaging voice to such good effect that he was offered a deal by the almost legendary German singer and actor, Herbert Grönemeyer, who had moved on from a solid role in one of the greatest war movies of all time, "Das Boot", to become a million-selling pop singer and record label owner. His new mentor soon put him to work, and he toured not only with Grönemeyer, but also with a host of local and international touring artists, including Suzanne Vega and Ane Brun. These tours further allowed him to polish the exceptional performance you always get with Philipp Poisel tickets.


Beautiful piano and acoustic guitar ballads
Philipp Poisel has become known for moving songs that touch hearts with their keen sense of melody and vocal phrasing, no matter what language he is singing in. His long years on the road have paid off in spades when it comes to connecting with his audiences, and he's able to keep them enthralled for upwards of two hours. A mixture of up-tempo songs a la Richard Marx (minus the country influence) and slower, more introspective numbers take one on a gentle undulating emotional journey for the duration of his live show. On his more delicate piano driven songs, like "Ich will nur", his rich mellow voice puts one in mind of the melancholic Guy Garvey from Elbow. Yet when he shifts up a gear, you can hear echoes of Coldplay, only with a far more luxurious and expressive voice to propel the tune. You'll be very happy that you bought Philipp Poisel tickets, no matter where he's performing. You may not be particularly fluent in German, but his songs have such universal qualities that, like all truly good music, they'll immediately feel naggingly familiar to you. Watch out for his live shows on StubHub.
Back to Top
Epic events and incredible deals straight to your inbox.