Looking for Peter Noone outside the UK?
Check out one of our international sites.
Take me there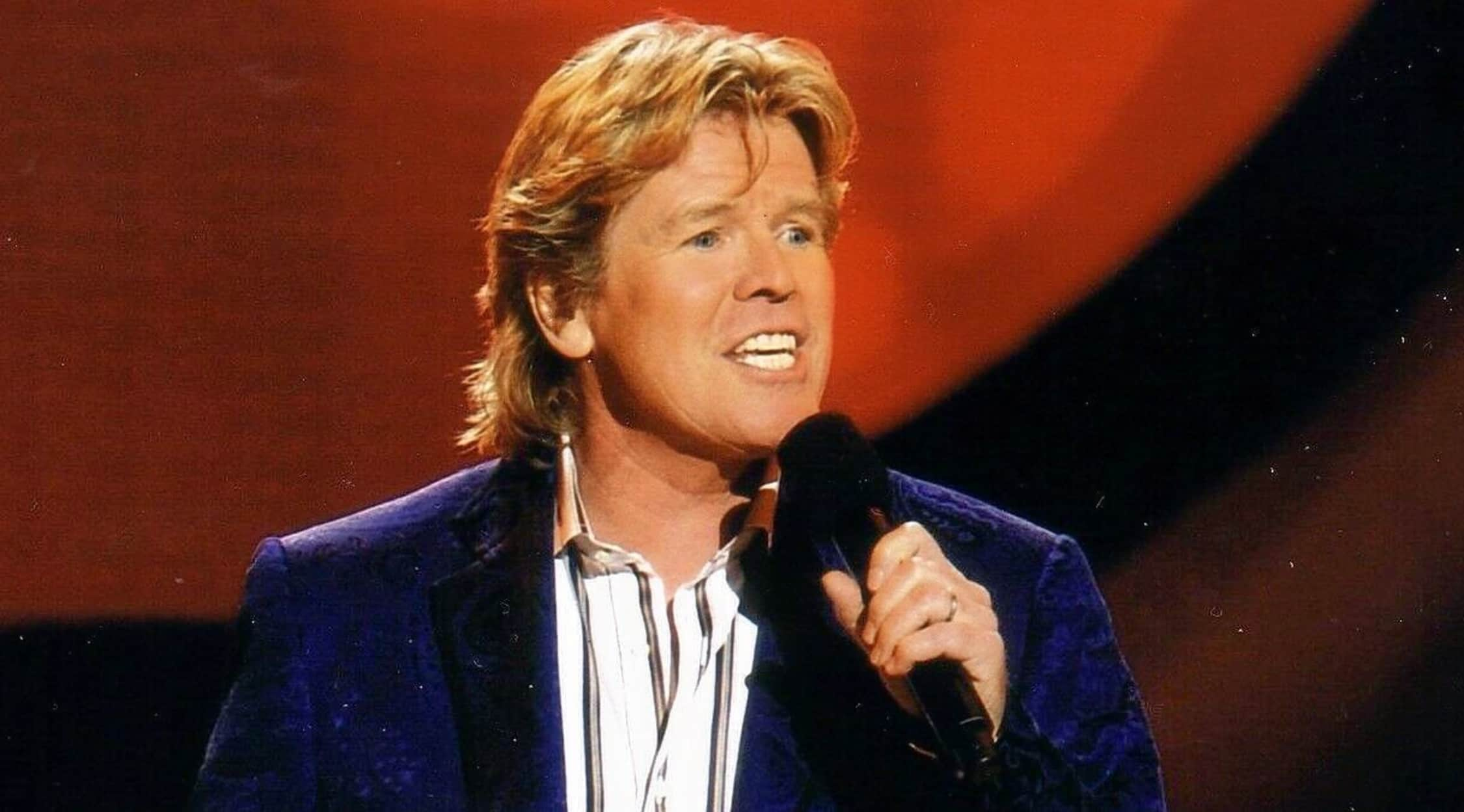 Rovi
Peter Noone Tickets
Peter Noone Tickets
It's rare that a British rock star has such a successful career in the US, but Peter Noone is second-to-none when it comes to creating timeless rock masterpieces. After rising to fame in the 1980s and performing on and off with Herman's Hermits, Peter Noone has three decades of musical experience under his belt and now he's reviving his greatest hits and taking his show on the road! That's right! Peter Noone is back on tour and you won't want to miss your chance to catch one of Britain's biggest rock star's when he rocks his way onto a stage in your town! Buy your concert tickets from StubHub today, and be there for every exciting moment!
Peter Noone Concert Tickets
Peter Noone is an English singer-songwriter, guitarist, pianist and actor. At the age of 15, he became the lead singer and frontman "Herman" for Herman's Hermits. After leaving Herman's Hermits in 1971, Noone recorded four singles for UK RAK Records, one single for Philips, and several singles for the small UK record label, Bus Stop Records. His first RAK single "Oh! You Pretty Things" peaked at No.12 in the UK Singles Chart. The hit song was originally written by singer David Bowie, who also played piano on the track. In 1974 Noone earned more success with the song "Meet Me On The Corner Down At Joe's Cafe" on the Casablanca Records label. In 1989 he had a No.19 hit with his solo recording of "I'm Into Something Good" from the movie The Naked Gun. Now you can sing along with Peter and his band to all of his greatest hits! Buy your Peter Noone tickets from StubHub, and find out why fans still can't get enough of this talented performer!
Rock, Pop and Hip Hop Tickets
What could be better than seeing your favorite artist take the stage and belt out their greatest hits and newest music in front of thousands of cheering fans? When you buy your rock, pop and hip hop tickets from StubHub, you will get the chance to experience all of this and much more! Buy your tickets soon from StubHub, the only ticketing outlet you ever need to turn to for access to the most prominent concert events!
Concert Tickets
Peter Noone's rock band Herman's Hermits earned him critical acclaim and numerous comparisons to the Beatles throughout the 70s and 80s. Today, at age 65, Noone has embarked on a new chapter in his musical career, as a solo artist who is devoted to entertaining audiences of all ages with his original hits and classic covers. In addition to his work with Herman's Hermits, Peter has performed Broadway shows, films, soap operas and television series. But it's his charming persona and natural stage presence that keep audiences coming back again and again to hear his live concerts. Don't miss your chance to experience this legendary performer live! Check StubHub for all of the latest tour dates and information about Peter Noone, and snag some tickets to a show near you!
Peter Noone Tour Dates
Come out and see Peter Noone as he proves he's still got what it takes to rock out with the best of them! Come see for yourself why fans are still buzzing about Peter Noone decades after he broke into the music business! Buy your rock tickets from StubHub today, and be there for every rockin' moment!
Back to Top
Epic events and incredible deals straight to your inbox.