Looking for Paul Smith outside the UK?
Check out one of our international sites.
Take me there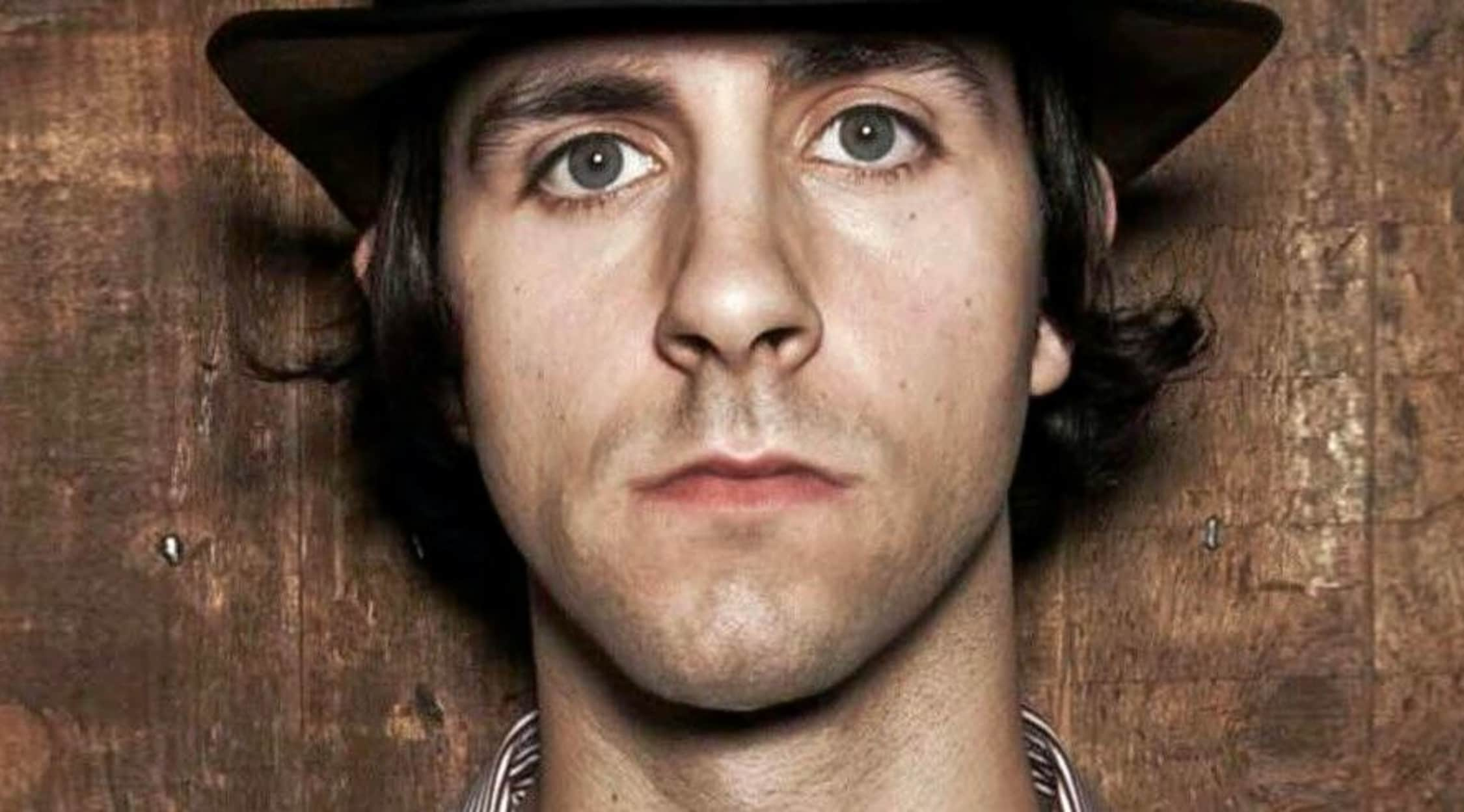 Rovi
Paul Smith Tickets
Paul Smith: Indie Music's Answer to Mick Jagger
Paul Smith yowled and strutted his way into the British indie scene as the charismatic front man of Maximo Park. Smith's distinctive stage movements recall 1970s legends such as Mick Jagger and David Bowie, while his sound turns standard indie rock vocals on their ear. Smith's voice can carry from moody ballad straight into a stadium rock tune without missing a beat. Buy Paul Smith tickets to enjoy this magnetic musician as he flourishes in his natural element -- and be prepared to dance along with the music.
Schedule
Smith remains a member of Maximo Park and schedules solo tours around his band responsibilities. Shows tend to stick to the UK with upcoming stops at the Band on the Wall in Manchester, St. Giles--in-the-Fields in London, and Sage 2 in Gateshead. Check the tour schedule often to see if additional dates pop up so you can land some Paul Smith tickets.
Trivia
Smith studied art prior to his musical career. He earned an advanced degree at Newcastle University and then became an art teacher before an associate of Maximo Park discovered his talent while Smith was singing in a pub. This art background was highlighted in Smith's photography book, Thinking in Pictures.
Singer
Paul Smith was enlisted into Maximo Park based on his sheer energy. Park already had vocalists Duncan Lloyd and Archis Tiku, but the men wanted to focus more on writing and playing the guitar and bass, respectively. Smith was observed in a pub and displaying his now-renowned performance tactics, which involve a high dose of enthusiasm and a lot of frenetic hand movements. The new singer was convinced to join a band that was rounded out by Tom English on drums and Lukas Wooller on keyboards.
Smith joined Maximo Park in 2003 and remains a member. He got his first taste of solo work seven years later, when popular producer Mark Ronson asked Smith to appear on a reworked version of a previous Maximo Park song. In 2010, Smith released his debut solo album, Margins.
Breakthrough
Smith's breakthrough came with Maximo Park, which came to record label attention due to concert popularity and the band's self-produced and promoted demos. Debut album A Certain Trigger was a commercial and critical success, landing rave reviews from the likes of Pitchfork and BBC Collective. The album went on to be nominated for the prestigious Mercury Prize.
Hit Albums
Smith's solo album Margin received instant attention and acclaim, but hasn't reached the chart heights of past Maximo Park releases. Park's second album, Our Earthly Pleasures, debuted at #2 on the UK charts and earned glowing reviews from the music press and loyal fans. Quicken the Heart, released in 2009, reached #6 on UK charts. Followup albums The National Health and Too Much Information didn't perform as well commercially, but remained favourites of critics.
Show Experience
Some musicians can be enjoyed fully through listening to an album at home. Paul Smith needs to be seen in concert. Smith's stage antics rival early Mick Jagger, but his movement never interferes with the strength and passion of his singing. Expect to see audience members entranced -- or trying to mimic Smith's dance moves -- while singing along to the Maximo Park hits he includes in the shows. Buy Paul Smith tickets today for a truly memorable concert experience.
Back to Top
Epic events and incredible deals straight to your inbox.