Looking for

Patrick Watson

outside the UK?




Check out one of our international sites.

Take me there
Patrick Watson tour venues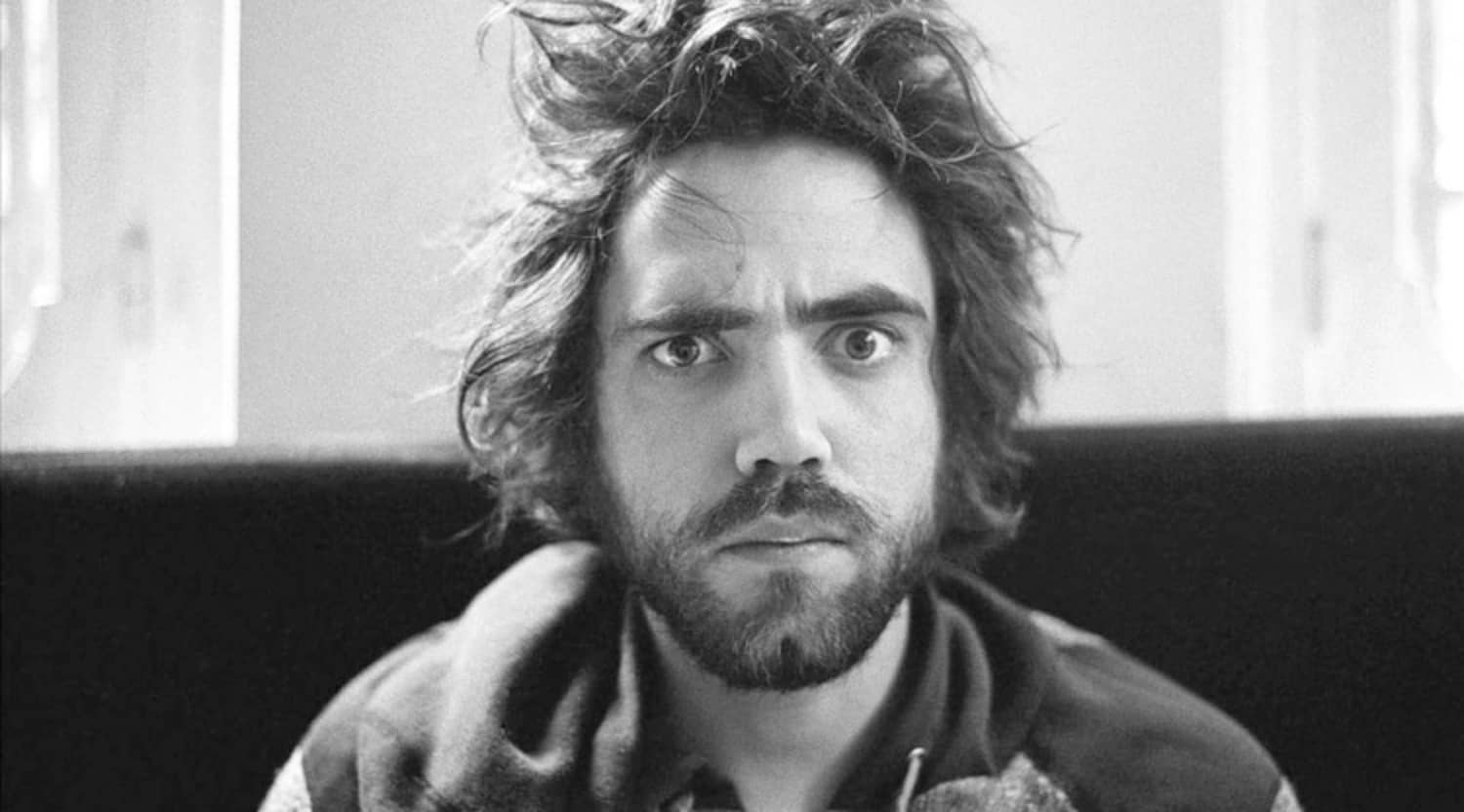 Rovi
Patrick Watson Tickets
Patrick Watson tickets
Canadian singer-songwriter Patrick Watson is known for his blend of pop, cabaret, classical and indie rock. Patrick Watson is also the name of his award-winning band, which is beloved by those who enjoy musical experimentation. Make sure to get your Patrick Watson tickets next time the band is in your area.
Schedule
Patrick Watson regularly tours in his native Canada and travels to American cities like New York and Philadelphia. In Europe he can be found at events like the For Noise Festival in Switzerland, and at venues like Épicerie Moderne in Lyon and Heimathafen in Berlin. In the U.K., Watson plays at events like the Green Man Festival in Brecon.
Trivia
Patrick Watson once had the opportunity to tour with James Brown. Having associated the Soul performer with party music, he told Interview Magazine that he was inspired by Brown's spiritual pre-show rituals, which involved bringing the whole team together for a prayer. Watson's own preconcert ritual is listening to Simon and Garfunkel's 'The Only Living Boy in New York'. He finds the song calms him and puts him 'in people-person mode'.
Band/Singer
Patrick Watson was born in California in 1979, but he was raised in the Canadian town of Hudson. Growing up he sang in church choirs and learned to play jazz and classical piano. As a teenager Watson studied composition and was a member of a ska band called Gangster Politics. In the years that followed he explored other styles including ambient music. Watson's first album was an experimental record called Waterproof9, which was made to accompany Brigette Henry's photography book, 'Waterproof'. In 2002 Watson began working with bassist Miska Stein, drummer Robbie Kuster and guitarist Simon Angell. Watson had known Angell since high school, and Stein and Kuster were college friends. The following year they independently released Just Another Ordinary Day, their first record. After the release the band began performing around Canada. Over the next few years the band won fans and critical acclaim. They recorded albums including Wooden Arms and Love Songs for Robots.
Breakthrough
Patrick Watson began to attract mainstream attention following the release of Close to Paradise in 2006. This record led to the band receiving a nomination for New Artist of the Year and winning the Polaris Music Prize in 2007. Close to Paradise presents a lush sound world that shows influences like Coldplay and Jeff Buckley with hints of ambient and occasional use of samples. Pitchfork called the record 'a fantastical world in miniature, intricately detailed and designed to evoke imaginative flights of fancy.'
Hit Records
Patrick Watson's third album Wooden Arms was also a hit with the critics. The record was nominated for the 2009 Polaris Prize and featured slightly more experimental arrangements than the band's first offering with sounds of kitchen implements, tree branches, and bicycles making their way into the tracks. Patrick Watson's 2012 record Adventures in Your Own Backyard was an emotional album with more minimal arrangements than their previous records. In 2015 the group released Love Songs for Robots, a chilled out record with plenty of ambient influences like lush synth pads.
Show Experience
Patrick Watson is known for experimental sounds, so expect the unexpected from these quirky musicians. Patrick Watson's drummer Robbie Kuster is known for his elaborate percussion setup, which includes marimbas, pots and pans, and sometimes bicycles. You might see guitarist Simon Angell using balloons, kitchen tools, or steel wool to draw unexpected sounds from his instrument, which creates excitement and wonder in the audience. These unique sounds come together to create the dreamy and imaginative songs that made Patrick Watson famous. You can expect to hear the band in relaxed rock clubs and summer festivals.
Back to Top
Epic events and incredible deals straight to your inbox.