Looking for Parov Stelar outside the UK?
Check out one of our international sites.
Take me there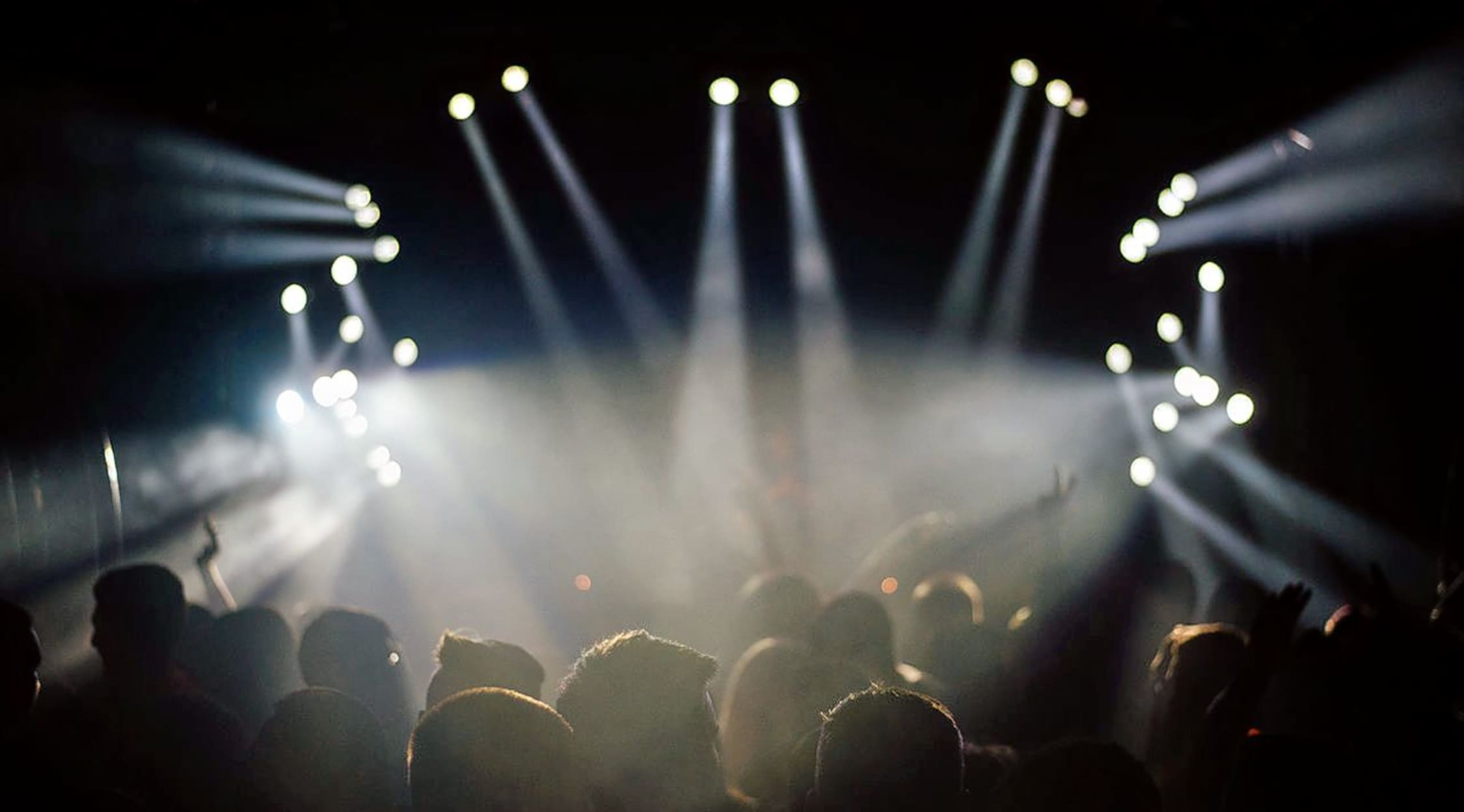 Stocksy
Parov Stelar Tickets
Rave along with Pavrov Stelar
Electronic musician, composer, DJ and producer Marcus Fureder is best known by his stage name Pavrov Stelar. Born in 1974 in Upper Austria in1974, Pavrov made his debut to the music scene as a DJ in a nightclub in the '90s, playing a unique combination of electro, house, pop and even jazz! Having been born and raised in the cultural capital of Europe, it is no surprise that Pavrov incorporates classical music into his modern electro sounds. Whilst he started out his career as a DJ on the club scene, Marcus quickly decided to form a band and start performing live music, releasing an EP in 2003. Whether you're looking to buy or sell Pavrov Stelar tickets, StubHub is your one-stop-shop for all things ticket-related. If you're into an electric mix of music and enjoy watching great musicians live, book Pavrov Stelar tickets today.
The founder of electro swing
As one of Austria's biggest international stars to date, Marcus has had his music used in various TV adverts, films and popular television shows, sharing his talents across industries. He has worked with some of the biggest artists in the world, playing and composing songs by artists such as Lana Del Rey, megastar Lady Gaga and even legendary soul singer Marvin Gaye, having featured Marvin's music as a backing track on his record "Keep on Moving". Pavrov has coined his own genre of music, called 'Electro Swing', as his fusion of different music genres has seen him create pioneering sounds. It's this mix of sounds that also makes Marcus' music in such high demand in the TV and film industries, as his work is both memorable and distinctive. Book Pavrov Stelar tickets today and enjoy a truly unique live music performance.
Touring the festivals
Whilst Marcus has been recognised in the music industry for his solo work, his music production in the Pavrov Stelar band has also been making waves, particularly with the music festivals around the world. Having played on stage at huge festivals such as Glastonbury, Pukkelpop and even Coachella, the band have also started to gain a solid reputation for their work. The Pavrov Stelar band has played over 1000 live gigs and have often been total sell-outs at the venues around the world. If you're a music fan and want to watch something amazing live on stage, book Pavrov Stelar tickets with StubHub today. Alternatively, list your spare tickets for sale through our secure platform.
Back to Top
Epic events and incredible deals straight to your inbox.