Looking for Pancho Barraza outside the UK?
Check out one of our international sites.
Take me there
Pancho Barraza tour venues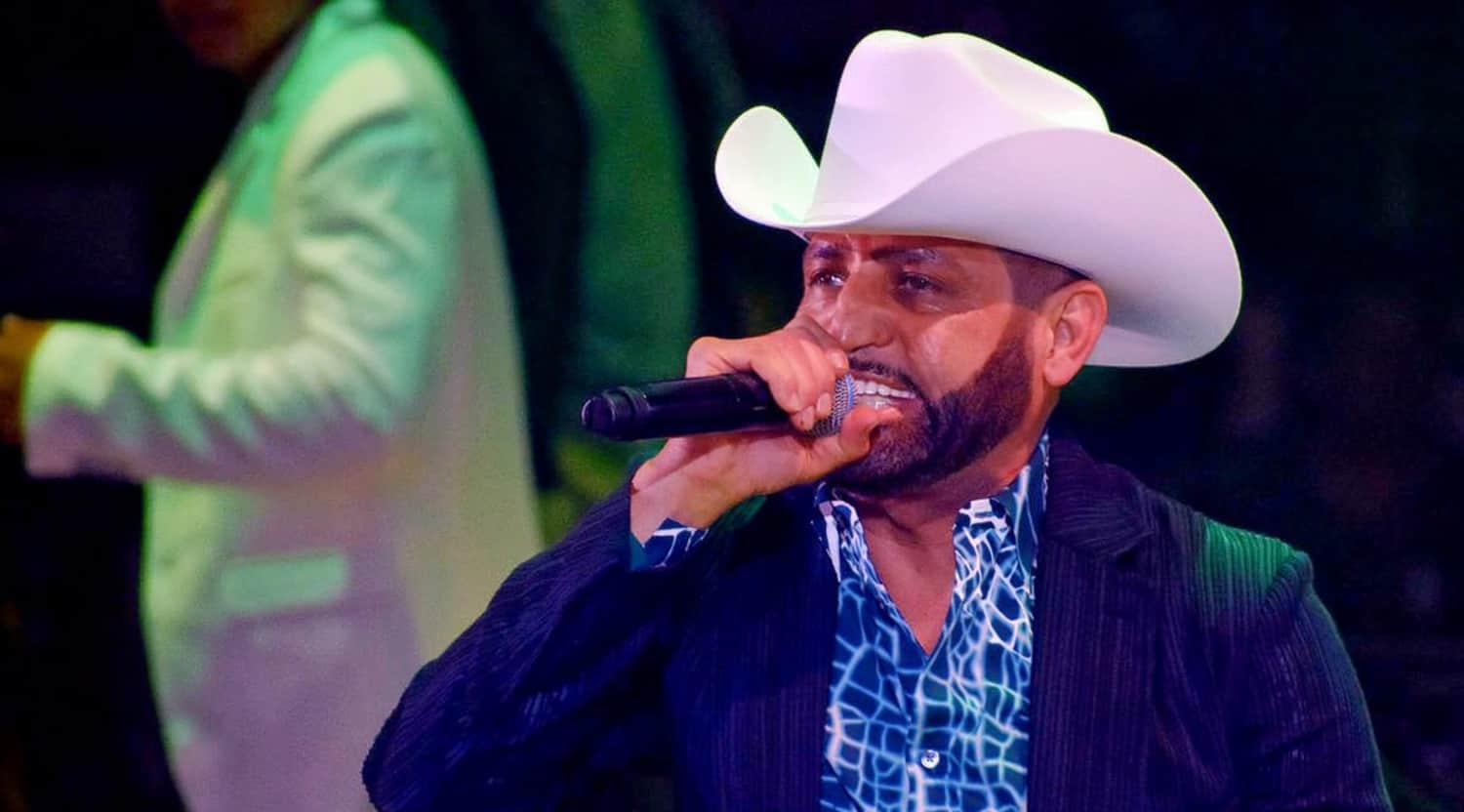 Zuma
Pancho Barraza Tickets
Pancho Barraza Tickets
Pancho Barraza started his singing career performing as the frontman of Banda Los Recoditos, but he left the group to start his successful solo venture just a few years later. The Mexican singer-songwriter has had mainstream success throughout his career having released four Billboard Latin Hot 100 hits "Y Las Mariposas," "Nuestra Amor," "Hablame Claro" and "Una Oracion." Barraza's popularity peaked in the 2000s, and he has released six albums that appeared on Billboard's Latin 200.
Las Romanticas de Pancho Barraza
Pancho Barraza moved to Mazatlan to sing for a band in which he became one of the founding members of Banda Los Recoditos in 1989. He released a solo album a few years later in 1995, but he didn't start seeing much success as a solo artist until the early 2000s. His success started with En Vivo! which peaked at No. 72 after its release in 2001. The album spawned two successful singles, "Unidos Para Amarnos" and "Te Esperare." The following year, Barraza released Hombre Enamorado, which moved up further to No. 56. The album contained his first Hot 100 single, "Nuestro Amor." 2003 brought further fame as he released two more charting albums. Coleccion de Oro peaked at No. 52, while Las Romanticas de Pancho Barraza remains his most popular album currently, having peaked at No. 12. "Hablame Claro" and "Una Oracion" are also Hot 100 singles that came from those releases. Pancho Barraza continued releasing albums, but only singles such as "No Volvere" made the charts. 2005's "Y Las Mariposas" remains his most commercially successful single to date, as it spent 34 weeks on the Hot 100 chart where it peaked at No. 5. Everyone loved the romantic tones of Las Romanticas, which is likely why the follow-up album, Las Romanticas de Pancho Barraza Vol. II charted almost equally as well at No. 18 in 2009. "Papa Saltero" is the most well-known single from the album. 2011's Anniversario was the most recent of Pancho Barraza's albums to appear on the Billboard Latin 200, and it peaked at No. 45. Pancho Barraza has continued to produce popular singles such as "Que Te Paso," "La Mujer Que Amo" and "Tu Ya No Volveras."
Where can I buy Pancho Barraza tickets?
You can buy Pancho Barraza's tickets for upcoming concerts at StubHub, the largest online ticket marketplace in the world. When you buy tickets at stubhub.com, you get the FanProtect guarantee, which ensures your ticket purchase is safe and secure.
Will Pancho Barraza tour in 2019?
Pancho Barraza will play a few shows in Mexico and the US in late summer of 2019.
Is Pancho Barraza coming to a city near me?
Pancho Barraza will be performing concerts at Palenque Tulancingo in Tulancingo de Bravo, Hgo., Mexico, The Pavilion at Toyota Music Factory in Irving, Texas, Arena Monterrey in Monterrey, NL, Mexico, Palenque Tijuana in Tijuana, B.C., Mexico, and The Cosmopolitan of Las Vegas in Las Vegas.
What songs are on Pancho Barraza's setlist?
Pancho Barraza mostly plays fan favorites, which consist of singles from earlier in the 2000s. Some of the most common songs to appear on Barraza's setlist include "Y Las Mariposas," "Nuestra Amor," "Hablame Claro," "Una Oracion," "Te Esperare," "Que Te Paso," "Papa Saltero," "La Mujer Que Amo" and "Tu Ya No Volveras."
How long is a Pancho Barraza concert?
Pancho Barraza plays a set that lasts between an hour and an hour and a half. The length of the entire concert can vary depending on a few factors, including opening acts, start time and the venue.
Will Pancho Barraza perform at any festivals?
Pancho Barraza has played at festivals such as Feria San Isidro, Feria Nacional de San Marcos, Feria de Leon and Fiestas de Octubre, all of which are in Mexico. It is likely that he will appear at such festivals again, but no festival performances have been announced yet for the remainder of 2019.
Back to Top
Epic events and incredible deals straight to your inbox.