Looking for Nicky Jam outside the UK?
Check out one of our international sites.
Take me there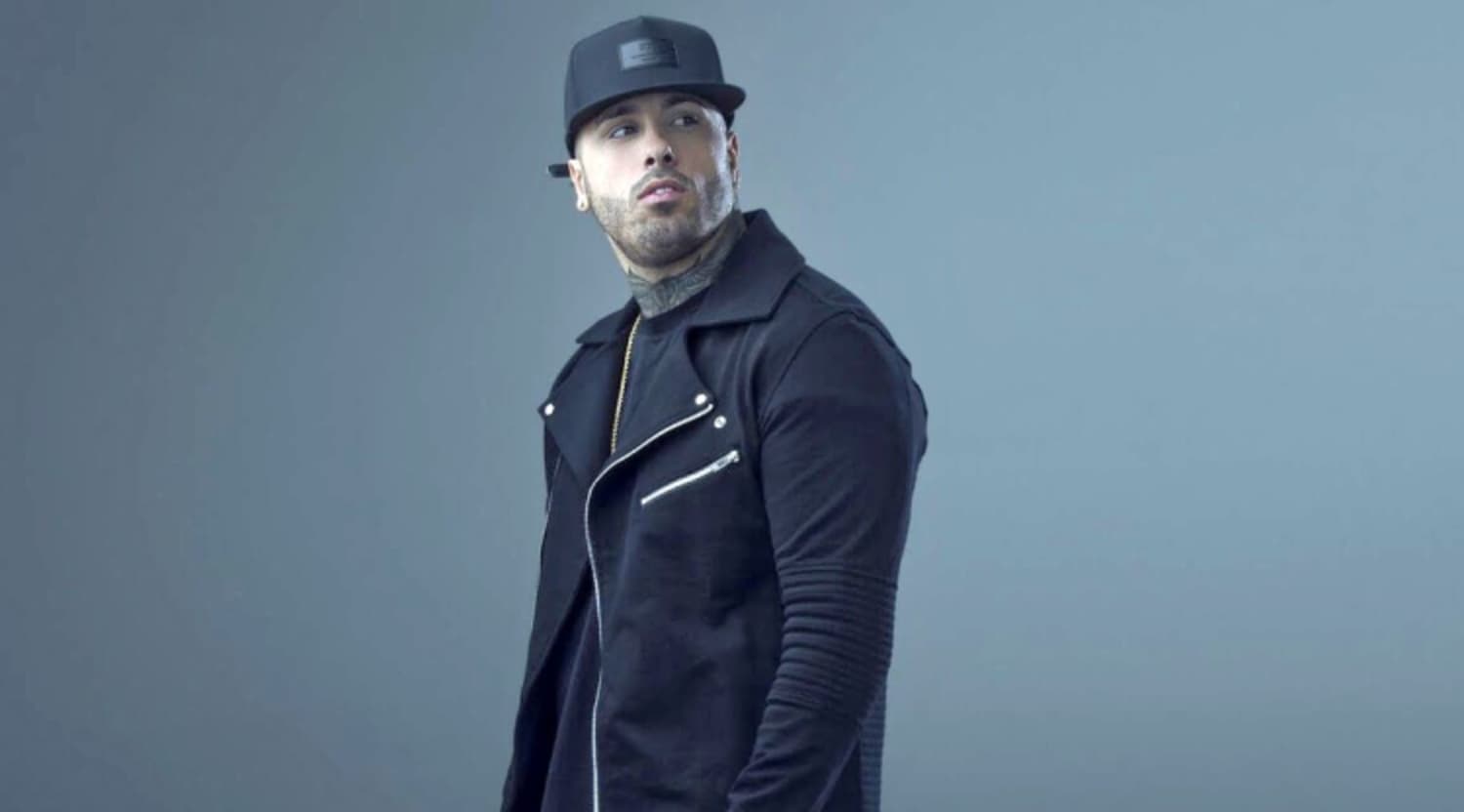 Rovi
Nicky Jam Tickets
Ready for some music with Nicky Jam?
The talented American singer and songwriter is touring, and with Nicky Jam tickets from StubHub, you can catch one of his concerts live! Listen to his best-known songs like Travesuras and El Amante and sway to the beats of Reggaeton. With numerous award nominations and hauls under his belt, this sympathetic singer with Dominican-Puerto Rican background has amazed his audience since his start in the music scene in 1994 – so don't miss out on seeing him.
A rocky path to Reggaeton superstardom
Nick Rivera Caminero didn't have a smooth start into the music business – or life. Rivera grew up in poor conditions in Boston and he kicked off his career in a grocery store to help out his family, but even then, he always had a song on the tip of his tongue. As fate had it, a music executive listened to his smooth, slightly scratchy voice and signed him on the spot. That was when he was only fourteen. Even though his first album was not a commercial success, this incredible and ambitious singer had reached the music business and a fan base was already forming. If you love his chill sounds that welcome a summer feeling, it will not come as a surprise to you that big hit stars like Daddy Yankee were equally enthralled by his music, and with Daddy Yankee, the singer formed an unofficial duo titled Los Cangris. But it soon became clear Rivera didn't need the endorsement of the big star and was well-equipped to perform as a solo artist, too. Whipping out one fantastic single after the other, he has become a household name in the Reggaeton world and also holds the record for being the artist appearing most in other artist's albums. Apart from his first famous partner, he has worked with Héctor & Tito and Magnate & Valentino, to name some. However, his solo talent is yours to watch when you buy Nicky Jam tickets from StubHub – and should you realise that you cannot make it after all, you can sell your tickets on our platform as well.
Fit for a football arena
If an artist can excite a full stadium of football fans, you can rest assured that a concert will be an event to witness – and with Nicky Jam tickets, you can find out for yourself. If you have not heard of this artist before, you will most likely remember his performance of the hit song Live It Up that he sang at the closing ceremony of the 2018 Football World Cup. With world treasure Will Smith and talented singer Era Istrefi sharing the stage with him, it was surely the last bit of proof required to show that he'd reached the Mount Olympus of music. If Reggaeton is up your alley, check out artists like Luis Fonsi and Enrique Iglesias, too.
Back to Top
Epic events and incredible deals straight to your inbox.