Looking for Nick Cannon outside the UK?
Check out one of our international sites.
Take me there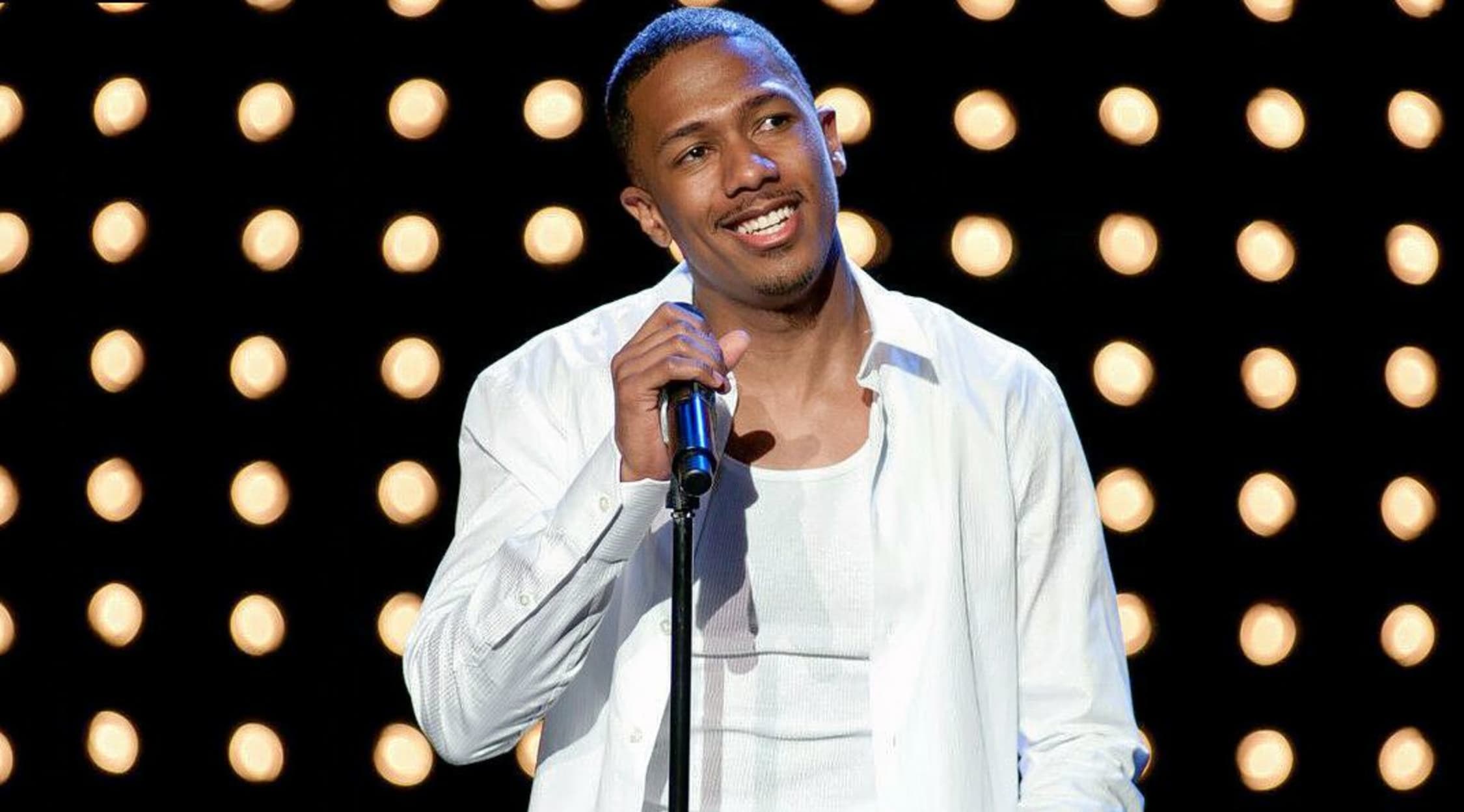 Rovi
Nick Cannon Tickets
Nick Cannon Tickets
Television personality, rapper and comedian Nick Cannon has been in the public eye since his debut on Nickelodeon's All That in 1998. He has since hosted several television shows, including The Nick Cannon Show and Wild 'N Out. Cannon released his first album, Nick Cannon, in 2003. His third single off the album, "Gigolo," features R. Kelly. The song was a hit, peaking at No. 9 on the Billboard Top Rap Tracks chart and No. 24 on the Billboard Hot 100 chart. Cannon has released five other albums and mixtapes, including Child of the Corn, White People Party Music, The Gospel of Ike Turn Up: My Side of the Story and Calling All Models: The Prequel.
A Jack of All Trades
Nick Cannon's career is defined by more than rap music alone. He's held several hosting gigs, including Nickelodeon's Kids' Choice Awards in 2013, America's Got Talent, Disney Parks Christmas Day Parade and The Masked Singer. Cannon created the record label, Can-I-Ball Records, in 2005 during which time he worked on, but did not release, his second album, Stages. It wasn't long until he dissolved Can-I-Ball Records and formed N'Credible Entertainment in 2009. He is still putting out music with N'Credible today. With several radio-hosting gigs over the years, Cannon currently hosts his own radio show in Los Angeles, Nick Cannon Mornings, at Power 106. Cannon went on a comedy tour in 2010 and recorded a stand-up comedy special, Mr. Showbiz, in 2011. He presented the Wild 'N Out Tour in 2018, a show based on his ongoing comedy improv series, Wild 'N Out.
Where can I buy Nick Cannon tickets?
Get your tickets at StubHub, the world's largest ticket marketplace. With every order backed by its 100% FanProtect guarantee, you can securely buy and sell Nick Cannon tickets from your computer or mobile device.
What happens at a Nick Cannon concert?
What you can expect from a Nick Cannon concert largely depends on the theme of his current tour. Cannon is a man of multiple endeavors. Some of his tours have included stand-up comedy. His Wild 'N Out Tour featured himself and other cast members of Wild 'N Out performing improv scenes. You may also hear some of his rap music.
Which artists does Nick Cannon sing with?
Nick Cannon has several songs featuring other artists. His song "Feeling Freaky" from his debut album features B2K, while "Gigolo" features R. Kelly. "Get Crunk Shorty" features the Ying Yang Twins and Fatman Scoop. "Can I Live," a non-album single, has Anthony Hamilton contributing to the song. Akon is featured in "Famous," a song off of White People Party Music. More recently, "Nobody Else," released in 2019, features vocals by TY Dolla $ign and Jacquees.
What is a Nick Cannon comedy show like?
Nick Cannon often performs stand-up comedy at his shows. His jokes cover content such as current events, politics and his past marriage with Mariah Carey. If you want to get an idea of what to expect, watch one of his comedy specials, such as 2011's Mr. Showbiz or 2017's Stand Up, Don't Shoot.
Will my children enjoy going to a Nick Cannon concert?
Nick Cannon is known by many kids through his work on Nickelodeon television shows. They've probably seen him on Nickelodeon's Kids' Choice Awards as well as Lip Sync Battle Shorties with JoJo Siwa. If you're deciding whether or not to bring your kids to a Nick Cannon show, take into consideration that his comedy and music sometimes feature explicit content when he's not working directly with Nickelodeon.
Which artists are similar to Nick Cannon?
If you enjoy Nick Cannon's work, you may also enjoy Young Gunz, Lil Romeo and Shawnna for music, as well as Kevin Hart for comedy.
Back to Top
Epic events and incredible deals straight to your inbox.