Looking for Neil deGrasse Tyson outside the UK?
Check out one of our international sites.
Take me there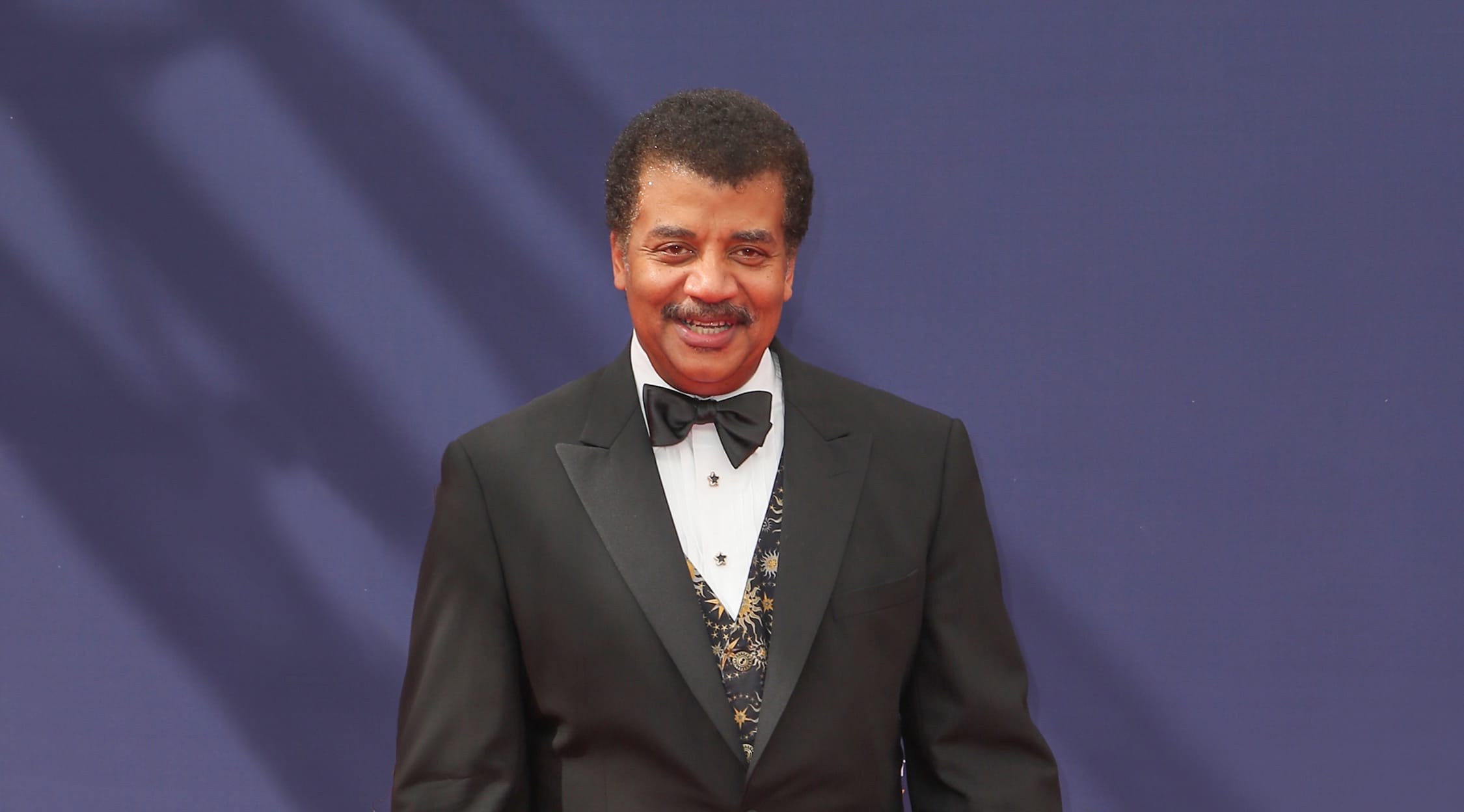 Zuma
Neil deGrasse Tyson Tickets
Neil deGrasse Tyson tour dates
Few scientists are as respected and renowned as Neil deGrasse Tyson, a prominent astrophysicist and author who also serves as the Frederick P. Rose Director of the Hayden Planetarium at the Rose Center for Earth and Space, a part of New York City's American Museum of Natural History. Making regular appearances on speaking tours, Tyson provides a captivating evening of astrophysical information broken down for audience members of all ages. Fans who enjoy the vast wonder of our universe shouldn't miss the opportunity to catch the Neil deGrasse Tyson tour as it comes through town.
Neil deGrasse Tyson's background
Born in New York City and raised in the Bronx, Neil deGrasse Tyson's interest in astronomy was piqued at the young age of 9 during a visit to the Hayden Planetarium. He went on to obtain his bachelor's degree in physics from Harvard University, and after graduating in 1980, received his master's in astronomy from the University of Texas at Austin in 1983. He received a second master's degree in astrophysics from Columbia in 1989, subsequently receiving a doctorate degree there in 1991. After three years of postdoctoral research at Princeton, Tyson began work at his beloved Hayden Planetarium as a staff scientist in 1994. During that time, he also worked on the Princeton faculty as a visiting research scientist and lecturer. He became the Frederick P. Rose Director of the Hayden Planetarium in 1996.
In the years since, Tyson has written more than a dozen books, including Death by Black Hole (2007) and Astrophysics for People in a Hurry (2017). In 2001, President George W. Bush appointed Tyson as a member of the Commission on the Future of the United States Aerospace Industry as well as the President's Commission on Implementation of United States Space Exploration Policy in 2004. Eventually, he was awarded NASA's highest civilian honour, the NASA Distinguished Public Service Medal. He has received countless other awards, honours and grants throughout his distinguished career.
Tyson has hosted StarTalk since 2009, which began as a radio podcast and morphed into a late-night television show hosted by the National Geographic Channel.
Neil deGrasse Tyson's speaking tour
Neil deGrasse Tyson is remarkable for his ability to engage listeners with compelling media and candid audience interaction, combining a nuanced understanding of complex cosmic concepts with a talent for clear communication - all infused with a good dose of humour. His shows sometimes feature other respected members of the scientific community as guests, making for extremely compelling conversation and the unveiling of a multitude of exciting ideas.
Similar to Neil deGrasse Tyson
Fans who enjoyed their Neil deGrasse Tyson tickets may also be interested in Bill Nye "The Science Guy" or Temple Grandin.
Back to Top
Epic events and incredible deals straight to your inbox.