Looking for

Napalm Death

outside the UK?




Check out one of our international sites.

Take me there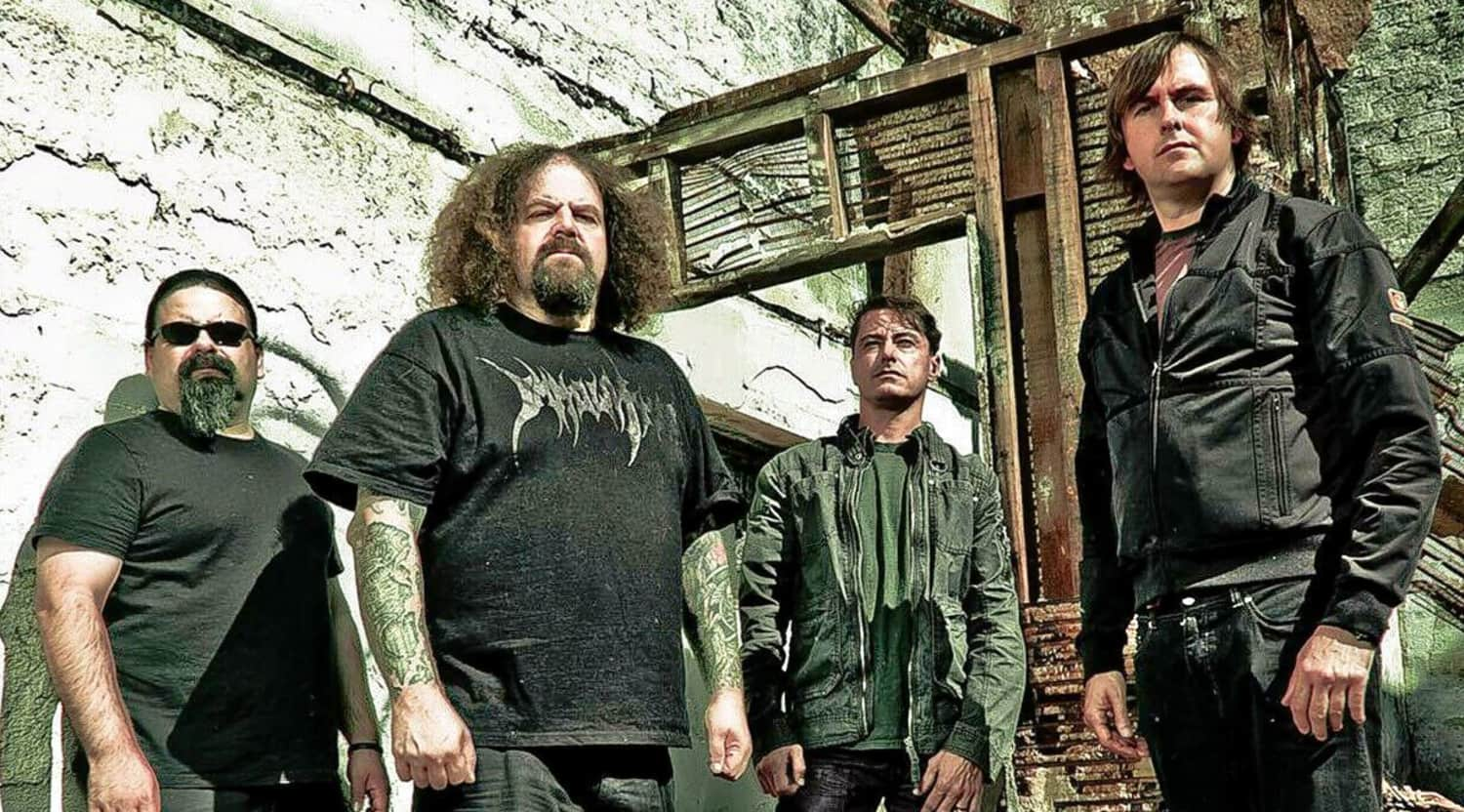 Rovi
Napalm Death Tickets
Napalm Death tickets
Napalm Death is one of the pioneers of death metal and grindcore rock and roll music. Grindcore is a style of music that combines heavy, crunching guitar with growling or shrieking vocals and a sociopolitical message. Napalm Death has released fifteen albums. Over the past three decades the band has performed around the world to enthusiastic audiences and much acclaim. The band formed in 1981 and has changed its lineup quite a few times over the years as band members have parted ways or moved in different musical directions. The band released its latest single on Bandcamp in 2014 and its latest album in 2015.
Napalm Death history
Band members Nic Mullen and Miles Ratledge formed the band Napalm Death in 1981 while they were teenagers in the town of Meriden in Coventry, UK. The band was influenced by anarcho-punk bands and political fanzines. Napalm Death performed regularly throughout 1981 and 1982. In 1983 the band took a break for some years, coming back together in 1985. They toured consistently through the latter part of the 1980s and through the 1990s, and the band released a number of records during that time. Despite changing their lineup several times over the past few decades, the band still performs and is releasing acclaimed new music.
Napalm Death career milestones
Napalm Death played their first concert in 1982 at Atherstone Miner's Club. Another important concert by the band was performed in Telford in 1985 with a band that would eventually get very popular, Chumbawamba. The band performed for audiences in Japan and the United States and grew their international reputation. In the 1990s the band briefly transformed their sound away from grindcore to a more "blast-metal" sound, but in the late 1990s they began to return to the original grindcore style. In 2006, band member Jesse Pintado passed away to the great sadness of surviving members of the band. The band's sixteenth album, Apex Predator- Easy Meat, was released in early 2015.
Napalm Death's biggest concert
Napalm Death headlined the Metal Mayhem IV festival in Nepal in 2012. The band was scheduled to perform a concert at the Victoria and Albert Hall Museum in London in 2013 that was also intended as an art collaboration with a ceramicist. The ceramicist placed clay in the band's speakers so they would vibrate and eventually explode with the music. However, concerns about the band's heavy grindcore music harming the building and its contents caused the organisers of the concert and art collaboration to move the performance to the De La Warr Pavilion in Bexhill.
Similar to Napalm Death
Fans of Napalm Death may also enjoy similar grindcore and death metal bands like Carcass and Obituary.
Back to Top
Epic events and incredible deals straight to your inbox.