Looking for

Muscadine Bloodline

outside the UK?




Check out one of our international sites.

Take me there
Muscadine Bloodline tour venues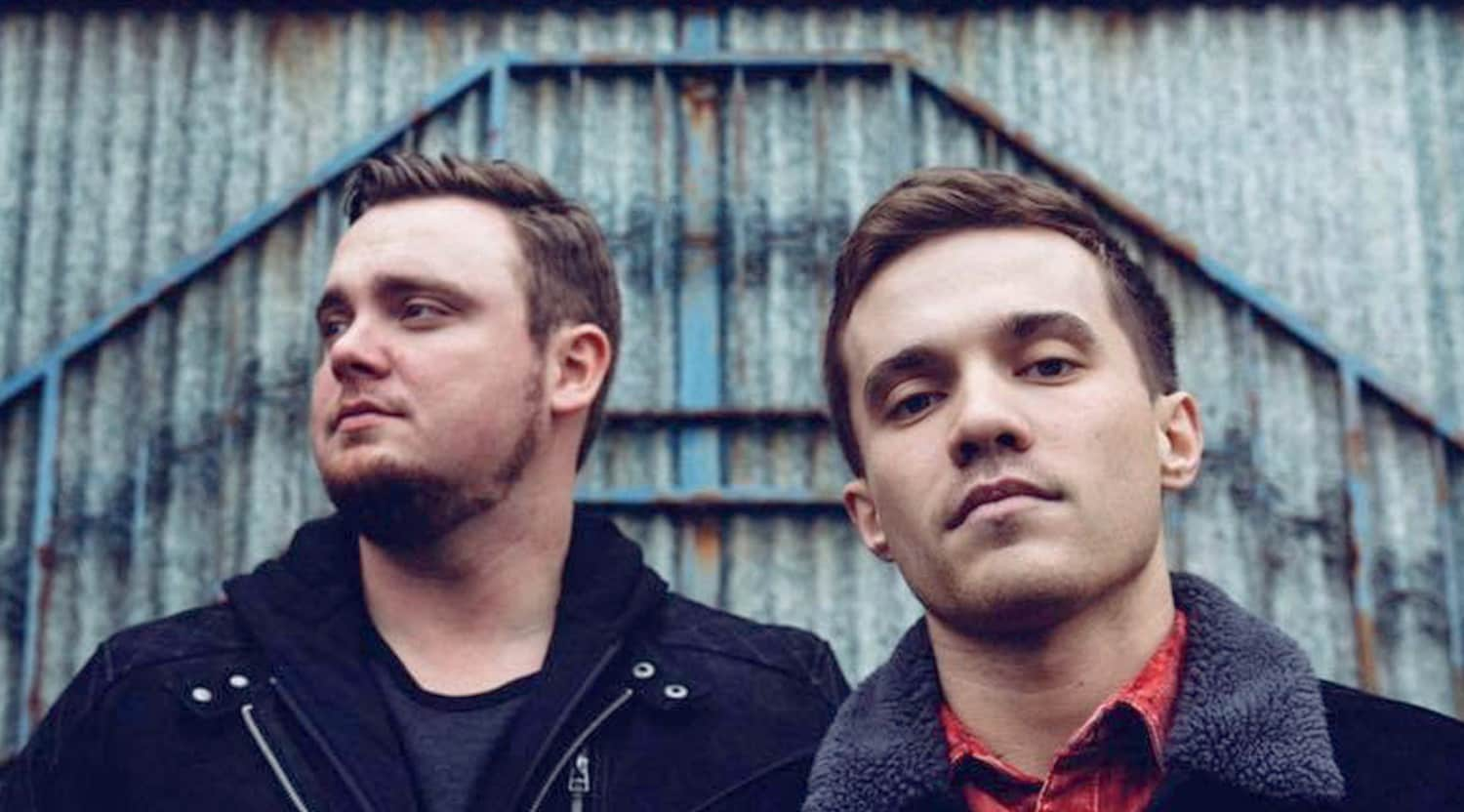 Rovi
Muscadine Bloodline Tickets
Artist: Muscadine Bloodline
Associated Acts: Chase Rice, Kip Moore
Genre: Country
Roots: Mobile, Alabama
Based In: Nashville, Tennessee
Discography: Muscadine Bloodline (EP), Movin' On (EP)
Singles: "WD-40," "CB Radio," "Ginny," "Depending on the Night"
Muscadine Bloodline Tickets
Muscadine Bloodline is a duo made up of Charlie Muncaster and Gary Stanton. Both members hail from Mobile, Alabama, but they never met as kids. Instead, they became aware of each other in college, when they were each trying to make it as solo artists. Stanton was impressed when he saw Muncaster play a show at a bar. The Muscadine Bloodline sound is crowd-pleasing with vocals by Charlie and harmony from Gary. It straddles the line between country and rock. Their sound mixes early southern rock and Ô90s country love songs. Songs like "WD-40" and "CB Radio" show attention to detail and humor. Since releasing their first singles in 2016, Muscadine Bloodline has spent years on the road. They've opened for artists like Kip Moore and Chase Rice. They also headline at bars in college towns. StubHub is your source for tickets to see Muscadine Bloodline live in venues across the US.
Becoming Muscadine Bloodline
Muscadine Bloodline is a great partnership between two musicians who complement each other well. Muncaster and Stanton each grew up in Mobile, Alabama, but they didn't run in the same circles. Gary Stanton has a wide range of influences, from country to hardcore to hip hop. He's always been a writer. Meanwhile, Charlie Muncaster loves to perform, and started off playing covers as a kid. Together, they make a great team. What one doesn't have, the other does. And neither is afraid. They can handle sensitive ballads or sing-along anthems with ease. With Muscadine Bloodline tickets, you're guaranteed to get a little of both. In addition to their live shows, the band has made a hit with appearances on NPR's World Cafe and other programs. Their music has a lot in common with artists like Luke Combs, The Brothers Osborne and Cody Johnson.
Back to Top
Epic events and incredible deals straight to your inbox.