Looking for Ministry outside the UK?
Check out one of our international sites.
Take me there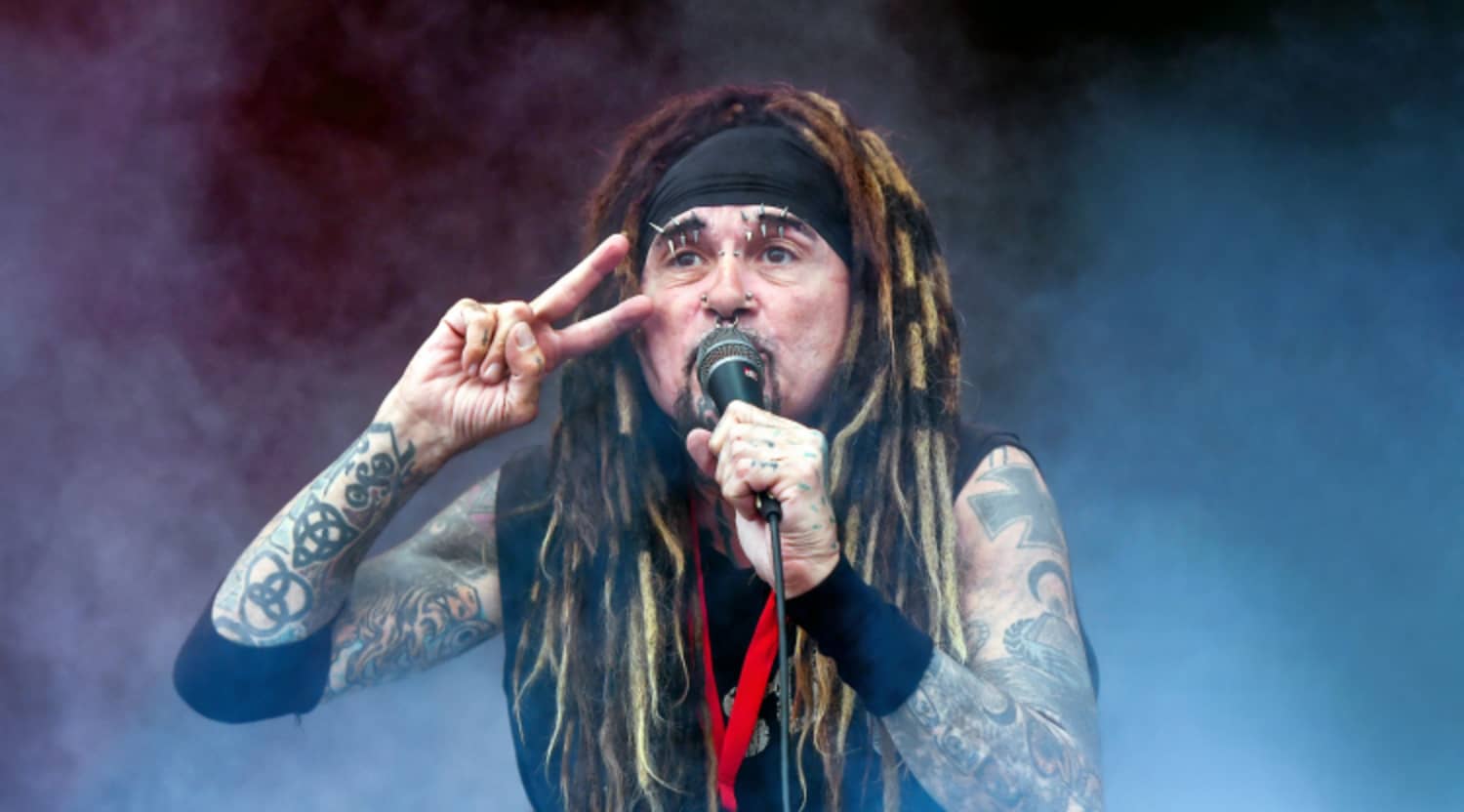 Zuma
Ministry Tickets
Ministry Tickets
While Ministry got its start as a synth-pop band in 1981, the band would become one of the pioneers of industrial music. Ministry's first members included Al Jourgensen, Robert Roberts, John Davis, Sorenson and Stephen George. Ministry's 1982 debut concert occurred on New Year's Eve at Misfits in Chicago. The band's first single to chart, "I'm Falling/Cold Life" reached No. 45 on the Billboard Hot Dance/Disco chart. In 2005, Ministry released the album Rantology in honor of its 25th anniversary. The band continues to record and tour, though Jourgensen remains the only original member.
Ministry Transforms From Synth-Pop to Industrial Metal
Al Jourgensen became the driving force of Ministry. In 1981, he was introduced to Jim Nash and Danny Flesher, co-founders of Wax Trax! Records. They recommended he play touring guitar for popular drag performer and John Water's muse, Divine. That sparked Jourgensen to move into songwriting. After submitting a demo to Nash, he encouraged Jourgensen to record a single and form a band. That band became Ministry, and Jourgensen reluctantly became its lead singer. Ministry experimented with sound, especially the use of synthesizers and drum machines. As its music evolved, so did its lineup. Ministry released many singles in 1985, with "(Every Day Is) Halloween" becoming the most popular. This is when Ministry became known as an industrial band. By the 1990s, the band continued to experiment with that sound. In 1991, the song "Jesus Built My Hotrod" became a success. It reached No. 19 on The Billboard Modern Rock Tracks chart. It features many forms of metal, including industrial, speed and thrash. After releasing the entire album in 1992, it peaked at No. 27 on the Billboard 200 chart. After that, Ministry became the headline act for the second Lollapalooza festival in Chicago. To date, Ministry has released 14 studio albums, including AmeriKKKant in 2018.
Where can I buy Ministry tickets?
StubHub is your one-stop shop for Ministry tickets. Purchasing is easy through their mobile app or website. StubHub's FanProtect ensures you purchase legal tickets and receive them in time for a scheduled event.
Is Ministry playing in my city?
Ministry will play the majority of this year's shows as part of heavy metal band Slayer's farewell tour. Some stops also feature Primus and Philip Anselmo, who will play songs from Pantera. On Oct. 11, the band plays in Moline, Ill. In November, you may catch concerts in Pensacola, Fla.; Asheville, S.C.; Raleigh, N.C.; Salem, Va.; Hershey, Pa.; New York; Louisville, Ky.; Sioux Falls, S.D.; Fargo, N.D.; Omaha, Neb.; Colorado Springs, Colo.; Garden City, Idaho; Oakland, Calif., and Inglewood, Calif. Ministry plays solo shows on Nov. 12 in Flint, Mich., and in Lawrence, Kan., on Nov. 19.
What should I expect from a Ministry concert?
Fans should expect to hear the industrial sound Ministry became known for. However, the band rarely plays one of its most famous hits, "Jesus Built My Hotrod." Jourgensen told Guitar World in Nov. 2008 that he would not perform it without Gibby Haynes, the lead singer of Butthole Surfers, who recorded the lead vocals for that song.
Has Ministry ever won a Grammy?
While Ministry never won a Grammy, the band was nominated six times. The last nomination occurred in 2009 when the band was up for Best Metal Performance for "Señor Peligro."
Who are the current band members of Ministry?
Ministry's current lineup consists of Al Jourgensen, John Bechdel, Sin Quirin, Paul D'Amour, Cesar Soto and Derek Abrams.
Which album marked a departure from Ministry's initial synthpop sound?
The 1988 and third studio album, The Land of Rape and Honey, featured a more industrial sound, including fast guitar riffs. The album went gold in January 1996, and Jourgensen often referred to it as the "first true" Ministry album.
Back to Top
Epic events and incredible deals straight to your inbox.