Looking for Mike Epps outside the UK?
Check out one of our international sites.
Take me there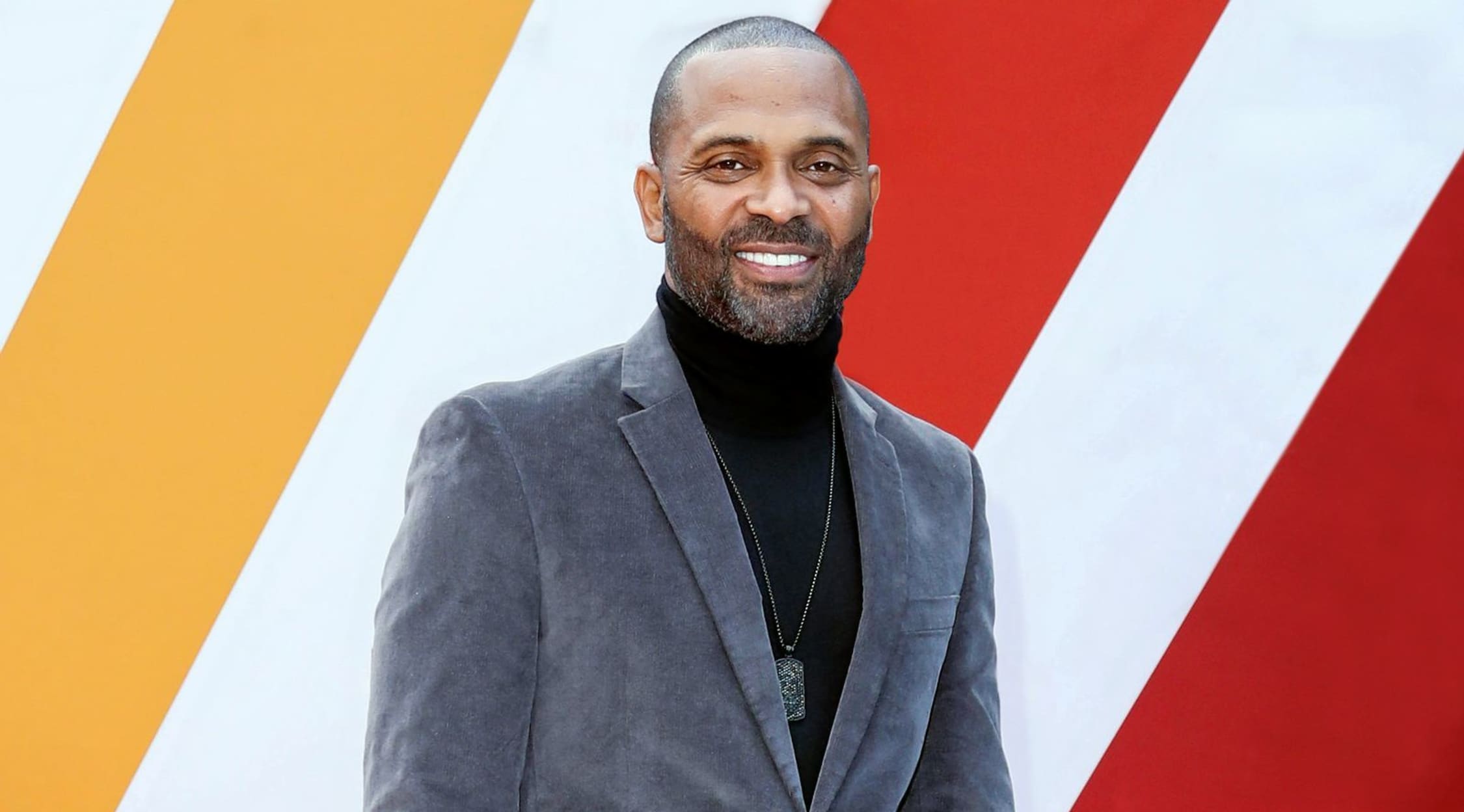 Zuma
Mike Epps tickets, tour dates & upcoming shows
Mike Epps Tickets
Mike Epps is a hilarious comedian that hails from the state of Indiana. He discovered his passion for comedy during his teenage years. Although he chose to pursue comedy at a young age, unplanned distractions led him down the wrong path. After dropping out of high school, his association with gangs caused him to serve a brief amount of time in jail. Using the situation as a wake-up call, Mike Epps decided to focus on furthering his entertainment career. Epps relocated to Atlanta and began working at the Comedy Act Theater. After realizing his dream was in reach, he moved to New York City to pursue his comedy career on Def Comedy Jam in 1995. His witty sense of comedy landed him a role in the Vin Diesel-directed movie, Strays. His first role was only the beginning of many great things to come for the comedic actor.
Mike Epps Unleashes his True Potential
Mike Epps continued to showcase his talents by starring in the HBO hit series show, The Sopranos in 1999. Rapper Ice Cube would later call on Epps to star in his Friday series of movies. In 2000, Mike Epps starred in the movie Next Friday as an irresponsible, comedic character named Day-Day. Epps's character Day-Day would go on to be one of his most talked-about roles to date. The star-studded roles continued to come in as Epps went on to star in other feature films, such as How High and All About the Benjamin's, which also featured Ice Cube. Mike Epps went on to make appearances in Honeymooners and The Hangover, which featured fellow funnyman Zach Galifianakis in 2009. His natural talent for comedy landed him the hosting job for the BET Awards. Epps showed his passion for music with the debut hit release, Funny Bidness: The Album. He has also been featured on other projects by hip-hop artists such as Jim Jones, 21 Savage and Tee Grizzley. Epps reached new heights when he collaborated with comedic legend Jamie Foxx in the movie titled, Bait. Bait earned Mike Epps an NAACP Image Award for Outstanding Supporting Actor in 2012. Due to his boost in recognition, Epps would go on to star in mainstream hit films, such as Resident Evil and The Friday After Next. Mike Epps's versatility allowed him to transition from actor to executive producer. He displayed his leadership role with shows such as Survivors Remorse and Uncle Buck. received an NAACP Image Award for his part in Survivors Remorse.
Where can I buy Mike Epps tickets?
Mike Epps tickets can be purchased at Stubhub which supplies over 40 countries. Stubhub's versatile platform allows users to purchase from a desktop computer or mobile device.
Are there Mike Epps Comedy Specials?
Mike Epps has quite a few comedy specials. These are Under Rated and Never Faded, Funny Bidness, Inappropriate Behavior, Laffapalooza! 4, Only One Mike, and Live From Club Nokia.
What cities will Mike Epps be performing during the Mike Epps tour?
Mike Epps has many regional tour dates in cities such as Las Vegas, Cabazon, San Antonio, Pittsburgh, Minneapolis, Atlantic City, Boston and Chicago.
What content does Mike Epps talk about in his shows?
Mike Epps shows runs through a variety of skits and acts. He often quotes lines from movies he's appeared in or brings up similar topics from his earlier comic routines. He often talks about relationships, financial issues, show business, his upbringing and much more.
How long is a Mike Epps show?
Mike Epps shows range from 1.5 to 2 hours. However, the showtime may run longer if other comedians perform on the same night.
What other comedians perform with Mike Epps?
Comedians such as Deray Davis, Lil Duval, Gary Owens, Bruce Bruce, Sommore, Mark Curry and Rickey Smiley perform with Mike Epps.
Back to Top
Epic events and incredible deals straight to your inbox.