Looking for Michael W. Smith outside the UK?
Check out one of our international sites.
Take me there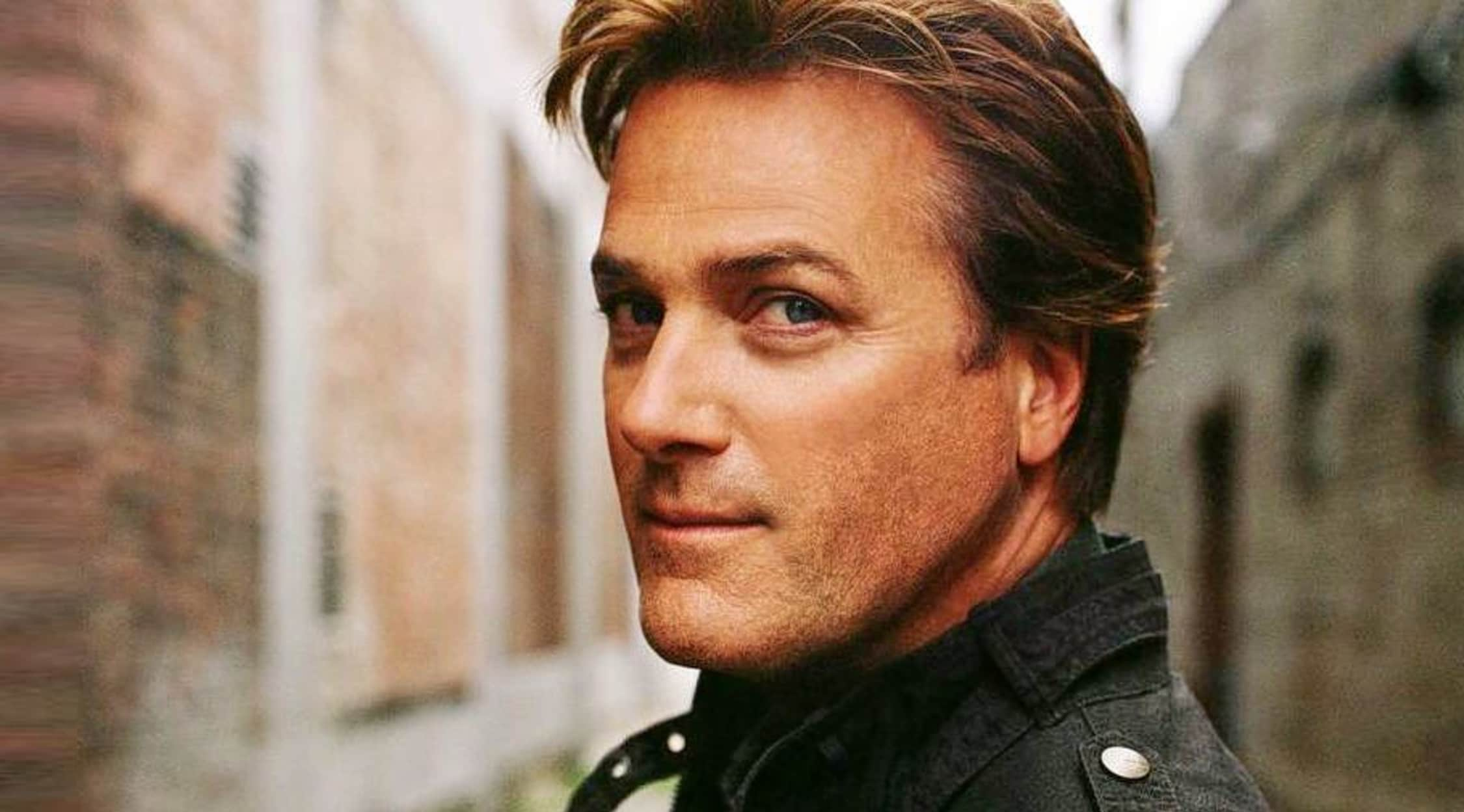 Rovi
Michael W. Smith Tickets
Michael W. Smith Tickets
Michael W. Smith recorded his first studio album in 1983, and he has not looked back since. His discography includes 22 albums, he has written for multiple worship and Christian publications, and he has even tried his hand at acting a few times. His crossover popularity made him one of the first Christian artists to get mainstream play on the radio and with his music video. He even wrote a song for President George H.W. Bush that he performed at the Republican National Convention in 2004. He has written both contemporary Christian and worship songs and has been successful in both genres.
31 No. 1 Hit Songs
Michael W. Smith has had 31 of his songs top the Christian music charts. With 22 albums to his credit, that means that multiple songs on many of his albums have reached no. 1 on the Christian charts. As amazing as this is, maybe even more amazing is that he continues to sell out arenas, churches and today and shows no signs of slowing down. He has won multiple Grammy and Dove awards and has been declared the No. 1 Christian music act in the world. Smith won the lifetime ASCAP award for songwriting 20 years ago and was honored as "the cornerstone for Christian music" based on his incredible success in the genre. He still to writes, performs and records songs as his popularity continues to soar.
Where can I buy Michael W. Smith tickets?
You can purchase Michael W. Smith tickets at StubHub, the world's largest ticket marketplace. Backed by StubHub's FanProtect guarantee, you can enjoy secure purchasing on either the website or the mobile app and have the peace of mind that your privacy will be protected.
Is Michael W. Smith touring now?
Michael W. Smith has been on tour throughout 2019, and he will be playing about 15 times per month through the end of the year throughout the United States.
What is a Michael W. Smith concert like?
Michael W. Smith plays songs both old and new, but his focus remains on worship throughout the night. Even as he has crossed over to mainstream popularity and has spent a lot of time writing contemporary Christian hits, Smith has never moved away from worship as his primary goal when performing.
What are some of Michael W. Smith's best-known songs?
With 31 No. 1 hits to his credit on the Christian charts, it is hard to choose just a few of his best-known songs. However, even if a song charts at No. 1, there are always some that are more transcendent and beloved by fans. Some of those impactful songs include "Place in this World," "I Will be Here for You" and "Above All."
Who are some artists that are similar to Michael W. Smith?
Steven Curtis Chapman is a contemporary pop Christian music artist and is probably the most similar in terms of age, style and sound to Michael W. Smith. Other similar artists include Chris Tomlin, Charlie Hall, David Crowder and Matt Redman among others. With his influence and reach, Michael W. Smith has influenced several other artists and has helped other Christian musicians to reach larger audiences.
What music awards has Michael W. Smith won during his music career?
As one of the first commercially successful Christian music stars, Michael W. Smith has won multiple awards. His 45 Dove awards places him in very rare company. When combined with his three Grammys, 11 Grammy nominations and a People's Choice award, Michael W. Smith was a shoo-in for the Gospel Music Hall of Fame, where he was inducted in 2009.
Back to Top
Epic events and incredible deals straight to your inbox.